We're excited to welcome Keymoni Sakil-Slack (she/her/they/them) to our team as our new Design Intern. She's currently a rising senior at NC State, where she is a Graphic Design major and works as a Creative Director for a magazine club called Platform.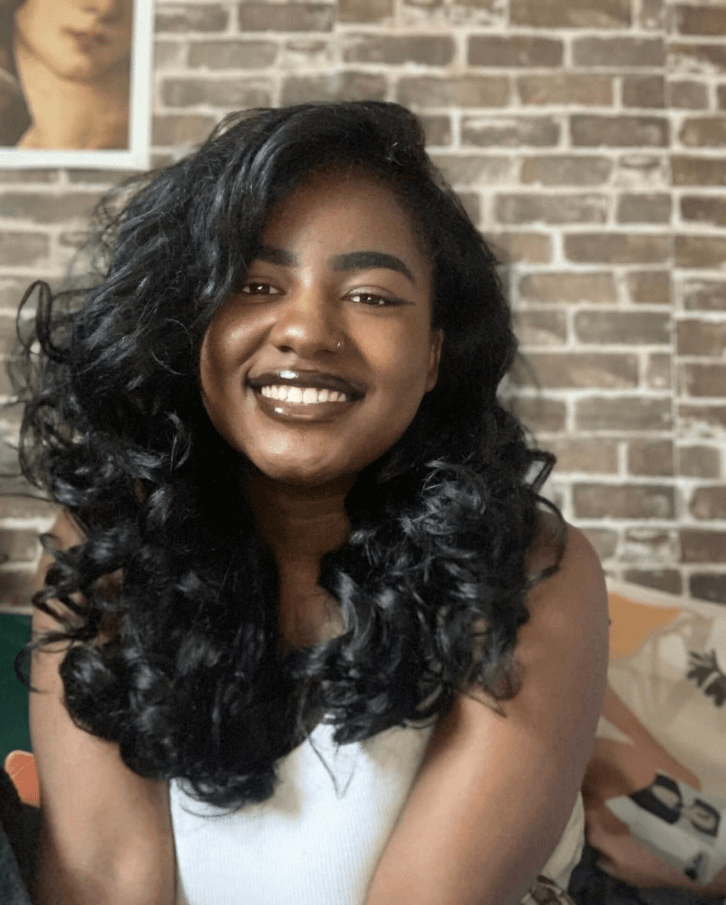 She will bring her multi-faceted design skills to create client mock-ups, contribute to internal critiques, further develop Clique's branding assets, and continue honing her skill set.
We're glad she's a part of the team! Here's a bit from our recent conversation:
How's your first month going so far?
"It's been really exciting! I've been able to meet a lot of people. Everyone seems so fun and energetic. I'm excited to get started on projects!"
Awesome! When I was in college I spent as much time applying to internships as I did doing coursework. What stood out about Clique?
"When I was searching for internships this spring, I'd look at random places. I follow a lot of graphic design accounts on Instagram, even companies. I came across Clique's account and said "I like what I see so far. This would be a nice place to apply to." Really quickly after, Amy reached out for an interview. It wasn't as stressful as other interviews and I got even more of a good feeling." 
What are some interesting classes you're taking? 
"So I'm currently pursuing a BA in Graphic Design at NC State, with a minor in Art Studies. One interesting class I'm taking is a puppetry class. We get to create puppets and be focused not just on design, but on movement. I've also been taking ceramics recently too which is more physical."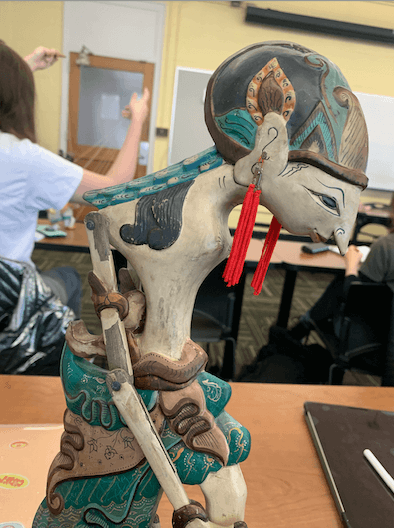 Okay now I'm DEFINITELY pulling for her (bad dad joke?)  
How does that inform your approach to design? 
"I'm learning that design is not just on a computer. It can be anything physical." 
What does your ideal weekend look like? 
"Doing a jigsaw puzzle while watching anime. I'm watching Soul Eater right now. I'm probably ordering McDonald's or pizza. I need to turn my brain off, but at the same time, I'm doing a million things."
What's a new TV show you're loving? 
"Umbrella Academy on Netflix. I just started the series and binged through Season 3. I don't think it's fallen off as some people think." 
It definitely has.
"But in general, I'm in love with reaction videos. They flood my YouTube. I feel like I've re-watched a bunch of series through that format. Through someone else's take, you get to pick up on things you didn't initially pick up on." 
What's the best advice you've received? 
"I think the best I've heard is you're your own worst enemy. Having a shallow perspective blocks me from certain things. Sometimes looking at the other side of the screen is great to gain perspective on how other people see things."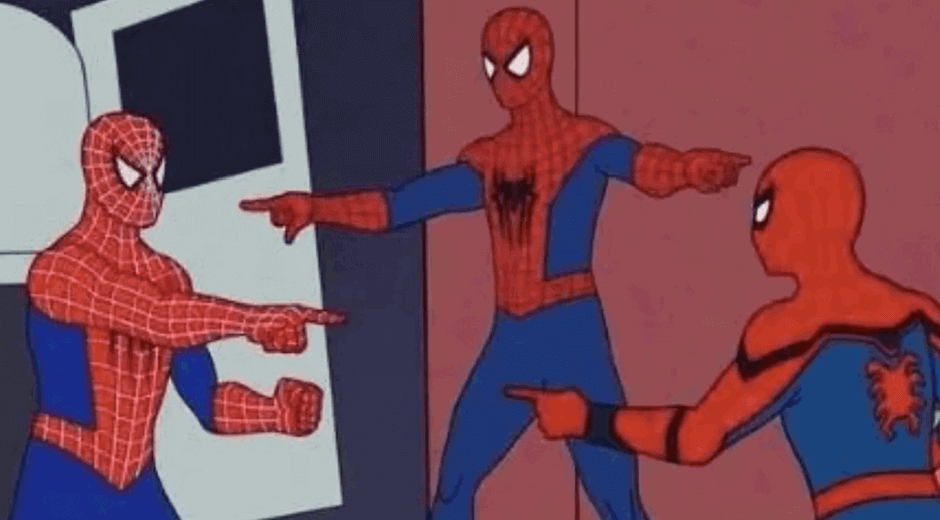 Empathetic and an artist? Maybe some UX in her future? 
What's something you'd like to accomplish in 2022?
"Well, I'm pushing 22 and still don't have a license so I'd say that! I've always had reliable transportation at school and haven't absolutely needed a car. But it would be great to have one to do more exploring." 
Do you have a favorite car? 
"I'm not a big car person but I like cube-shaped cars! I love Mini Coopers, Beetles –  like impractical cars." 
Well, there's nothing impractical about what she's bringing to the table. She's already helped shape the visual language of our most recent case studies and is continuing to make her mark on the design team and at Clique. 
Glad to have you on the team, Keymoni!