In Every Issue
What's Inside? New Perspective
Original, human, off-the-beaten-path stories to provoke inspiration and push your work forward. Always told in 500-ish words (or less).
Open Tabs
Three relevant, interesting links we think are worth checking out.
We "Like" This
Something making the rounds in our company Slack.
Clique-bait
Our best new content—events, articles, and resources—that we're excited to plug. We're here for the #business, folks.
A Real Person Said This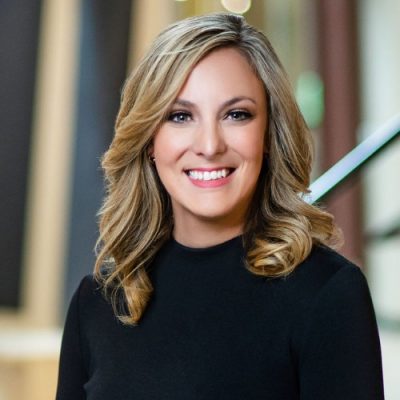 "I've worked in email marketing for more than 15 years, and am pretty particular about the newsletters I receive. The Clique Team is stellar at creating thought-provoking, interesting & unique content that's directly applicable to life and work. This is honestly the newsletter I most look forward to reading!"
Kristy LaPlante