We're so excited to welcome Stan Choi (he/him) to Clique's design team! Stan has always had one love: creating things. He loves photography, concept art, and illustration. With 7 years of experience in web and UI design, Stan found a purpose in his passion, using his art to help people solve problems. Here's some other things I learned from our conversation…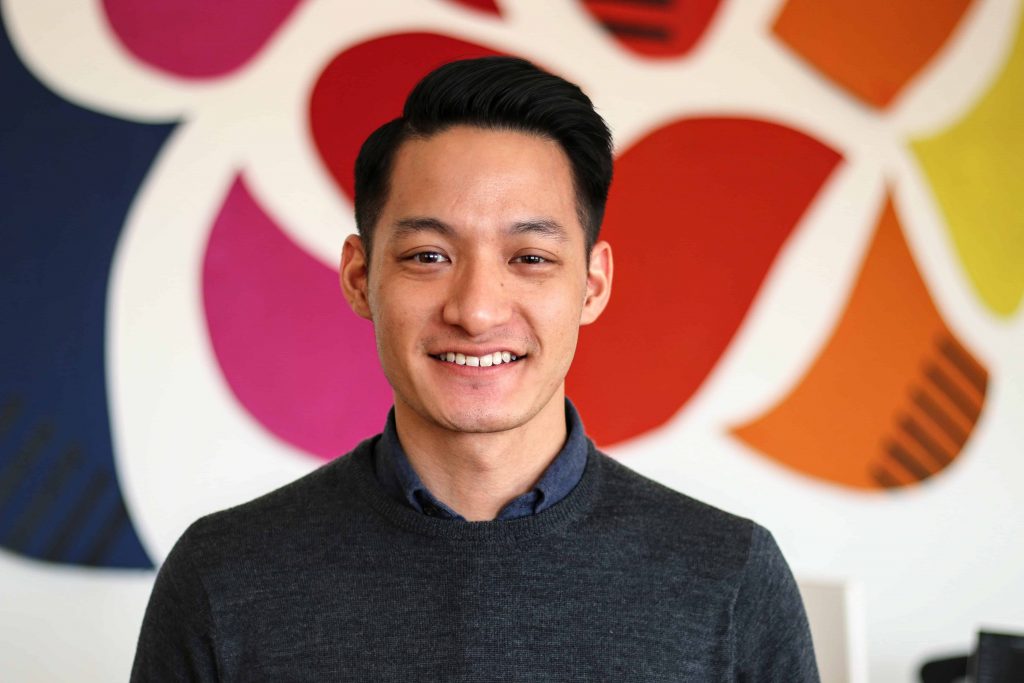 So, what brought you to Clique?
"The biggest thing was the work itself.
Is that what you're excited about? Trying new things?
"Yeah. I want to challenge myself. See where my projects and work takes me. See how I grow."
I'm curious. With such a creative-demanding career, do you ever struggle to pursue your creative ideas outside of the office?
"No, not really. It's what I love to do."
That's awesome.
"Yeah, it is. I do sometimes have to stretch it in a different way, like playing video games. Even then though, one of my favorite games is a city building game. Building cities instead of websites. I guess I'm always creating things."
Wow. I thought he was going to say build something there. So close.
Alright so now some fun questions—if you could have any animal as a pet, what would it be?
"Probably just a dog. A Rhodesian ridgeback. That's a little boring isn't it? Wait. I can think of something cooler."
You don't have to. Dogs are great. People love dogs.
"No. I'll go with a penguin. Very cool. Very cute. Definitely that."
I mean, he's right. They are pretty cute.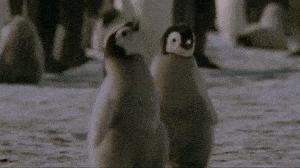 Last book you recommended?
"The Three-Body Problem. It's a sci-fi book about aliens invading. It's weird—like really weird. I've never read anything like it before."
Last trip you took?
"I just got back from Hong Kong. It was awesome. I just like being there. Walking around. Seeing it. Doing it. Everything. I'd love to go back as soon as possible."
Who is someone you'd love to receive advice from?
"My grandpa. He passed away when I was really young, and I never received advice from him because there was a language barrier. I'd love to talk to him."
Alright, last question. By the end of 2019 I want to _______?
"Finish up some illustration projects. I have over 20 half-finished ideas. I want to keep drawing, practicing, sharpening it as a skill. Right now, I'm working on one of a girl being backlit by the sunset. It's an exercise in lighting."
In short, Stan seems like a very cool guy. Very, very cool. The coolest.* Welcome to the team, Stan! I can't wait to see your passion in action.
*When we finished the interview, he asked me to make him sound cool.