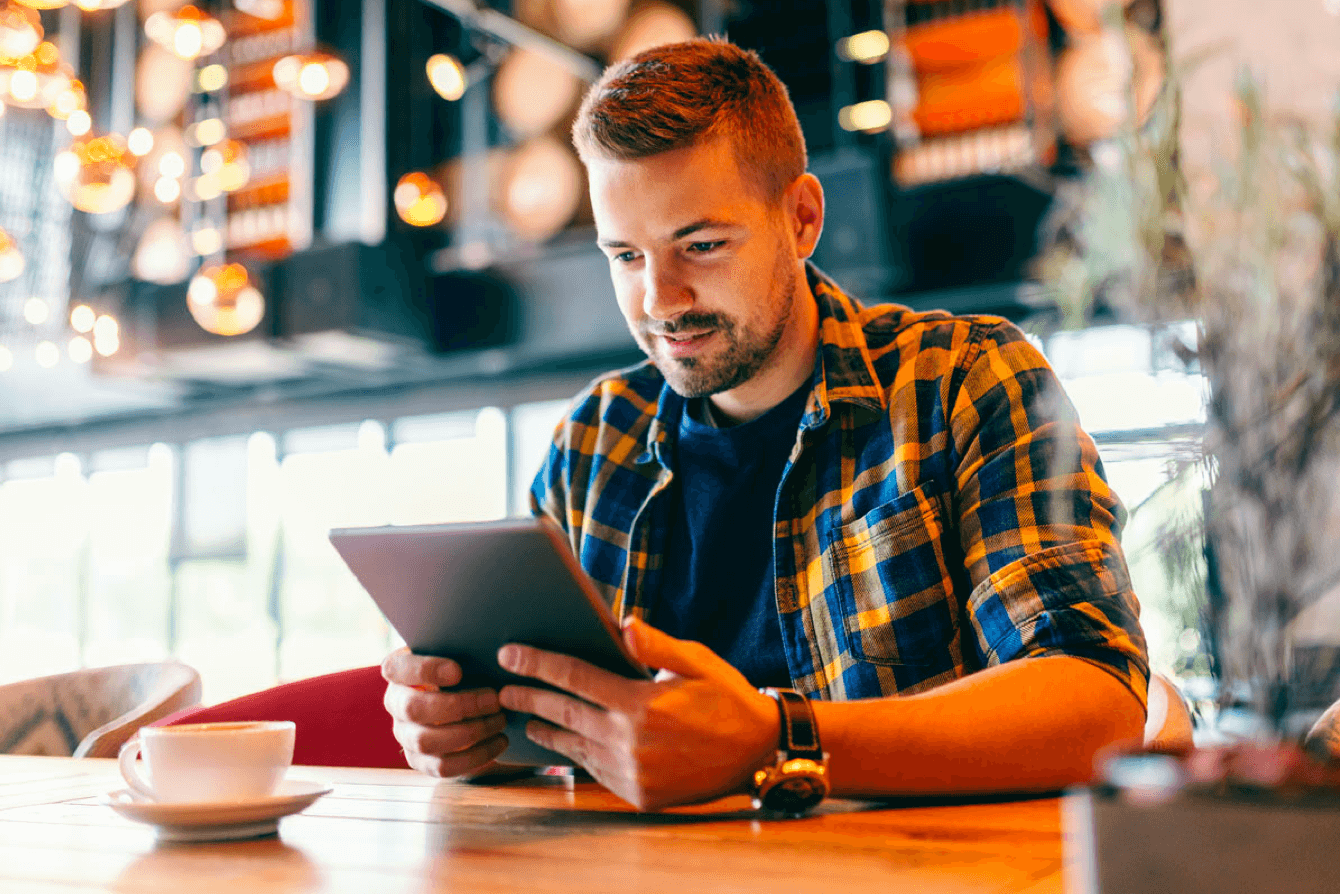 Growth Through Quality
Signal is an industry-leading customer identity platform that gives marketers a 360° view of their target audiences, with full use and ownership of data. We practiced what they preach, using data to drive our decisions and, ultimately, optimize outcomes. With a refreshed, user-centric marketing site, targeted landing pages, and a multi-faceted SEO strategy, Signal's organic growth is back on track and they're attracting the quality leads they were hoping for.
The Challenge
A new digital strategy.
After going through a rebrand, Signal needed an updated website to reflect their refined story. They were also experiencing a steady decline in search traffic. Their site was outdated, their marketing wasn't performing as well as it could, and they needed to act quickly. This was a task for a full digital partner, seasoned in both UX design and digital marketing. It wasn't about a quick fix, but rather a digital transformation to enhance their brand, increase organic traffic, and target (and convert) the right audiences.
The Process
Starting with brand.
Before driving traffic to the site, we wanted to ensure it represented the brand. Taking the output of their rebrand as our starting point, we redesigned their site to better tell their story and position them for growth. A traditionally impersonal technology was humanized by focusing on the benefit to users: improving customer experiences.
Customizing our approach.
When someone asks for SEO recommendations, the answer invariably is, "it depends." With over 200 ranking factors in Google's search algorithm, there is no one-size-fits-all approach. For Signal, we performed a full topical keyword analysis and site audit to understand the data and customize our approach. Diving deeper, we uncovered the intent of searchers. What are people looking for when they Google "customer identity?" Do they want a definition, a product, a longform article? We could then create content that not only addressed the topic, but also the intent behind the search.
Creating content people actually want.
The outputs of this research enabled us to establish Signal as a true thought leader by creating quality content for their readers. For example, one article we partnered on writing with Signal on answers the question, "What is Customer Identity?" This is an important article for Signal because it answers searchers' questions and lets the brand own the topic of one of their core product categories.
Climbing the ranks.
That article ranks #1 for customer identity. By developing smarter content clusters, Signal saw a huge increase in rank and traffic. The focus was to develop central "pillar" pages for Signal. They already possessed a great deal of "cluster" content—subtopics of the pillar articles. We built off of what they had to plant their flag in these key pillar topics.
Links, please.
Second to content, links are the factor most correlated with page one rankings. We focused on a "Dream 100" outreach strategy where we connected with the top 100 sites that we wanted to build a relationship with, and get links from. When it comes to getting links (and most things), we believe in developing long-term relationships.
Better for users, better for business.
From the user's perspective, strategic topic clusters keeps them engaged and helps to: 
1) Answer potential questions they may have next, and 2) Move them down the pipeline into a deeper level of affinity and awareness. 
The advantage from an SEO perspective is rooted in momentum. As one part of a cluster starts to rise in authority (and bring in more search traffic), the connected clusters will do the same.
The Solution
Taking this multidisciplinary approach, we were able to redesign the site to amplify their new branding, halt the traffic downturn, and completely recover all organic search losses incurred over the previous year. We increased Signal's search engine positions by 26 percent from May 2018 to November 2018. Additionally, keywords ranking on the first page increased by 23 percent.
Redesigned website to humanize the brand and emphasize their people-centric approach
Crafted a user journey to carry leads down the funnel
Built flexible templates to grow and change with the organization
Conducted full SEO audit, including keyword analysis and search intent
Partnered on content development
Stats
26%
increase in search engine positions in 6 months
23%
increase in keywords ranking on 1st page in 6 months
#1
ranking for "customer identity"