Sarah Rooney (she/they) is the newest member of the engineering team, joining us as a Front-end developer. Sarah graduated from SAIC with a degree in Fine Arts while dabbling a bit in front-end web development. She came to Clique after spending a few years as a developer at another agency. In addition to her coding chops, she's a pro at growing mushrooms and even named her cat after one of her favorite kinds—Morel. 😸 Here are some snippets from our conversation.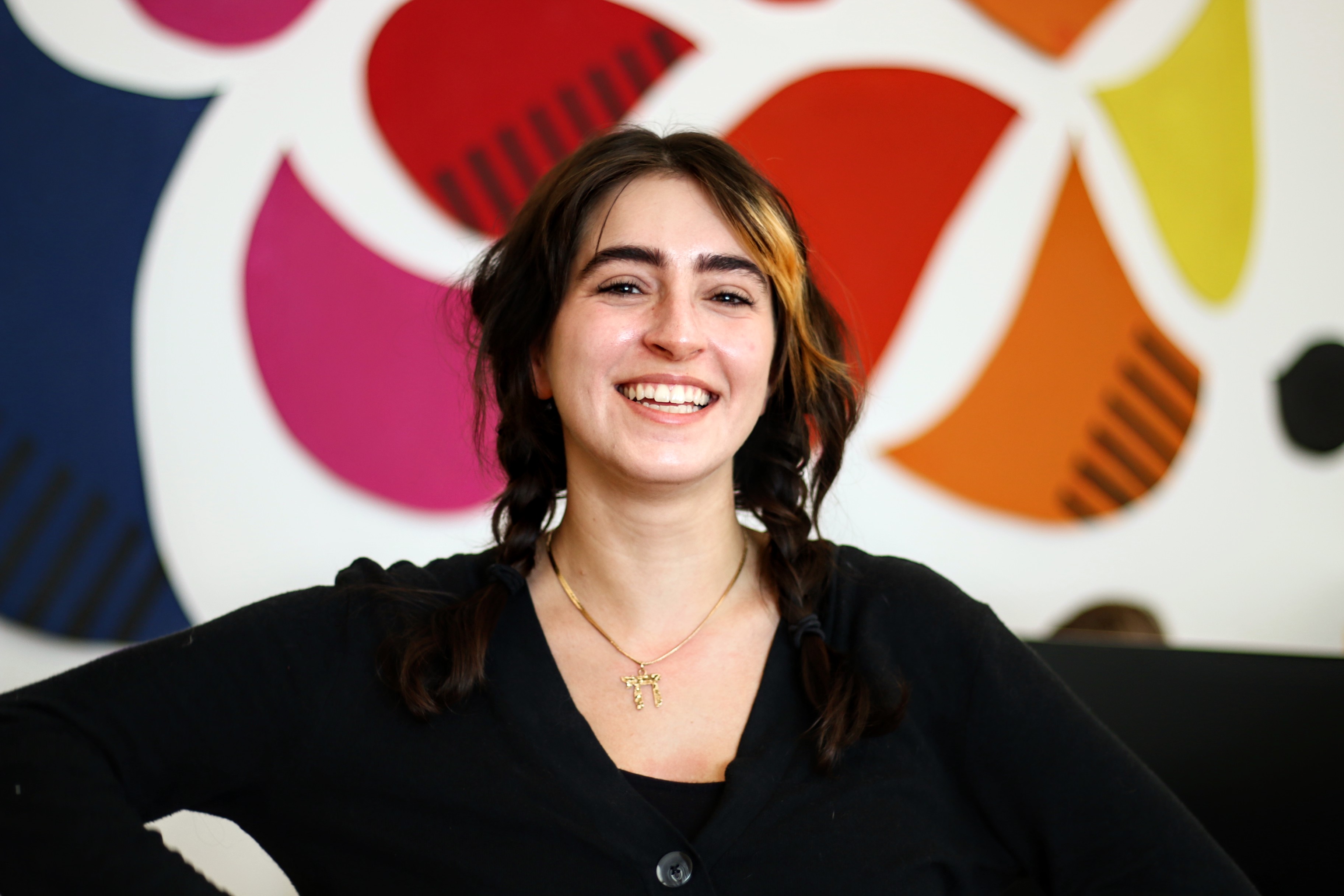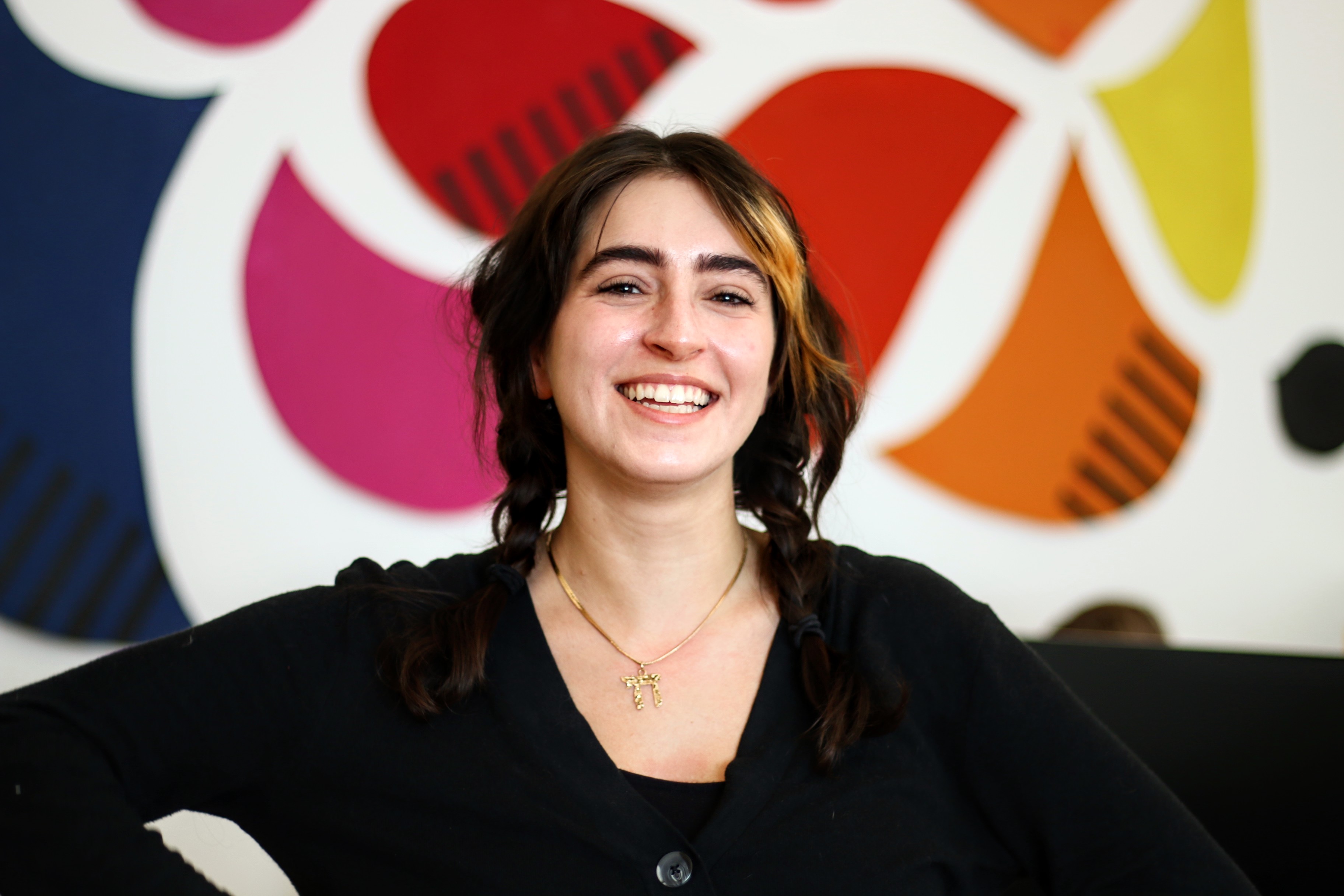 So how are things going so far at Clique?
"I'm really liking the process of getting accustomed to the office and what our culture is like. Every time I meet someone new, I feel like, 'this is the right place to be.' I'm just excited for the future and all the opportunities."
Given your previous experience, what brought you to Clique?
"Mostly, I was looking for a focus. I liked the people I worked with, but I felt like I had hands in all the pots of front-end web development instead of focusing on a specific technology stack."
What niche things within the dev world do you want to dive deeper into?
"It's constantly changing depending on what I want to pursue. But right now, the library VUE.js. But also animations—CSS and SVG—working with how things animate in the browser."
Take me back a little. What did you want to be growing up or coming out of college?
"Before art school, I wanted to be like a painter or drawer…to be honest, I just wanted to be an artist."
What's your fav part of the development process?
"Definitely the learning and discovery phase. Getting to learn new tools and interact with other people online to master them. There's this unspoken process in development that kinda says you learn as you go. Learning how to learn is super key as a developer—especially for people that took an odd route to this world, like me" 
Learning how to learn: major key. 🔑
So are there any new TV shows you're loving lately?
"I just watched Death Note in full. It's an old one, but I can't believe I've let it go so long without seeing it."
*Gasp* I love that show.
What was the last book you recommended?
"Severance by Ling Ma. Really good book."
That was October's book club read. It's like destiny brought us here or something.
Okay, last question. I know there's only a few months left in the year, but do your best to complete this sentence. By the end of 2019 I want to _______?
"My answer is not gonna be at all serious. I really need to get a rug for my living room."
I respect that. As I learned from the Big Lebowski, the right rug can really tie a room together. 
Welcome to the team, Sarah. Can't wait to see all the things you build.