Sam Michelau (she/her) recently joined our team as a Customer Success Manager. Sam is an Illinois native from Wauconda, IL. She studied public health, nutrition, and dietetics at Northern Illinois University before working as an Account Manager and Business Analyst earlier in her career. She's passionate about helping people, solving complex problems of all kinds, and physical fitness. We're so happy to have her on the team.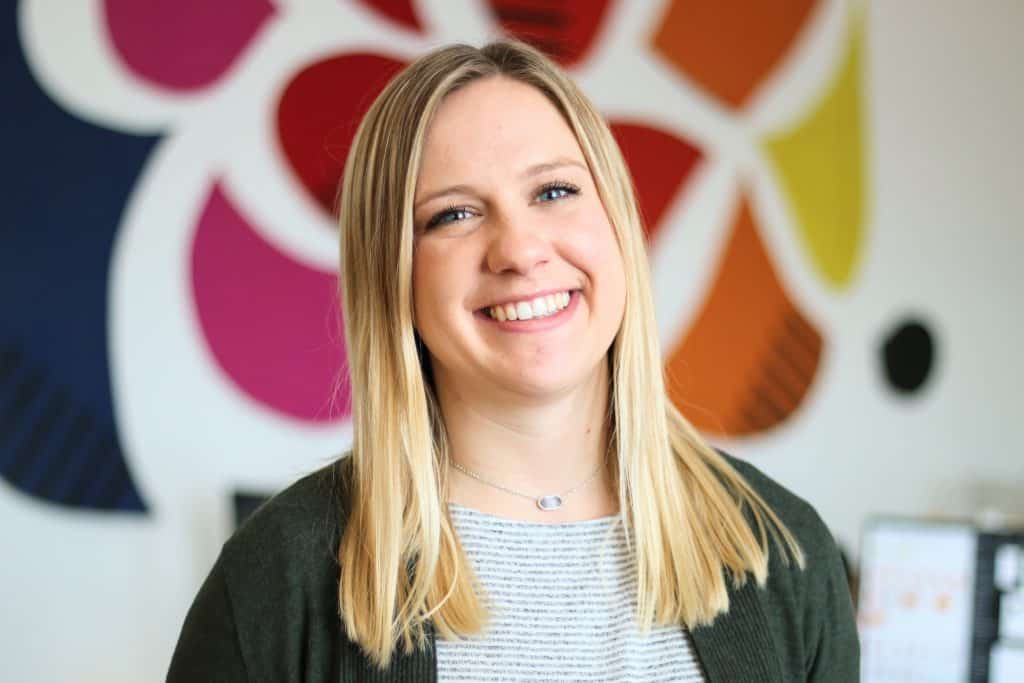 Hold up. Wah-kahn-da? That's a city in Illinois?
"Yup. I've gotten that a lot ever since Black Panther came out."
I can imagine. So what were you doing before you came to Clique?
"I was an Account Manager and a Business Analyst at a real estate software company. My role as a Business Analyst was more on the technical side, working with the product teams to create solutions and support business objectives. As an Account Manager, I was on the front lines talking to customers and solving problems."
So how did you end up at Clique?
"When I was looking for a new challenge, I wanted to stay in the software space but dive into the customer interaction part. I searched for some Customer Success roles as they kind of fit what I was looking for."
What are you most excited about now that you're here?
"The chance to interact with our customers and people on a daily basis and use what I learned as a business analyst to continue improving our processes and customer experience. Of course, some days will be harder than others, but I'm excited about the challenge."
Tell me a little about your role here.
"Ultimately, once a site is live, I'll take over as the primary contact. I'll essentially be listening and learning to become the voice of the customer helping to continue supporting the client and solving problems."
Which of our values do you resonate most with?
"Be a student and a teacher.
Okay, enough about work. What're you doing in your free time when you're not in the office?
"If it's the summer, I'm outside. My husband and I live close to the lake with our dog. There's nothing better than walking to the dog beach with some drinks and snacks, just spending the afternoon there."
What about when it's colder like it is now?
"Okay. Don't judge me. A good amount of reality TV. Bravo shows and stuff. 😬"
Tell me more. 🤔
"Well, my favorite show of all time is Parks and Rec. And I recently got on the Game of Thrones bandwagon."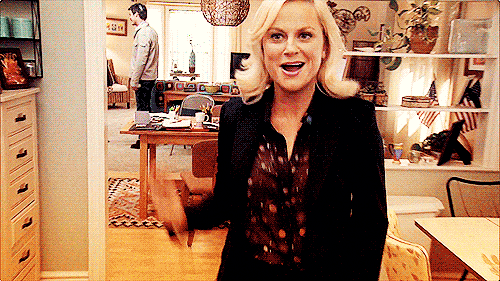 We're gonna be friends.
Anything else?
"I recently got back into running, too. I signed myself up for the Chicago marathon. So I'll be training for that."
You'll probably want to join the team for the annual Burgers and Beer 5K at Soldier Field. (2017, 2018) 😉 Okay, one last thing. Complete this sentence. By the end of 2019 I want to _______.
"I want to help build relationships and rapport internally and with our customers. Having real conversations via email or on the phone to keep building trust."
I don't think that's going to be a problem at all. Welcome aboard, Sam.
Interested in opportunities at Clique?