Every Tuesday, our diverse team at Clique brings you a newsletter of reliable inspiration. While many team members contribute to Open Tabs, check out the writers you'll hear from most often:
Aly Raden
Aly is a Digital Communications Strategist at Clique Studios. She graduated from Loyola University Chicago with a BA in Integrated Marketing Communications. Outside of work, Aly is a dedicated visual artist.
As a Digital Communications Strategist, Aly assists in leading content efforts to help promote Clique and tell our story. Through her work she contributes to Clique University, Case Studies, and Clique's Instagram and LinkedIn.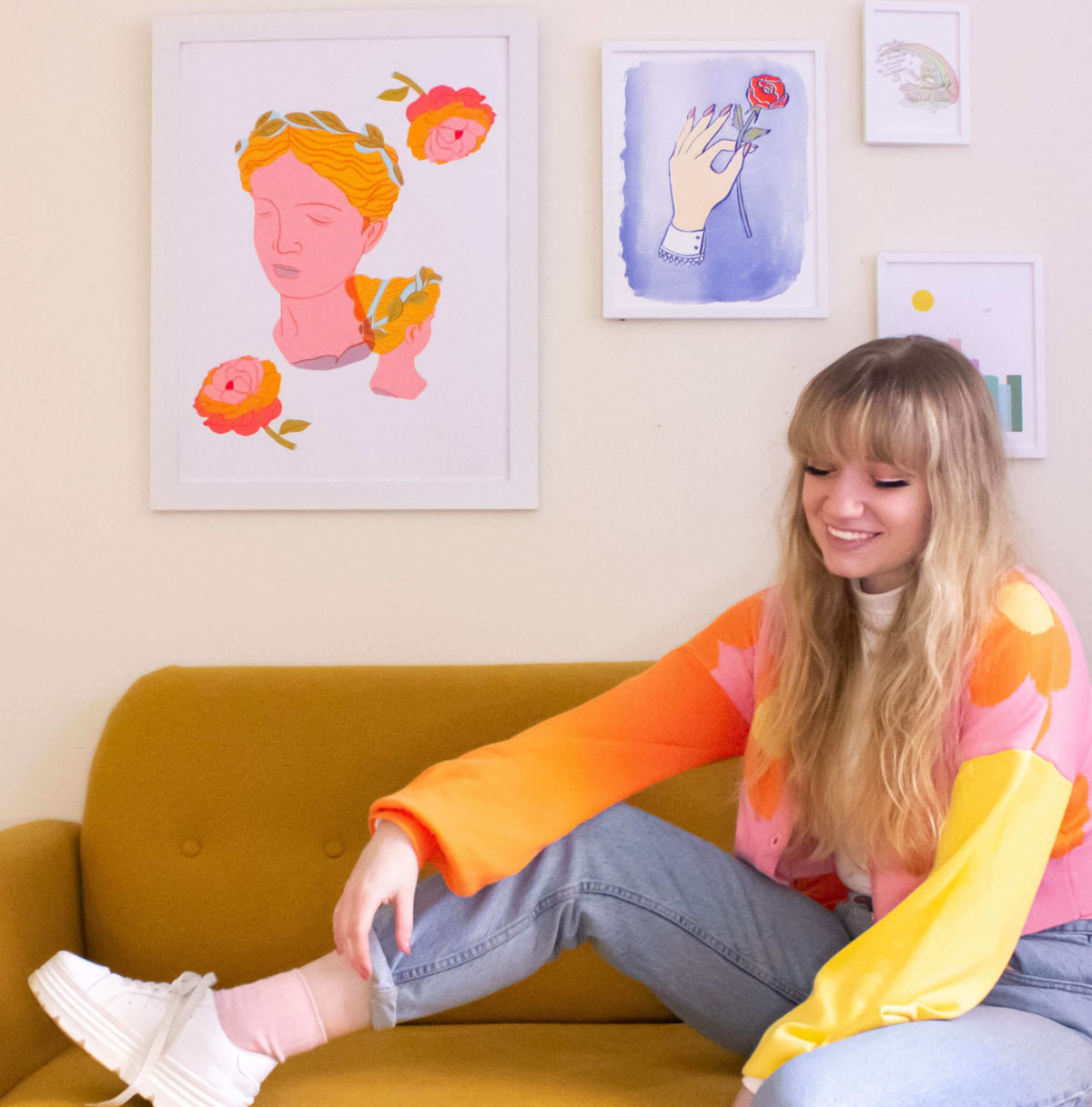 Derek Nelson
Derek is a partner and co-founder at Clique Studios, a creative agency working to unlock potential through design. He cares a lot about creative collaboration, the art and science of partnership, and building an organization based on teaching and learning. As a writer, he's been published by Entrepreneur Magazine, Smashing Magazine, Glassdoor, and more. He won a Student Choice Award as the top instructor on the marketing track at Startup Institute.
Derek previously wrote a weekly civic action newsletter to 25,000 subscribers, was a field organizer on the '08 Obama campaign, and served as a designer for the University of Missouri.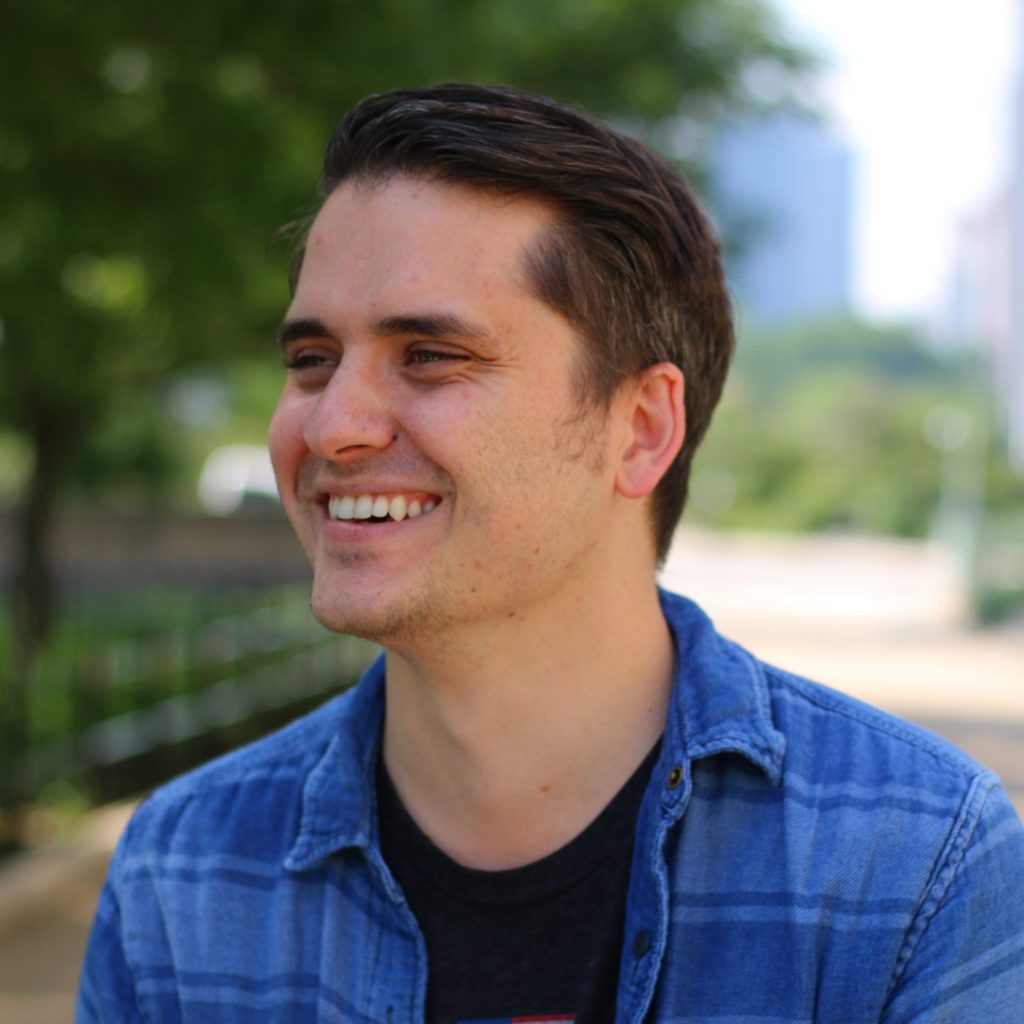 Kwame Lovell
Kwame is a Senior User Experience Strategist at Clique Studios. He graduated from Hobart & William Smith Colleges with a BA in Media & Society and a minor in English. Prior to Clique, he consulted for various experiential and digital marketing agencies before becoming a UX/UI Design Immersive Fellow at General Assembly.
As our resident UX lead, Kwame utilizes a range of human-centered research methodologies to ensure that our design directions are highly relevant, useful, useable, and delightful for users, while profitable for clients. He also has experience with brand strategy and creative writing.