Every Tuesday, our diverse team at Clique brings you a newsletter of reliable inspiration. While many team members contribute to Open Tabs, check out the writers you'll hear from most often:
Jeff GoodSmith
Jeff is a Content Marketing Strategist at Clique Studios. He graduated from Northwestern University with a BA in English Literature, and a master's in Integrated Marketing Communications. Before joining Clique, Jeff was a freelance writer and outreach associate.
As a Content Marketing Strategist, Jeff works closely with SEO clients to create content designed to maximize SERP impact. His client work has appeared on dozens of websites in a variety of industries.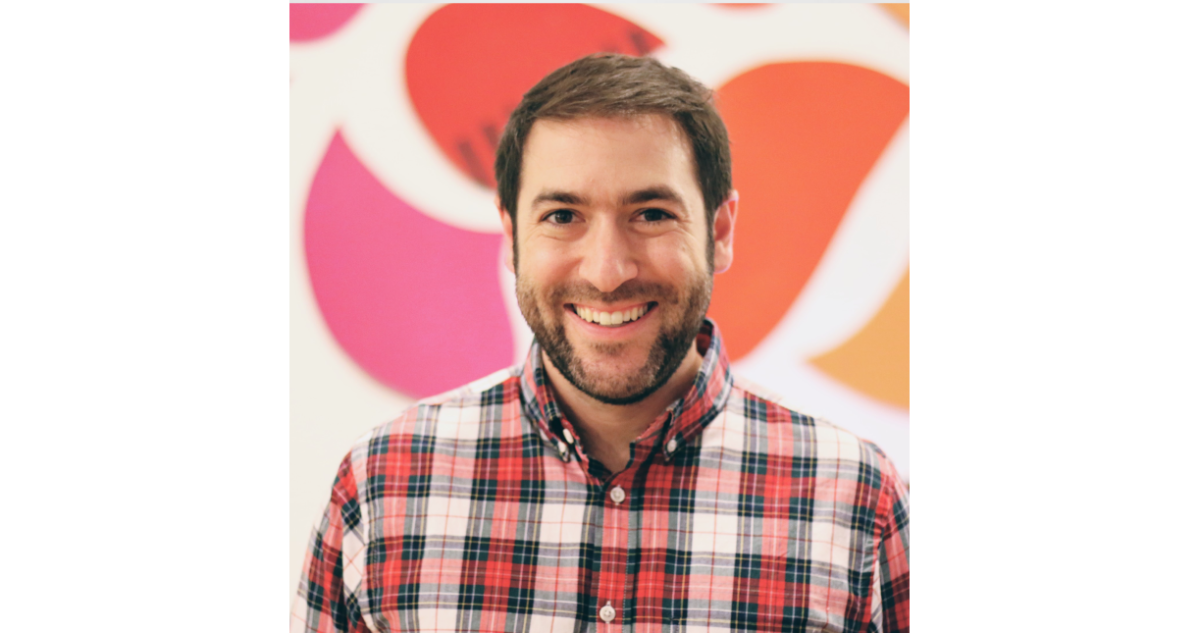 Kwame Lovell
Kwame is a Senior User Experience Strategist at Clique Studios. He graduated from Hobart & William Smith Colleges with a BA in Media & Society and a minor in English. Prior to Clique, he consulted for various experiential and digital marketing agencies before becoming a UX/UI Design Immersive Fellow at General Assembly.
As our resident UX lead, Kwame utilizes a range of human-centered research methodologies to ensure that our design directions are highly relevant, useful, useable, and delightful for users, while profitable for clients. He also has experience with brand strategy and creative writing.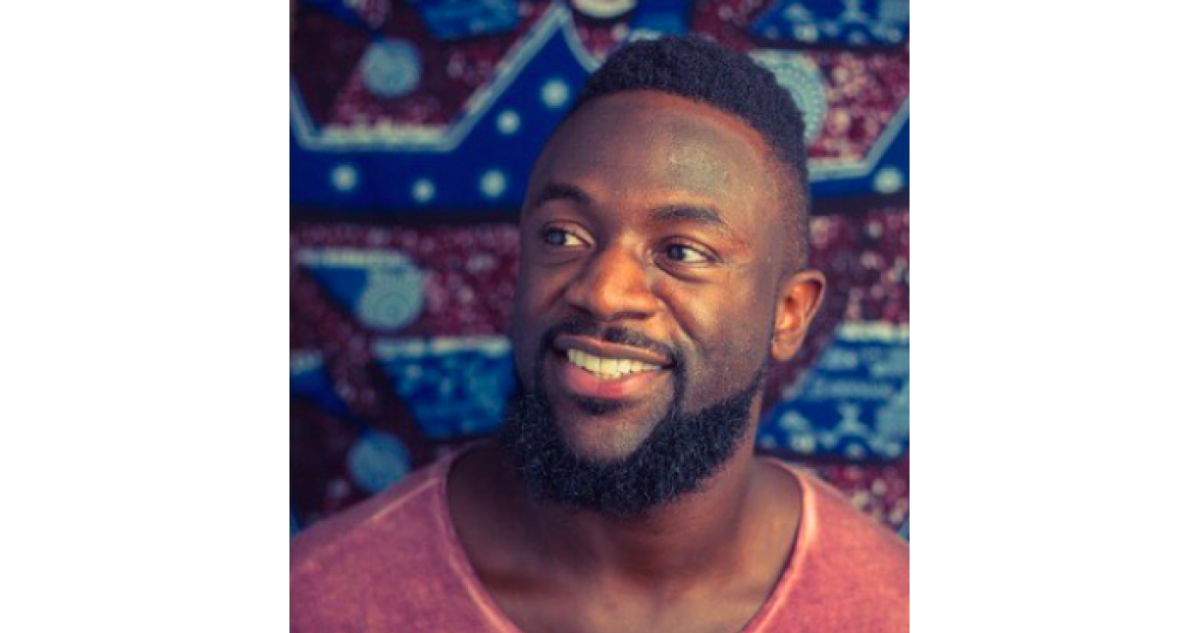 Harrison Stamell
Harrison is a Senior Creative Strategist at Clique Studios. He graduated from Tufts University with a BA in Drama and a minor in Mass Communications and Media Studies. Prior to joining Clique, Harrison was an innovation consultant, a project manager, and an event director. Most recently, Harrison received an MBA in Marketing Strategy and Planning from Depaul University.
As a Creative Strategist, Harrison helps clients to define their objectives, ideate solutions, and develop a path forward. He also has experience in brand strategy, creative writing, and user experience.