Liz Sanicola (she/her/hers), recently joined Clique Studios as our Bookkeeper, where she'll be handling all billing operations. With 10+ years of bookkeeping experience under her belt and a passion for a people-first approach, Liz will help keep us running smoothly.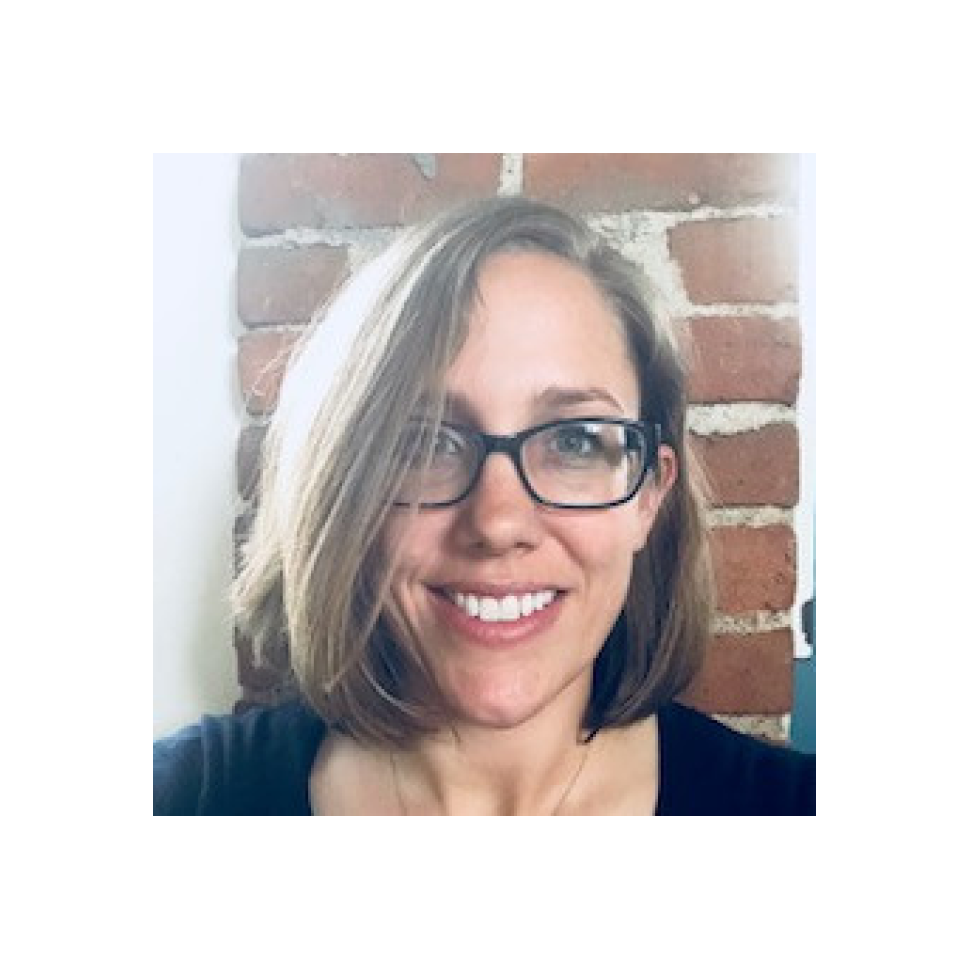 We're so excited she's here! Here's a little bit from our conversation.
How's your first week going so far?
"So far it's been great! I am gradually getting to know different people and learning that everyone works so well together." 
Describe your professional journey before joining Clique.
"I have done a number of things. I was at a big corporate law firm in NYC, then I worked for a couple tech startups and other technology-style firms for account management and sales support.
When I met my husband, and we decided to start a family, I moved out of the city. I 'temporarily' worked for my family business for some flexibility doing all things HR, bookkeeping, and generally wearing all the 'office' hats." 
What are you most excited about being here?
"The environment. The way Clique is continuing to build is super exciting. It is really cool to see a people-first and heart-centered company operating in an age where this approach is constantly challenged." 
We're excited too! Now for the fun stuff: what does your ideal weekend look like? 
"Sleeping. We have 4 kids, so it's a bit hectic around here. If we get time to just hang, get outside, cook and be together—that's a great weekend."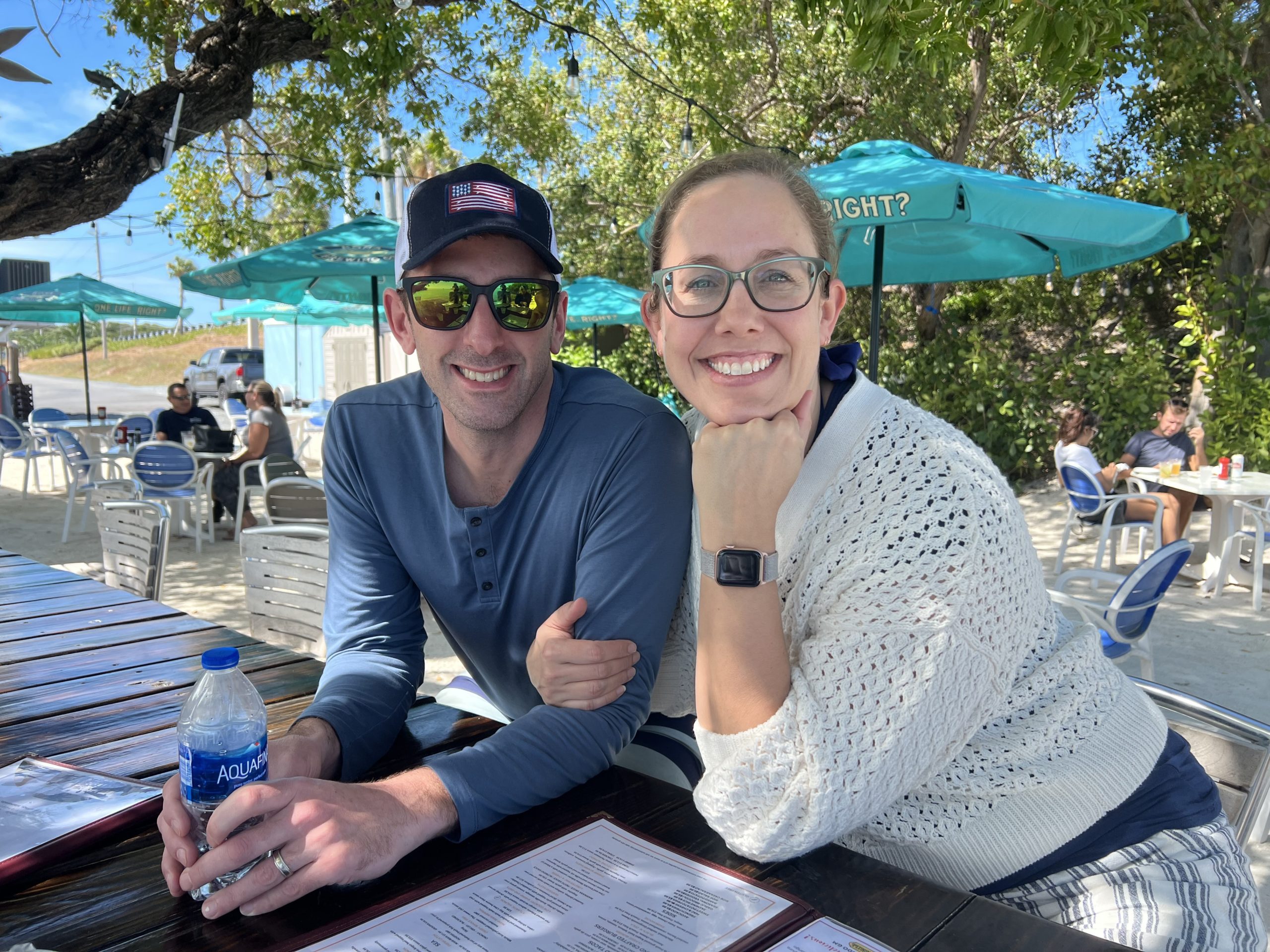 If you could have any animal as a pet, what would it be?
"We have quite a few pets, so I'll stick with dogs. We have 2 at the moment, and I love their energy. Bruno is a gentle giant at 10, and Hazel is just turning a year in November. 
We also have a cat and chickens." 
I was extremely excited about the chickens. 
What's something you do to make your day a little bit better?
"I try to start every day with a chai latte. I've been making almond milk for years, and I recently started to grind my own spices and that took things up a level." 
What would you want to be famous for?
"I don't think I want to be famous!" 
That's my favorite answer. Current obsession? 
"With back-to-school, it's been so busy. But I love reading anything and everything. I used to read a lot of fantasy/sci-fi epics. So if I can get into a good long detailed story, I'll be happy."  
Last one! By the end of 2022 I want to _______?
"Be able to smile and be happy with where I am."
And that's really what it's all about. We're so excited that you're bringing that energy to our Clique. Welcome to the team!