We're thrilled to welcome Ashley Binz (She/Her) as our newest Digital Project Manager. Since graduating with an MA in Communication at Lindenwood University, Ashley has honed her project and account management skills at several agencies focusing on content marketing, analytics, web development and more.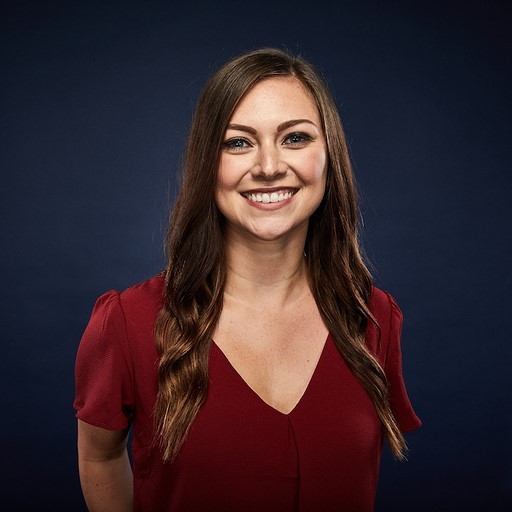 In her new role, Ashley will put her expertise in communication to use as she helps clients embrace creative digital transformation. We're so glad she's part of the team! Here's a bit of our recent conversation.
How're your first few weeks going?
"It's been great! It's been eye opening to have such a welcoming team. I already feel a part of the 'Clique.' I feel just like I did during my interviews: super excited to work with everyone. I can't speak highly enough of my new coworkers."
So, what brought you to Clique?
"Honestly, the Careers page on Clique's website. I really connected with the copy and how kindly it talked about people. I'm already seeing those statements come true–it's not just a bunch of empty words to get people to apply. The interview process confirmed everything to be accurate." 
Describe your professional journey before joining Clique.
"I have always been in Project or Account Management. I first started in college as an intern at a local agency. Ever since then I knew I wanted to be in the agency world as it connected with who I wanted to be personally and professionally." 
#agencylife 4ever. 
What does your ideal weekend look like? 
"I would sleep in for a bit, but not to waste the day. I would take my dog on a walk to start the day with a little bit of exercise. Maybe check out a restaurant in our new neighborhood or do an outdoor activity. Probably end the day with Netflix and wine to unwind. Otherwise, ideally I'd be traveling to a new destination, but sometimes that's hard to do on a weekend." 
Well now I need to know about your dog! 
"Her name is Pepper! My husband and I started fostering dogs awhile back and she was our second foster. Obviously, we majorly failed at fostering. We committed to a four month foster but once she got here–she was not leaving."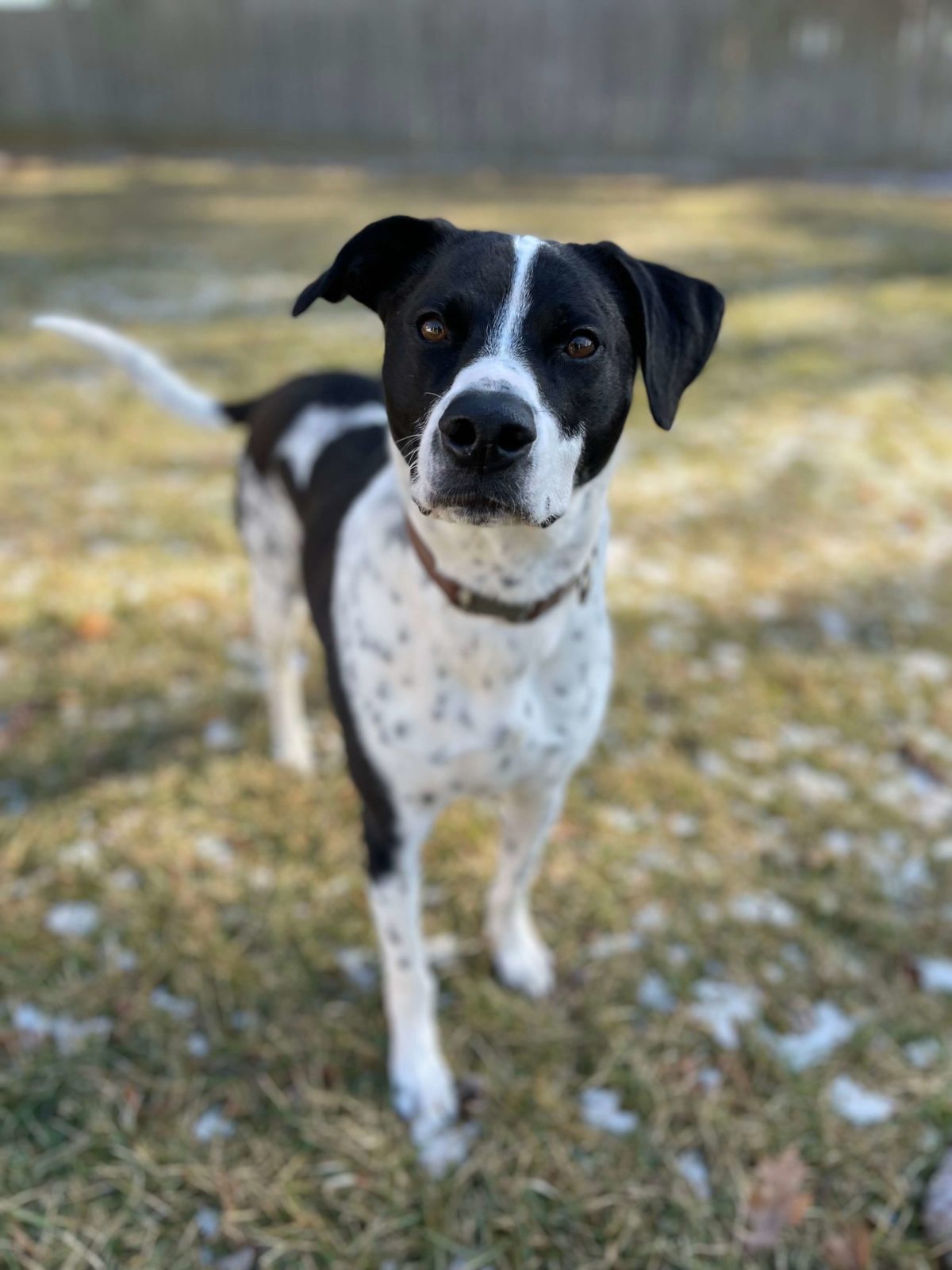 Pepper is one of my favorite dog names, so I'm already a big fan. This seems like the opposite of a "fail" to me! 
What did you want to be growing up?
"Growing up I wanted to be a professional soccer player like Mia Hamm–I watched her play growing up. 
That obviously didn't happen so I would say Project Management is the second best thing. This is what I wanted to do out of college so I'm very excited to be here!"  
We're just as excited! Current obsession? 
"Aside from my dog, I would say house projects. I am bugging my husband about doing a project on our "free" weekends. We had to cancel our Fourth of July plans, so I reorganized my whole office!" 
Last question. By the end of 2022 I want to _______?
"Acquire a new skill. That skill is probably something along the lines of learning how to use power tools so I don't have to rely on anyone for these house projects."
I am so looking forward to hearing more about your weekend project progress and can't wait to see all the amazing things you'll bring to our team. We're so glad to have you.