We're thrilled to welcome Angel Castillo (He/Him) as our newest Backend Engineer. Angel is a dedicated learner—he graduated from Southwestern Adventist University with a BS in Computer Science, and has been working in the advertising and marketing industry as a web developer. He's a true proponent of our core value to "Be a student and a teacher."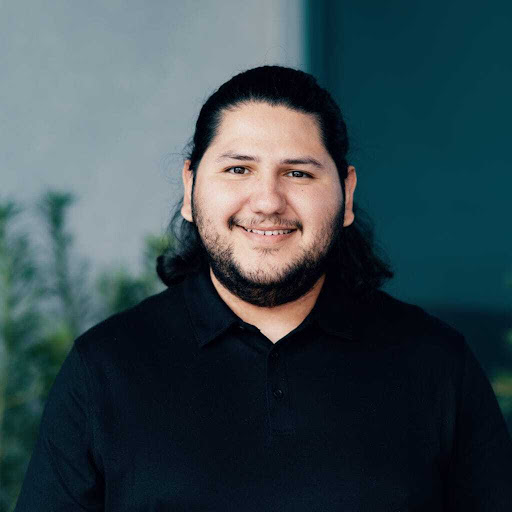 He is thrilled to continue his learning journey, and we're so happy he's here. Here's a bit more from our conversation.
How's your first week going so far?
"It's been good so far, and busy. A lot of information to process. But everyone has been helpful and supportive, aiming to guide me through the process."
What brought you to Clique?
"First was the website. My first impression was that it was creative and inviting.
While researching I saw the company encourages learning which was an important factor for me."
Describe your professional journey before joining Clique.
"It's been great. I've worked with some awesome people creating some awesome websites as a web developer, and I've had a couple of good mentors."
What are you most excited about being here?
"Being able to learn and grow with the company. It's an exciting opportunity."
Now for some more fun questions. I know you are currently road tripping with the family…
Any cool trips you've taken lately? Or are planning to take?
"Currently with my family, I am road tripping in a 5th wheel RV. Just got back from Tennessee. We spent the summer exploring Colorado. At the moment I am in Houston, then after the winter has passed, we are planning on going to Sedona, Arizona."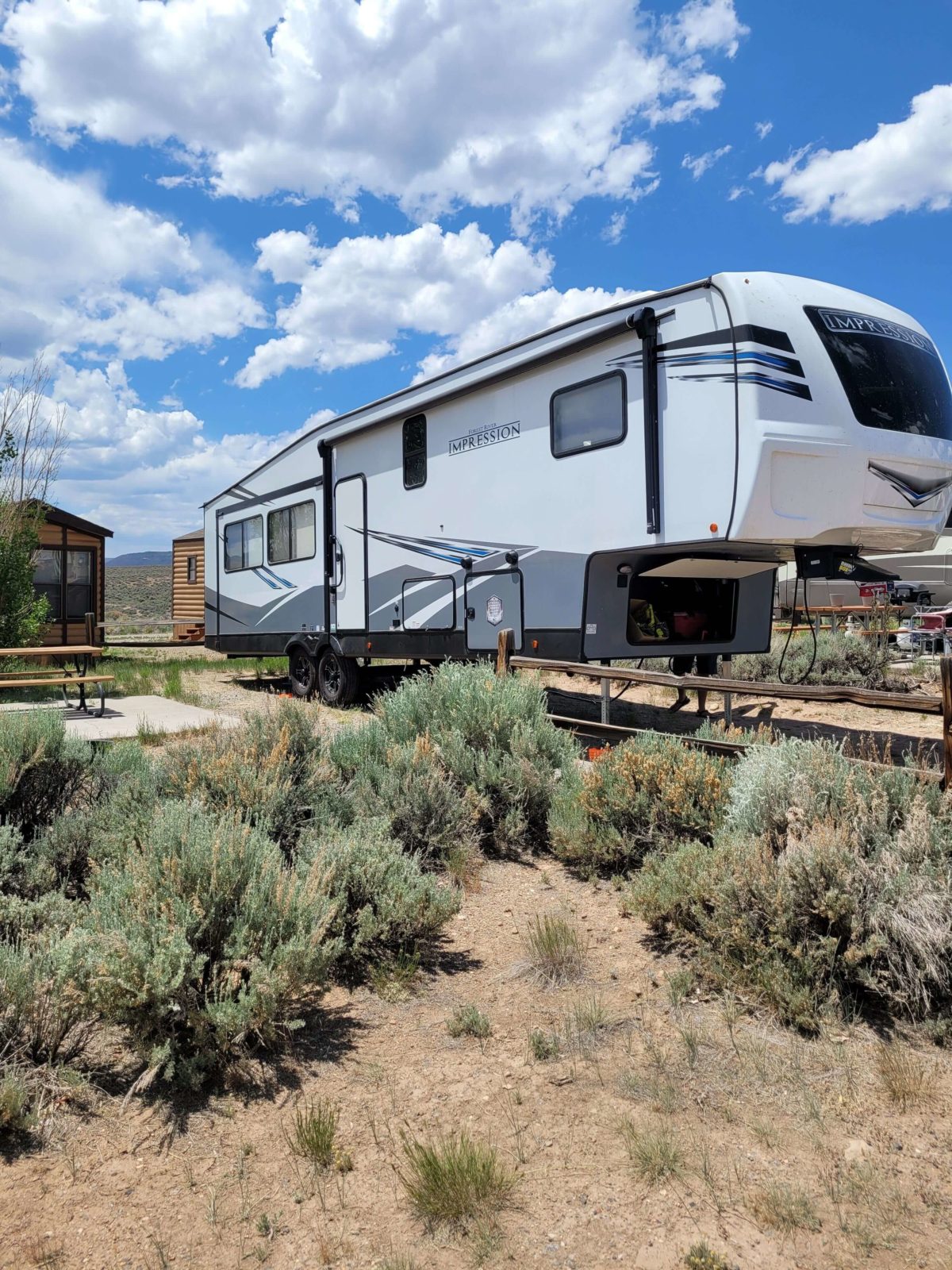 Can you name 3 things you never travel without?
"I'll start with my Starlink internet; I'll definitely need that. Second, a good jacket because you never know how the weather will be. And, lastly, my computer. I would have said, 'my family' but that's cheesy – plus they're already part of the deal!"
Current obsession? 
"Mountain bikes. I enjoy riding and seeing the new designs on the market."
If you could have any animal as a pet, what would it be?
"It would be an Eagle; I have always liked the idea of having one." 
Have you done open mics?
"No open mic, but in college I was in a wind symphony band."
Final meal…?
"Homemade lasagna. It's a classic."
What did you want to be growing up?
"Growing up, I wanted to be like my older brother, and I emulated him. He was into computers, and that was my inspiration.
That was how I developed my interest."
What's something you do to make your day a little bit better? Treat yourself to a latte? Good music? Wine?
"Playing video games. That might be counterproductive because some games can get intense, but it's fun after a long day or week. My favorite video game is Spider-man." 
Best advice you've received?
"Always ask questions. Honestly, just never be afraid to ask questions."
If you had to have a job other than the one you have, what would it be? 
"Probably doing something that deals with working with my hands. Growing up, my dad had me helping out with all kinds of projects. Any time I get to do a DIY project I am very excited."
Okay, last question. By the end of 2022, I want to _______?
"It's September! That's not a long time to do something.
But I'll say by the end of 2022, I'd like to complete some renovations to our traveling home." 
We're so excited to have you on board!