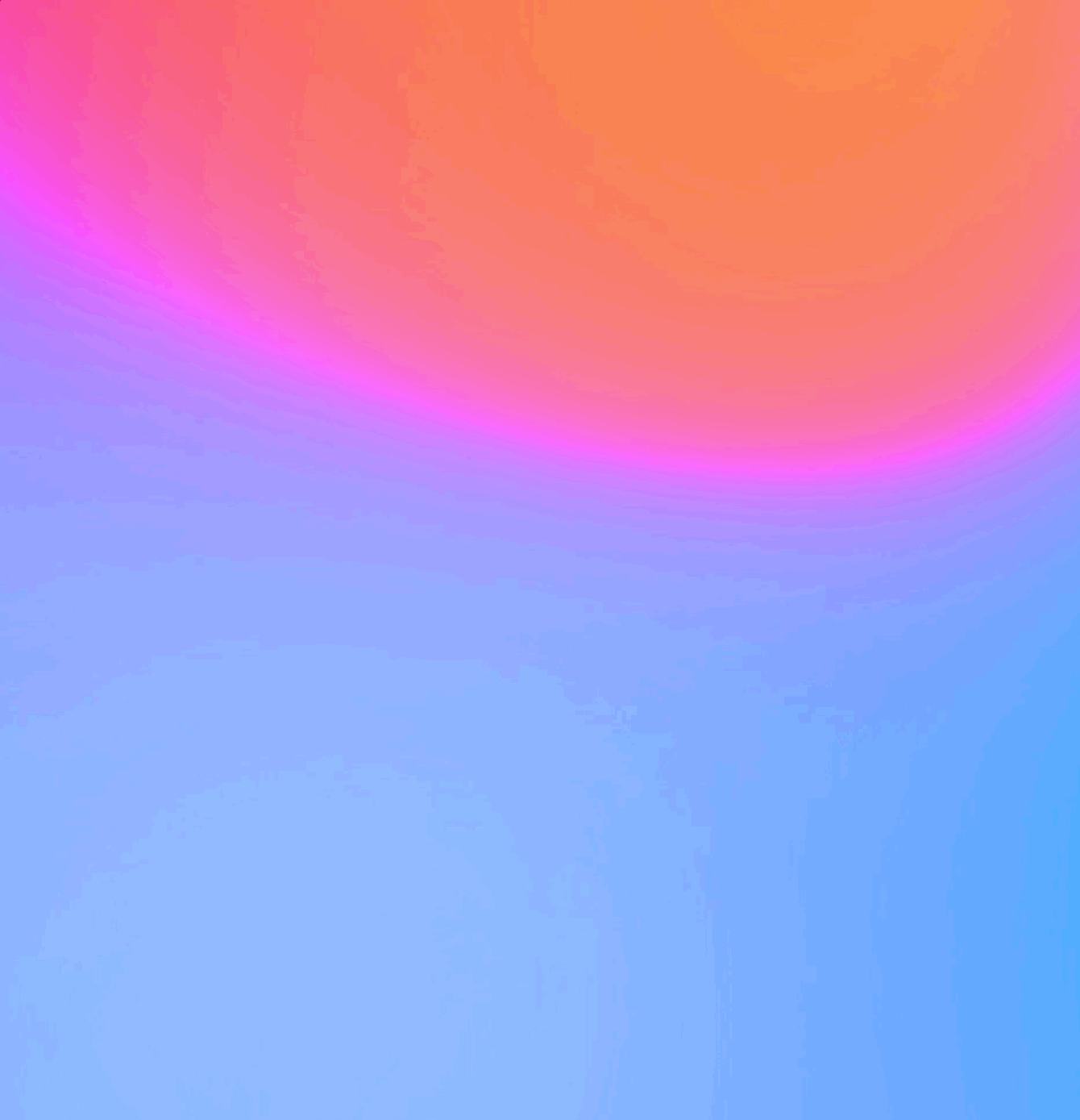 A Space to Reflect
Envisioning Justice is an initiative that leverages the arts and humanities to envision alternatives to the enduring injustice of mass incarceration. Envisioning Justice needed an impactful way to tell their unique story and showcase their artworks, resources, and materials. To achieve this, we created a design-focused digital space that reflected upon the artwork and promoted awareness around the inequities of the carceral state.
The Challenge
Taking Action.
Envisioning Justice was created and facilitated by Illinois Humanities, a non-profit organization that activates the humanities through free public programs, grants, and more. Envisioning Justice not only wanted to showcase their exhibition centered on re-imagining the justice system through a creative lens, but also utilize this work as a tool for getting people in closer proximity to understand, consider, and appreciate those perspectives. Their website needed to focus on sparking reflection, conversation, and action around their mission.
The Process
A Different Approach.
Envisioning Justice's work called for a digital exhibition space like no other. In order to properly showcase important artworks done by artists who were previously incarcerated, their mission needed to be clearly stated while encouraging users to interact and start discussions around the work. We created a robust exhibition page that featured a browsable list of all artworks including a text preview and custom illustration, and a display of each creator involved in the exhibition. Each installation's detail page featured the works in full by utilizing multimedia content. We added call-to-action buttons that encouraged users to view the related activation prompt or share the installation via page URL.
Reflecting & Responding.
Envisioning Justice's ultimate goal was to inspire users to engage with the organization and build upon their own knowledge and experience. This was accomplished through creating an Activation Kit that featured reflective prompts connected to each artwork as well as a selection of user responses. At the top of the page, we included a demo on using the kit that included animated illustrations to ensure viewers understood how they could interact effectively. Additionally, we built a filtering system that allowed users to sort prompts by time commitment, activity type, and intended audience.
Creating Community.
For each activation prompt within the kit, we created a detail page that summarized the work and laid out clear instructions for how viewers could interact with the prompt, including a built-in form for users to submit their responses. The submitted work is featured directly on the page to showcase user-generated content and to create a community of people who are dedicated to learning and engaging with Envisioning Justice's mission.
One of a Kind.
As a website dedicated to exhibiting unique art, Envisioning Justice's site needed to be design-focused to complement the installations. With a blank slate, we wanted to move outside the comfort zone and create a design that was invigorating and inspired people to react and interact with all parts of the exhibit. Each page featured deliberately chosen, animated color gradients that matched the emotion of the process. For example, on the Exhibition page we added a breath-like animation onto a soft gradient to create a calm and meditative space for users to reflect on the art. Throughout the site we incorporated hand-drawn elements to enhance the feeling of organically navigating the site, as if someone was leading you through each section.
The Solution
Envisioning Justice needed a space that carved a path for people to learn, engage, and appreciate their mission and perspective. The new site serves as an avenue to build community and bring awareness towards creating a new future devoid of mass incarceration that is restorative and just for all.
Key Process Solutions
Strategy workshops to unearth a cohesive identity across various programs and create a consistent brand voice
Custom development to meet the unique needs of Envisioning Justice's exhibition including built in response forms and robust detail pages
Web design to reflect their focus on the art and humanities by centering heavily on visual elements
Key Features
Robust detail pages to ensure both artworks and prompts were represented properly and encouraged engagement
Hand-drawn designs to organically guide users through the site
Reflective colors and animations to match the feelings associated with each step in the process
Built-in prompt submissions to build community through user-generated content in response to Envisioning Justice's featured works