2X
Hosting Events at
Denver Startup Week
Do great work, build community, and good things will follow. Our philosophy is "growth through quality," and so far, it's been working out for us.
Work
Denver Public Art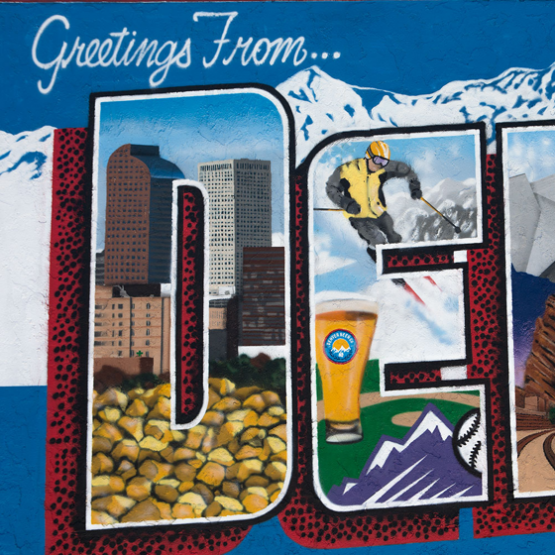 Mile High Golf Trail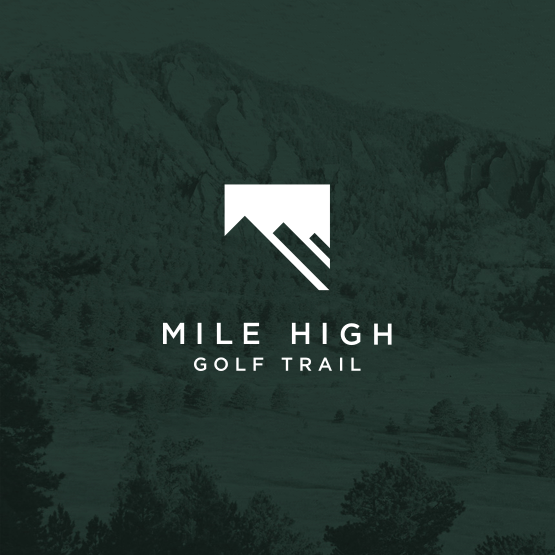 Red Rocks Amphitheater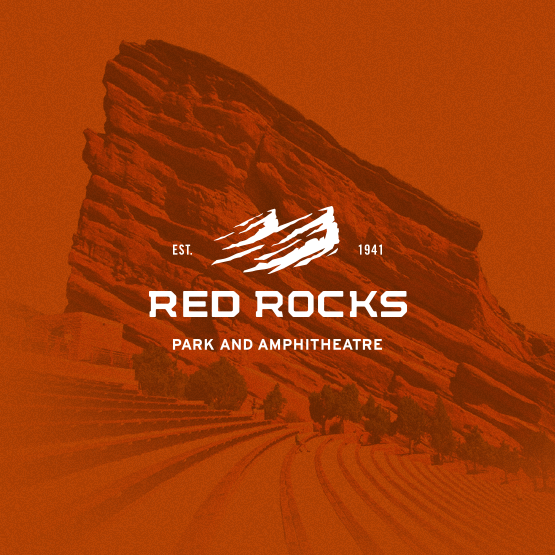 Services
About
Strategy is the entry point for everything we do.
Although it's never been easier to build something, it's never been harder to build something successful. We leverage an intensive discovery process to define the scope and technical aspects of your project, understand your key audiences and your team's workflow. 
We have a strong bias toward action because we know that uncertainty kills projects. However, taking the right action is what matters most and a strong strategy always pays off.
Services
Discovery

Innovation Workshops

Target Audience Analysis

Project Management

Content Strategy
About
At our core, we're a design agency. Founded by a pair of designers and continually expanding our design trophy case, design guides everything at Clique.
Collaboration is paramount in our design process as all design is iterative. We use tools that allow you to interact and simulate functionality real-time. You can take notes directly on the designs, saving you time and excess back-and-forth emails.
Services
Web Design 

Mobile Responsive

UX & UI

Identity Design

Usability Testing
About
Having a nimble in-house engineering team allows us to help large organizations take advantage of new technologies, while remaining scalable enough to execute in enterprise environments.
We are experts in crafting custom software applications, CMS implementations, mobile apps, and data projects–using a flexible process, rigorous launch parameters, and extensive QA to get the job done right every time.
Services
Ecommerce 

CMS Implementation

Custom Development

Mobile & Responsive 

APIs & Integrations
About
We don't just want to launch a new project; we want it to perform. Our marketing team is involved from the beginning to set your project up for success. After we launch your site, we see that success through. This includes digital marketing—our Google-certified SEO specialist and marketing team create an exhaustive marketing plan for your project ranging from SEO, paid search, and growth strategies to drive real traffic and conversions. We also offer ongoing support, where our in-house support team takes care of security, questions, bugs and additional features.
Your success is a marathon, not a sprint. We're with you from the first step to the last.
Services
Analytics 

Search Engine Optimization (SEO)

Pay Per Click (PPC)
Talk to someone in the Denver office.
Behind the Scenes