Debbie Lee (she/her) recently joined Clique as a Project Manager. Born in Detroit, Michigan, raised in Farmington Hills, she studied Business and Communications before starting her career in Marketing. A hunger for city-living led her to Chicago and after dabbling in Account and Project Management from a technical point-of-view, she came to Clique in search of a more creatively fulfilling environment. We're so happy to have her. Here's a bit more from our conversation.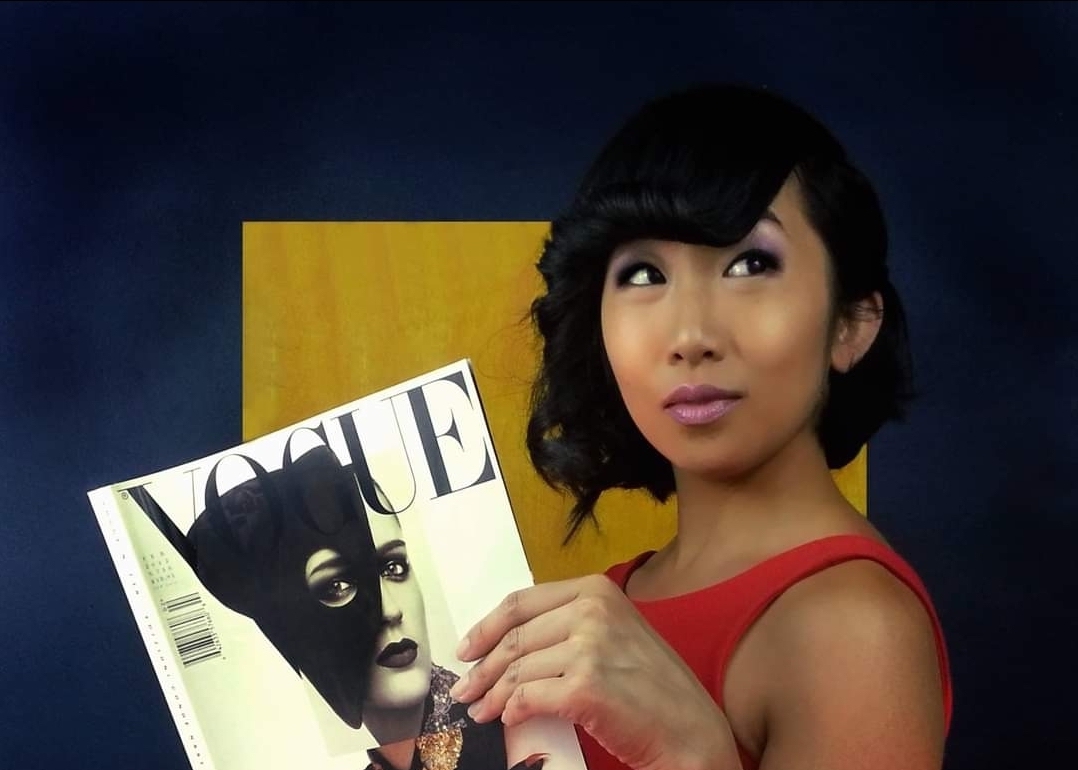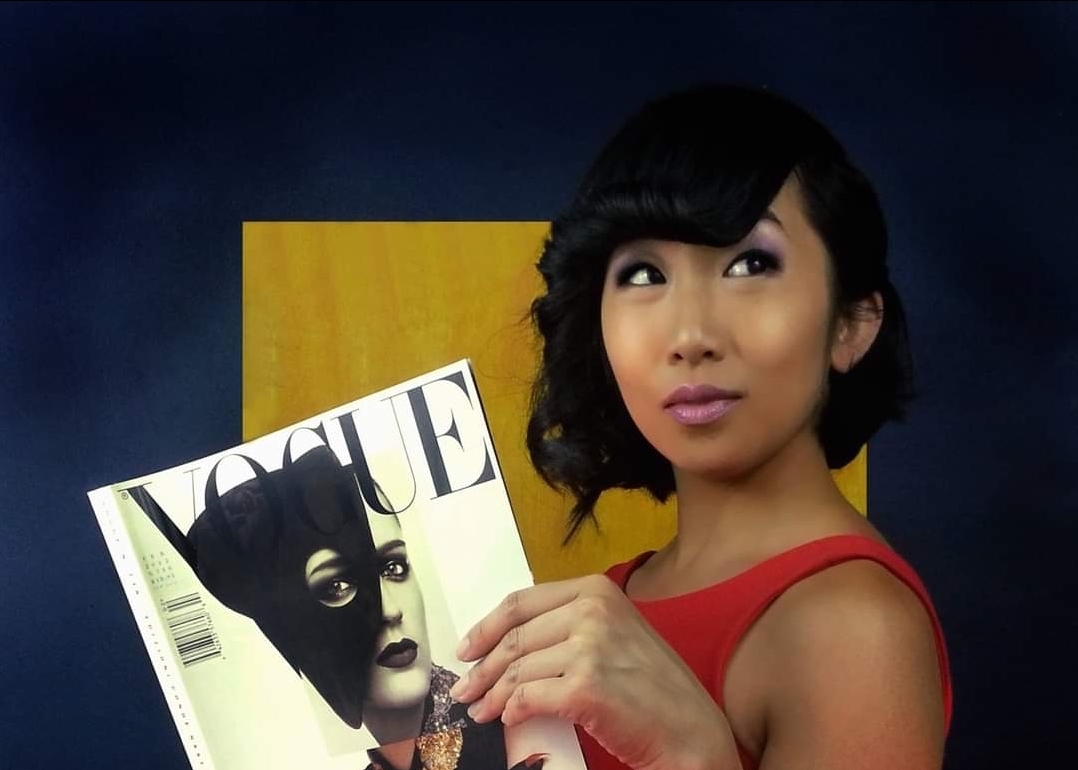 What is it that attracted you to Clique when you heard about us?
"In college, I wanted to go into art and graphic design. I would try to do everything creative—painting, drawing, designing, fiddling around the house doing interior design, fashion, etc. I wanted something in a more creative environment, and when I looked at the Clique site everything was vibrant and aligned with what I'm passionate about. I applied, and now I'm here."
That's awesome. So how are things going so far?
"Really good. The first two weeks were fast in a sense of training. Everyone was organized, supportive, and attentive to all my questions. When training was over I dove right into project work—hosting meetings, making timelines—I started to feel useful—ha ha."
That makes sense—probably why you're a PM. What's your favorite part of the process?
"My favorite part is seeing something through from inception to launch. It feels rewarding to know you were a part of creating something great, seeing results, and being proud of the work we did."
Now, let's talk about some fun questions…what does your ideal weekend look like?
"A getaway where it's relaxing. Nice weather. Go on an adventure. Hiking. Something exciting that you don't do on a daily basis, where you get to socialize—meet new people and learn something new."
Admittedly, that's been hard this past year. What new shows or movies have been filling your Netflix queue?
"The first part of quarantine was The Great British Bake Off."
I keep hearing this. Tell me more.
"One day an old coworker said he finally went down the rabbit hole and said 'if you're ever bored enough, do it.' So I started watching it. I loved how wholesome it was. It's very different from American reality TV where it's all about backstabbing, drama, etc. This show is all about camaraderie. You find yourself cheering everyone on and being sad when people leave the show. It's really good."
You might've sold me. 
"Also, whenever I'm having a bad day, I'll watch anything from Marvel."
Oh yeah? Who's your favorite Marvel character?
"Iron Man. I love his snarky comments—smart, witty rebuttals. And I love that he acts on his emotions. Even though he doesn't necessarily think things all the way through, he's passionate about and acts on what he thinks is right."
Tony Stark is great. Also at the top of my list. Along those lines, if you could be the best in the world at one skill—a superpower if you will—but bad at everything else, what would it be and why?
"I'd want to be the best at eating. Ha ha. Maybe it's because I'm hungry. But no, food is important to me. It's part of my culture. It's how you bring people together. Every time people meet or hang out, it's always around food and I want to be a part of all those moments."
Okay, wrapping up. And this question is so much more fun to ask this year: by the end of 2021 I want to _______? 
"Travel. No hesitancy there. Every day, I'm looking at tickets. But the minute I get my last vaccination, I'm outta here. I mean, I'll have to come back to work. Before 2020, I'd be more specific, but at this moment, anywhere is fine."
Right there with you, Debbie. Welcome, aboard.