3
of the last manually operated elevators in the city
5+
inches of snow for "parking dibs" rules to be in effect
2nd
most popular destination for tech companies to expand
We design award-winning work to help national and local businesses grow.
Work
Northwestern University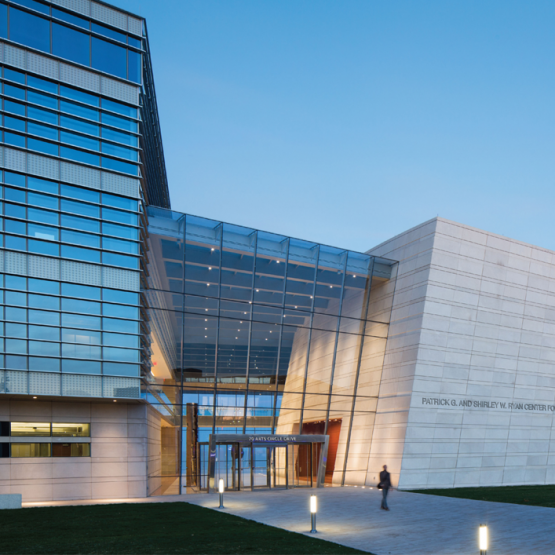 Park West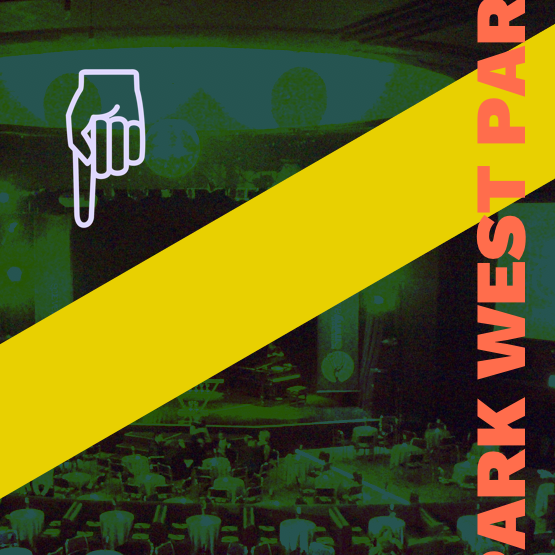 Park West
Custom Development
Competitive Analysis
Cancer Research Foundation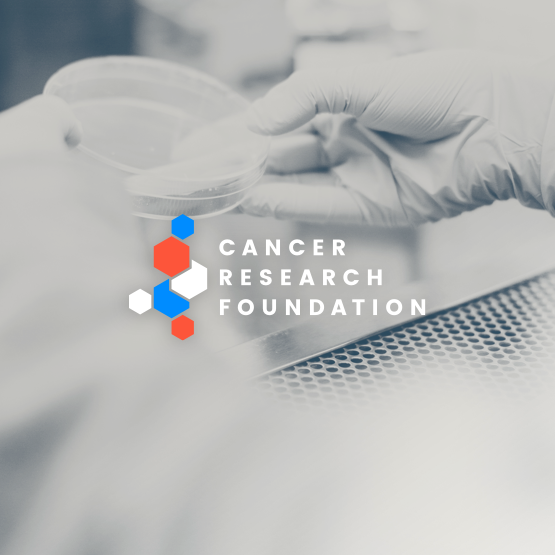 Services
About
We start with strategy. It gives us a razor-sharp focus on where we want to go and how we're going to get there. It's the entry point for everything we do.
We begin with a thorough discovery process to define the scope of your project, understand the priorities of key stakeholders and audiences, and uncover potential technical challenges ahead.
Professor Michael Porter said, "the essence of strategy is choosing what not to do."
Getting everyone on the same page at the beginning sets the foundation for a successful implementation.
Services
Discovery

Innovation Workshops

Target Audience Analysis

Project Management

Content Strategy
About
Design is what we do best.
To build unique web experiences for our clients, our designers take risks and push their creative limits with our collaborative process.

We use interactive tools to simulate functionality and shorten the gap between your imagination and a finished product before development.

As collaborators, you can leave feedback directly on mockups to streamline communications and save everyone valuable time.
Check out some of our work on our DesignRush profile.
Services
Web Design 

Mobile Responsive

UX & UI

Identity Design

Usability Testing
About
Our in-house engineering team is responsible for bringing your project to life.
We're skilled in executing projects of varying sizes — from smaller implementations to more dynamic enterprise scale engagements.
Our flexible process leverages the collaboration between front-end and back-end engineers to maximize both the user's and your team's administrative experience.
And after successfully launching over 500 projects, our launch parameters and extensive QA are proven to deliver a seamless experience every time.
Services
Ecommerce 

CMS Implementation

Custom Development

Mobile & Responsive 

APIs & Integrations
About
Any agency can launch a new project, exchange high fives, and walk away.
We decided against being that kind of agency. Our marketing team is involved from the very beginning to set your project up for success.

After launch, we work to ensure that becomes a reality.

Our Google certified SEO specialists and marketing team create a comprehensive marketing plan for your project. This includes SEO, paid search (PPC), and a growth-oriented approach to drive real traffic and conversions.
Services
Analytics 

Search Engine Optimization (SEO)

Pay Per Click (PPC)
Talk to someone in the Chicago office.
Behind the Scenes