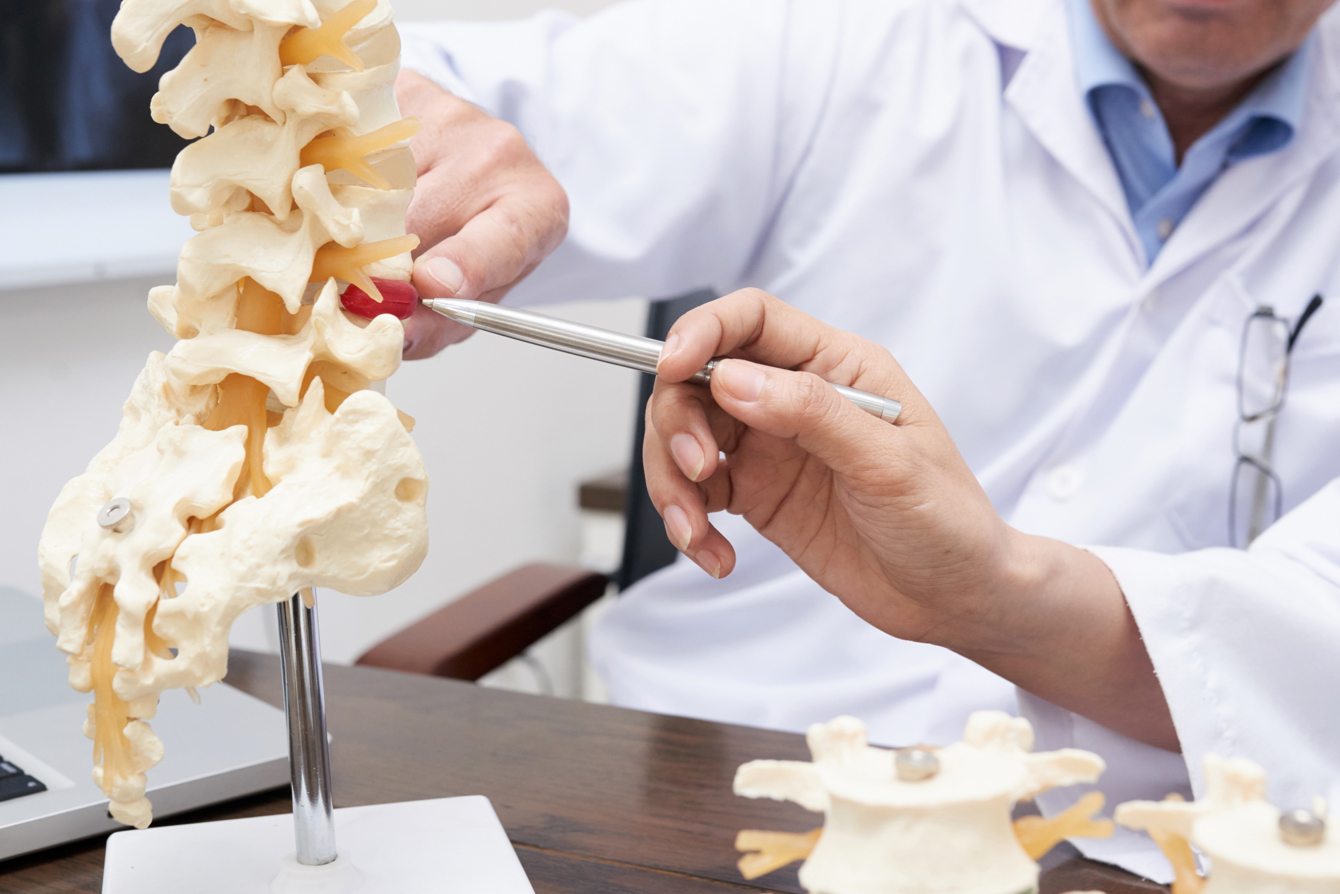 A Long-term partnership on a mission.
The American Osteopathic Association is dedicated to advancing the philosophy and practice of osteopathic medicine. As long-term partners, we're dedicated to empowering that mission through digital engagements and strategies to grow their reach and improve the online experience for their members.
The Challenge
Becoming the resource members need.
The AOA exists to serve their 145,000+ osteopathic physicians and students. They provide student preparation materials, continuing education opportunities, board certifications, and a suite of professional resources. Their board certification process was complicated and incohesive, and they needed to improve design and functionality across all boards. They also wanted to overhaul their membership site to be the resource members deserve, starting with research into what members actually need.
The Process
Combining 27 sites into one platform.
Serving as the certifying organization for all 27 boards of osteopathic specialties, the AOA had 27 independent websites, without cohesive branding or user experiences. We designed and built a multi-site platform, with a central website to serve as the jumping off point for students to find a specialty. We then created a highly functional and flexible universal template for all 27 boards to have their own websites while maintaining a unified presentation.
fig 1
Certification.osteopathic.org
Creating an experience with members, for members.
To continue enhancing the member experience, the AOA wanted to better understand what their members needed. The goal was to redesign the membership site, osteopathic.org, involving real users in the process. We conducted an in-depth market research project, including 30+ interviews of 7 different stakeholder groups, UX & SEO audits and analyses, user personas and journey mapping. This research resulted in our recommendation for a new information architecture.
fig 2
Market research engagement for osteopathic.org
Implementing our insights.
Taking all these new insights into account, we created a more targeted user experience. We accounted for thousands of pages of content to cater the experience to different subsects of the AOA's audience. With a modern design and build, we enhanced the overall branding and functionality of the site. The new templates are modular, allowing for easy, flexible updates while staying true to the integrity of the design.
fig 3
Member portal for osteopathic.org
Building a member portal.
For members to get the most out of this resource, we designed and developed a custom portal that allows them to log in, view documents, manage calendars, and edit profiles. Now, they can customize and save their information all in one place.
fig 4
Member portal for osteopathic.org
Design in service of content.
Above all, the AOA's websites are content-heavy resources for their members. The biggest transformation with our designs is an experience that caters to the content rather than gets in the way of it. With subtle, thoughtful elements and animations throughout, the sites look as good as they function. All complexity is hidden from the user to get them the information they need as quickly as possible.
fig 5
News feed for osteopathic.org
fig 1
Certification.osteopathic.org
fig 2
Market research engagement for osteopathic.org
fig 3
Member portal for osteopathic.org
fig 4
Member portal for osteopathic.org
fig 5
News feed for osteopathic.org
The Solution
We love solving hard problems with great people. That's exactly what our partnership with the AOA has afforded us. Working through tough technical challenges, addressing user concerns, balancing stakeholder priorities, and pushing the brand forward, we've launched some incredible sites. We're honored to help advance the AOA's mission and can't wait to see what comes next.
Certification sites
Custom WordPress multisite build, with admin login functionality across 28 sites
Improved navigation and information architecture across sites
Integrated with internal CBMS system for users to login, apply, and pay
Modernized design with an updated color scheme, typography, and design elements
Incorporated anatomy artwork and sketches
Personalized with humanized content, testimonials
Member sites
Developed 7 personas, defined journey maps and conversion flows for each
UX Analysis:
Synthesized findings from interviews, compared to existing user flows on site
UX Audit of current version of osteopathic.org
Analytics analysis
Implemented an intuitive back-end build, with 20+ different modules for administrators to customize each page
Interactive searchable and filterable CME calendar
SEO:
Full SEO Audit to understand 
 current URL structure, ranking, 
 highest value content, search 
 traffic, and overall 
 performance to minimize any 
 negative impacts for relaunch 
 as well as find ways to 
 optimize new site
Organic Traffic increased from 500 visits per month at launch to over 5,300 (current)
Keyword footprint increased from 1,350 at launch to over 5,600 (current)
Page 1s increased from 50 to over 650
SEO Value at $11,000 per month
The Stats
200%
Increase in new users in first year post-launch
14%
decrease in bounce rate
54%
increase in conversion rate