We recently welcomed Zoë Reagan (she/they) to our team as a Junior Project Manager. Zoë came to Clique after completing General Assembly's full-stack boot camp. Project management is an opportunity to blend their love of interacting with people with the desire to enact change with technology. Although Zoë grew up in Montana and hails from Portland, Chicago found a spot in her heart with its food and our city's general awesomeness. We're pumped to have Zoë on the team. Check out some snippets from our conversation.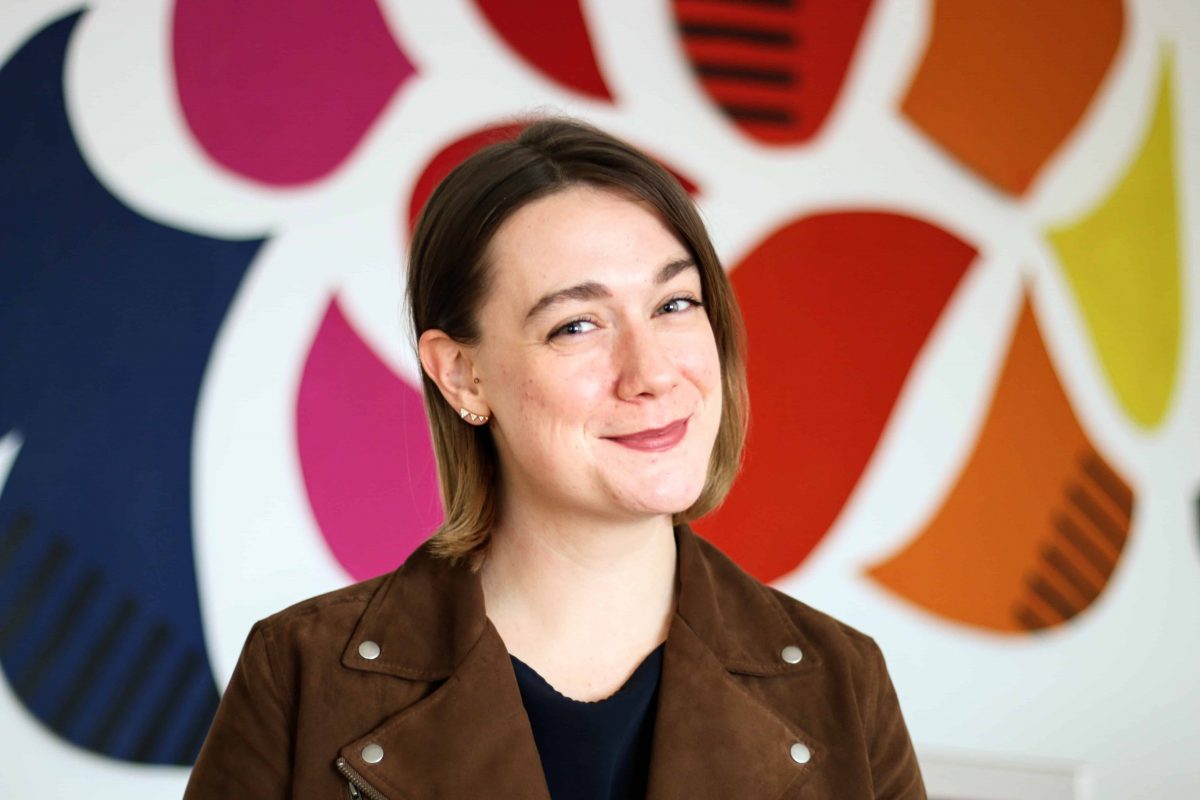 Tell me a little about your career so far.
"My college experience was sort of non-traditional. My degree is in Liberal Studies and I studied Art History and Architecture, mostly. From there, I worked at Rush University Medical Center in their Movement Disorders Program. I wore a lot of hats — talking to patients and families, managing grants, coordinating clinical operations, generating content and more. I actually wanted to be a nurse practitioner up until January of last year."
How did you go about making the shift from the healthcare space to technology?
"I've always liked to build things and approach problems from a critical point-of-view. I noticed a lot of the change happening was with technology. For instance, I have a special interest in cognitive impairment and how to design technology for this condition. Right now, I'm a studying Human-Computer Interaction at DePaul University."
Hmm? Build Something? Sounds familiar.
"I asked myself: What skills do I already possess? What am I good at? I wanted to learn something that I couldn't really "fudge" my way through. Coding fit that description."
After you finished up the boot camp, how did you decide that project management was a good fit?
"I learned that developers spend a lot of time heads down. I really enjoy interacting with people and I didn't want to lose that as much in my work life."
So far, what are you liking about your role as a Project Manager?
"I've enjoyed the Discovery phase of figuring out what we're trying to build and what the actual problem we're solving is. Understanding the problem helps build the excitement and momentum that carries you through a project. I'm a little concerned about tackling that post-launch checklist, though." 😬
Okay, changing the subject. So, watch any good movies lately?
"I saw Mandy a couple weeks ago. It's a new Nick Cage movie. Chainsaw fights. Crazy stuff in the woods. The director used some crazy gels on the camera. Trippy stuff."
Sounds very Nick Cage.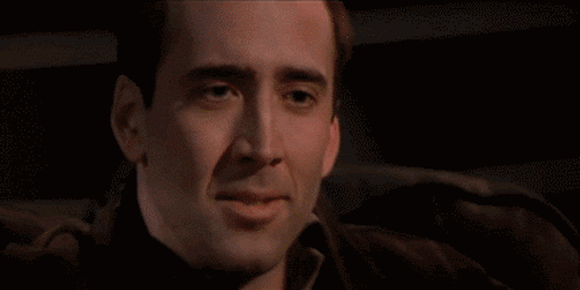 Besides Nick Cage movies, what does a good weekend look like for you?
"Hanging out with friends on Friday night. Going somewhere I haven't been — probably food related — on Saturday. Would also love it if there was a Blazers game on. Then take a really long walk on the lakefront with my partner, drinking coffee and having a good conversation on Sunday."
So if you could be the best in the world at one skill, but horrible at everything else, what would it be?
Okay, last one. Complete this sentence: By the end of 2018 I want to _______?
"Clean out my car. I just really need to. I get in and I'm like, "oh honey, you're just too far down the priority list." In 2019, I'd love to move into a full-blown PM role, and get handed my first full project to manage all the way."
Car tidiness is almost always at the bottom of the list. Welcome to the team, Zoë.