Clique Studios is headed to Austin, Texas. 
As a company, we want to continue to create as many opportunities as possible for our teams to do the best work of their lives. Expanding our footprint to Austin, TX helps us strive toward that goal.
We believe the best work comes from people who live where they want. And we love immersing ourselves in our communities, doing great work with local organizations.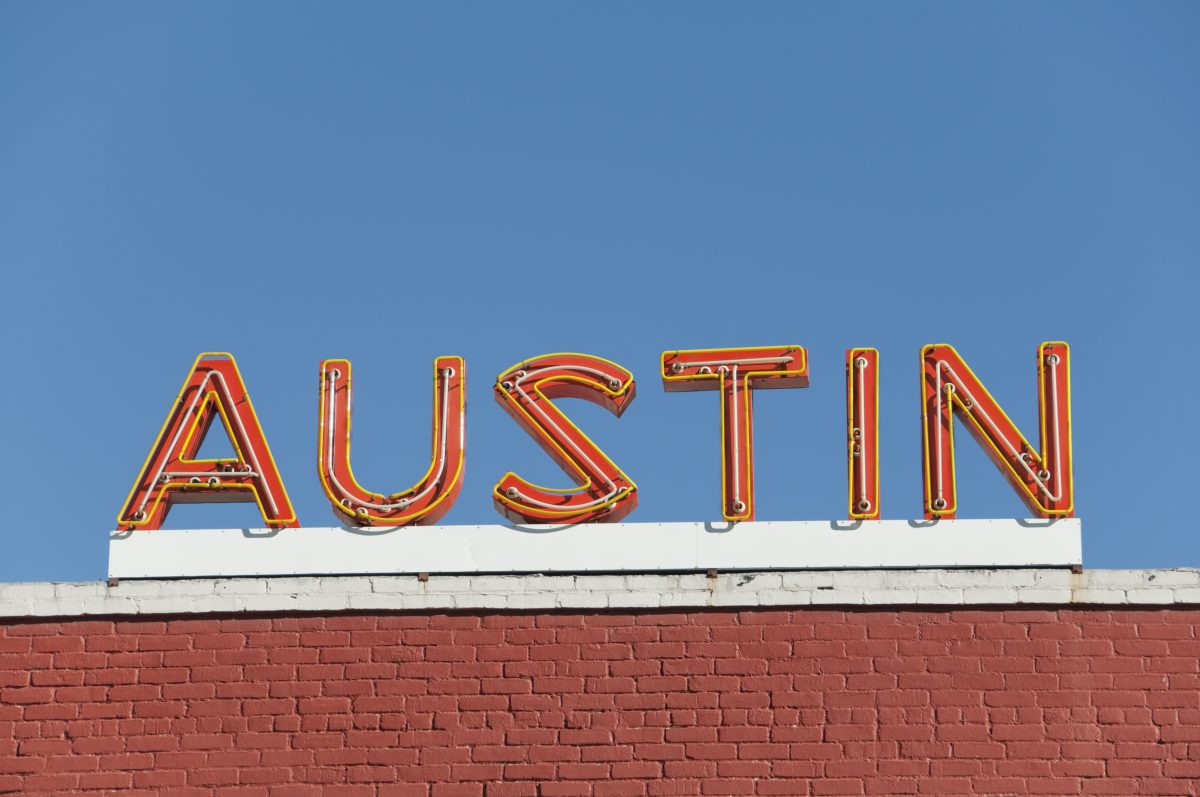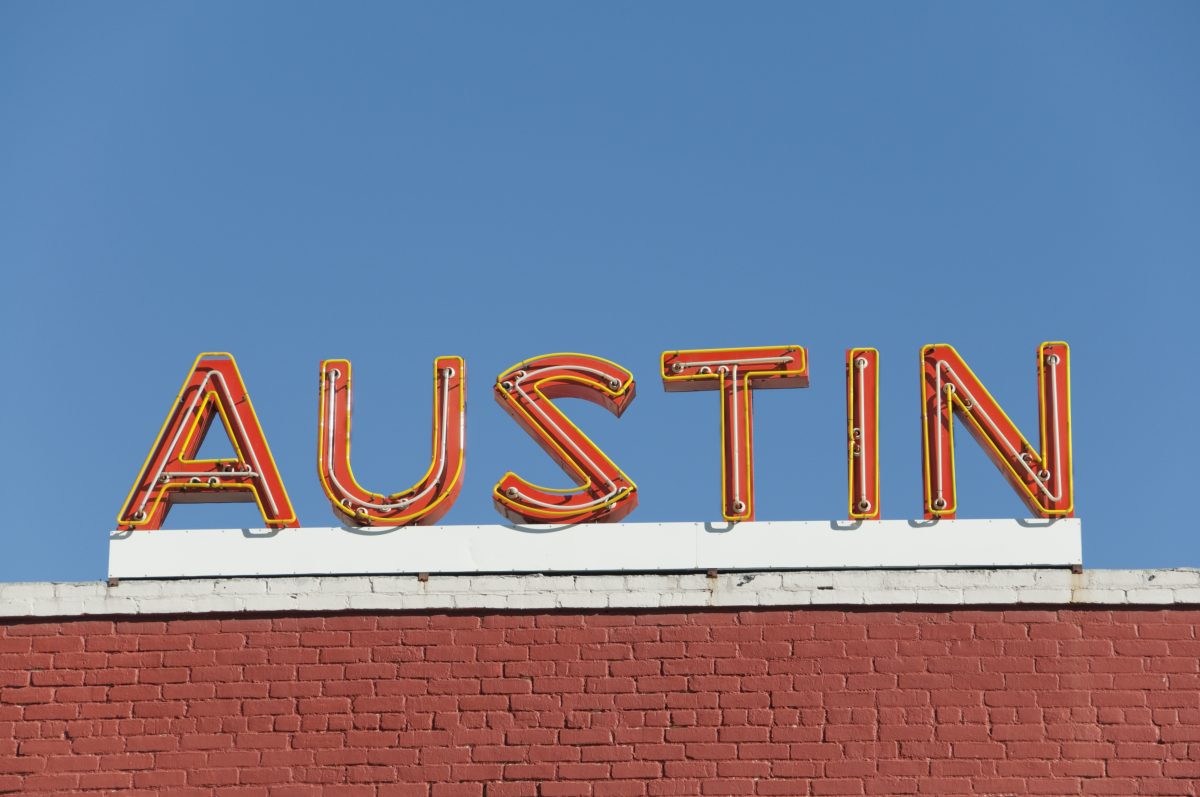 "From our experience building our Denver studio, we saw the power of close teams working with local clients—building genuine partnerships and taking the work to new heights," said Michael Facchinello, Director of New Markets.
And maybe, more importantly, it gives our teams the opportunity to grow in their careers and live in the right places for them and their families.
Why Austin?
At its heart, Austin is a creative, collaborative, community-driven city. Being plugged into the creative ecosystem is a dream come true for us, given our process is inherently collaborative and interdisciplinary.
Additionally, three specific attributes supported our decision:
It's preferred by our teams
We want to enable people to live where they want. Whenever we expand to a new community, we survey the entire company to determine where people might want to expand. Then, we weigh that decision among many other factors like quality of life, competition, and happiness. Austin rose to the top of that list.
We work well in growth environments
Our teams thrive in fast-growing environments. Austin is one of the fastest-growing cities in the country, both economically and by population. With nearly 150 people moving here per day, and an accelerating Gross Regional Product, the data suggests Austin is on the up and up.
We believe in community
We believe in investing in the communities we want to be apart of. Our approach emphasizes education and sharing what we know. Austin is ripe with opportunities to teach, learn, and collaborate.
"We've always believed in growth through quality and community. In the three weeks we've been in Austin, we are absolutely blown away with how welcoming, inviting and helpful people are. From breakfast at Whole Foods, lunch at Swift's Attic, and Drinks at the Garage everyone has been great. They are helping me and won't even let me pay. We are excited to start adding to this already thriving community," said Facchinello.
So what's next?
As we continue planting seeds in Austin, we're doing what we always do: connecting with as many people as possible to understand the landscape, identifying where we can help, and sharing what we learn along the way.
"We're excited to start adding value back to the community that's already given so much to us. We think we can add a lot of value to the great companies, organizations, and brands that call Austin home," said Facchinello.