We're excited to welcome Teresa Guidara (she/her) to the team! Before Clique, she worked for the online flower company FTD as an Online Marketing Specialist, later moving into a Marketing Associate role. There her main responsibilities focused on SEM, SEO, display, and shopping engine campaigns.
"At FTD I gained exposure to many areas of marketing ranging from email programs for airline companies to coupon books for smaller print partners," says Teresa.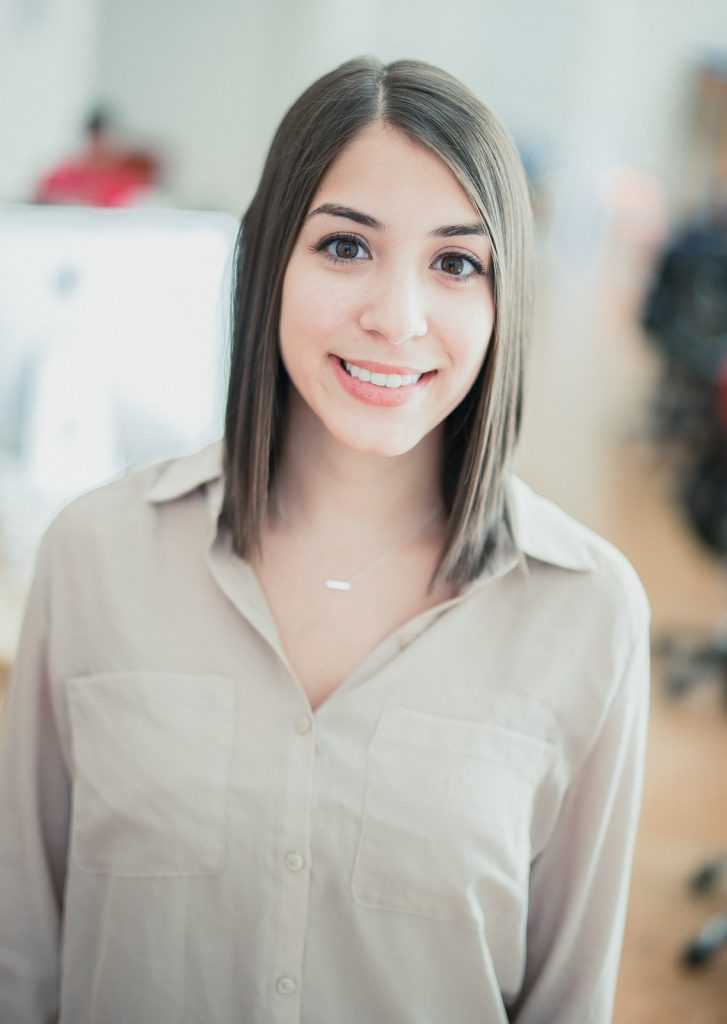 Prior to working at FTD, she went to Elmhurst College where she graduated with a B.S. and an MBA in marketing.
"I stumbled upon Clique Studios and was drawn in by the entrepreneurial culture, great location, and small company mentality. I feel lucky to be hired here and am very excited to be part of a growing marketing team."
Outside of work she enjoys playing soccer, riding her bike, going to concerts, and traveling. Earlier this year, she earned her MBA in management from Dominican University. We're so excited to have her on our team!