Ryan Postal recently joined our team as a Project Manager. He was born in Seattle, but has lived almost everywhere—from Connecticut to Indiana, Arizona and Los Angeles, and of course, the Chicagoland area. In college, he studied copywriting and film history, took broadcast courses, and learned about production because, well, he just likes the idea of bringing stuff to life. That approach is guaranteed to be well-received around these parts. Here's a little more from our conversation.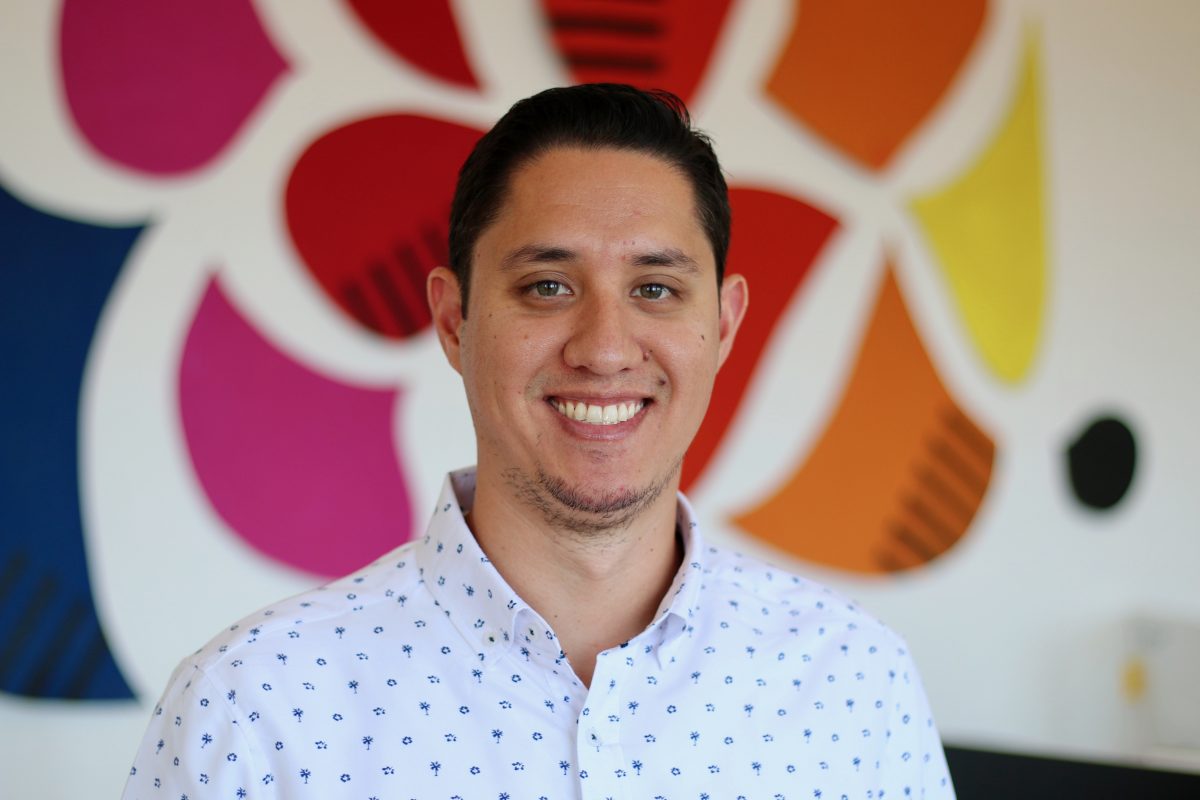 Tell me a little about yourself. Where'd you come from? How'd you get here?
"Well, I came from a spaceship…"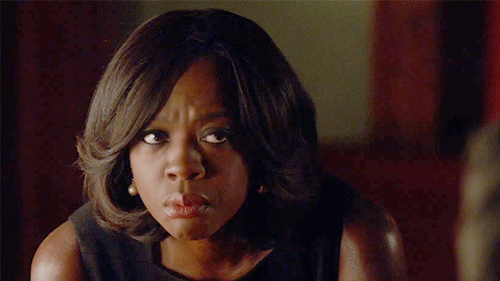 "My first jobs were writing TV ads: commercials for Mattel, Barbie, Hot Wheels, and He-Man. All things toy-related. When the company I was working for in L.A. closed up shop, I came back to Chicago and went the producing route. I built a lot of things related to digital content in addition to marketing, employee communications, video, and more for Portillio's in Oak Brook."
You've been all over the place it seems.
"Yeah. After that, I did some work in the Chicago startup scene and spent a few years at ContextMedia (now Outcome Health) helping them develop a full digital experience for clients."
So where does Clique come into the picture?
"When I came back, I kept aware of what was going on in the Chicago scene. I distinctly remember hearing about Clique and that I'd had some interaction with them. I thought they were pretty cool: the brand, image, and humanizing factor—it was all really attractive. It was obvious they really valued people. That kinda jumped off the page. And then when I started talking to people, that became apparent."
What's your favorite part of the project management role?
"The before and after. I love seeing where you start and how far you've traveled from the beginning of a project. Maybe you don't see the progress day-to-day, but looking at that final deliverable and where you started versus where you ended up is really rewarding."
If you could be the best in the world at one skill but bad at everything else what would that skill be and why?
"Cooking. Right now I'm a terrible cook. I feel like cooking is such an art. If I could be the best chef, not only would I make better food, but it's a cool balance of art and creativity with practical application."
Poetic and Pragmatic.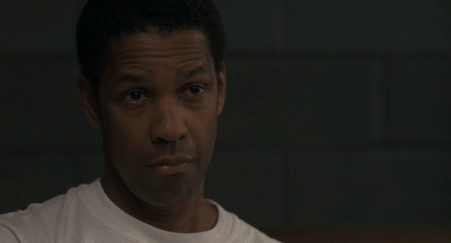 What do you find yourself doing when you've got some free time?
"Photography. I feel like I don't have as much time for it though. I used to set aside an hour a day to practice. I also love to take my dogs to the dog park. It just makes their day. And weekend trips up to Madison or down to St. Louis."
If you haven't seen Ryan's photography, you should.
Any good shows or movies you've been into lately?
"That's tough. I'm obsessed with movies and TV. I track and rate all my movies in LetterboxD." 
Oh, really? Same. We're gonna be friends.
"Yeah, we'll need to catch up more on that. My top rated film of 2019 so far: Spider-Man: Into the Spider-Verse. Loved it to the point where I knew it was gonna win best animated feature, but thought it should've been nominated for best picture. I'm very into critics choice type movies, but also like my easy-to-consume stuff."
Oh, and Ryan minored in FIlm History, too. NBD.
What's the last book you read or recommended?
"I listen to a lot of audiobooks on my train ride."
Audiobooks definitely count.
"Devil in a White City is a good one. Shoe Dog by Phil Knight is awesome. And I loved all the Freakonomics books too."
Okay, last one. Complete this sentence. By the end of 2019 I want to _____?
"Own an apartment building. It's been a process. But we're close."
Well, I feel like I need to step up my life goals game up now. Welcome to the team, Ryan.