This is something the program administrators for Denver Public Art told me, sort of jokingly, in explanation of their mission. The message really stuck with me because it's incredibly true. Public art isn't necessarily something people ask for. It's just there.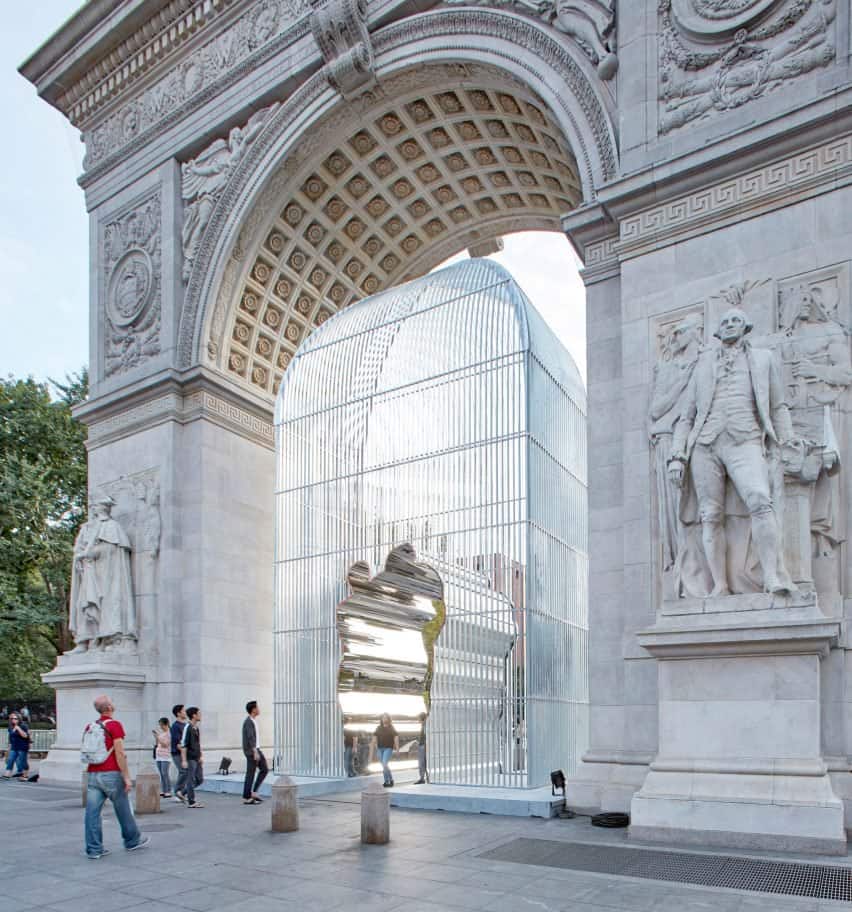 If you live in a city like Denver rife with public art, it's up to you to choose how you interact with it, or whether you even notice it at all, but it's there nonetheless and free to enjoy.
What is public art?
It's just that—art in public places. For a more formal definition, public art is "government sponsored or funded artwork created by or with professional artists and legally sited in publicly accessible venues."  It tends to be classified by the four M's: "Murals, Monuments, Memorials and Mimes," but there are plenty of other types of public art. And while its medium can take many forms, public art's existence is commonly accepted as indispensable.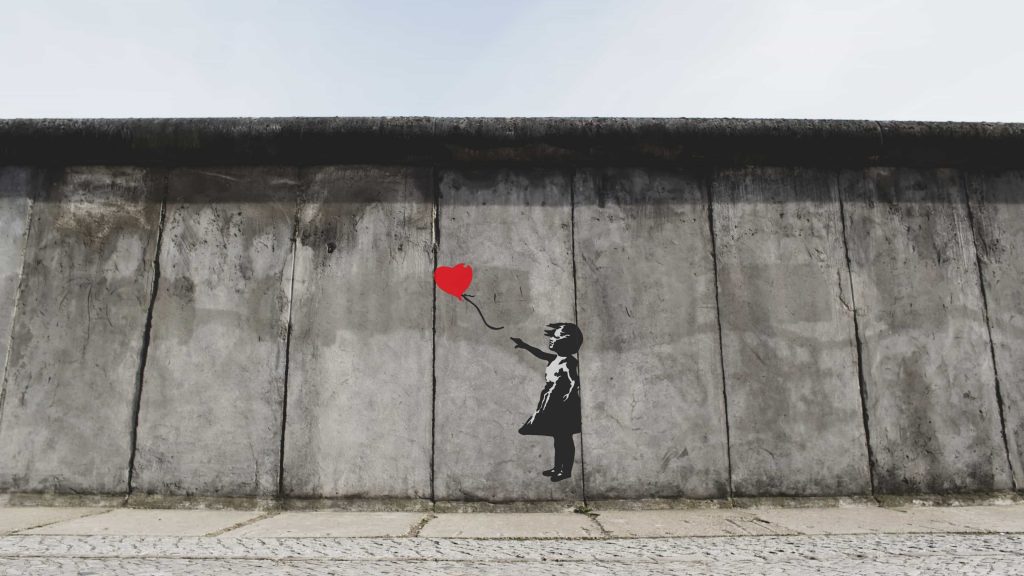 "Public art is a public good"
Why do we have public art? What good does it do? Is it worth it?
Public art can do a lot of good. It can create a sense of community by bringing people together or expressing community values. It can enhance the aesthetics of our environment or at least make us more aware of it.
"We need public art because it improves our quality of life, because it makes us stop and open our eyes…" –Raquel Laneri, Forbes
Take the statue of the blue horse by Denver's airport, formally titled "Mustang" but frequently referred to as "Blucifer." Its LED red eyes light up at night. creating an almost demonic scene. The eery feeling is further evoked by the history behind the piece's installation—the horse's artist was killed in an accident while assembling the pieces. Creepy stuff.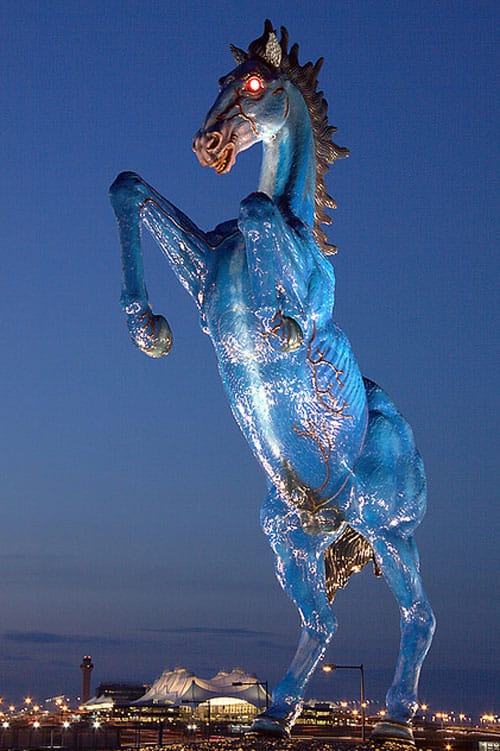 If you've ever flown through DIA, you've seen the horse, and you probably felt something. Maybe not something good, but the artist himself argued:
"The purpose of public art is to create a 'dialogue.' I like that word better than 'controversy.'" -Luis Jiménez
On a more positive note, the effect public art can have on a community is profound. The Knight Foundation's Soul of the Community initiative conducted a study focusing on the emotional side of residents' connection with their communities. 43,000 people in 43 cities were surveyed, resulting in the finding that, "social offerings, openness and welcome-ness…aesthetics of a place–its art, parks, and green spaces," ranked higher than education, safety, and the local economy as a "driver of attachment."
Public = free…and then some
There's also the monetary argument. As a benefit to its viewers, public art is free.
"There are no tickets. People don't have to dress up. You can view it alone or in groups. It's open to everyone." -Penny Balkin Bach, Association for Public Art
There's good news for the cities, too. Public art can actually bring in more money than it costs the city to install. Take Olafur Eliasson's New York City Waterfalls as an example, which cost over $15 million. According to the Public Art Fund, this installation brought in $69 million for the city. The president of the Fund, Susan Freedman, shares that in New York alone there are 1,400 cultural institutions that collectively bring in over $6 billion.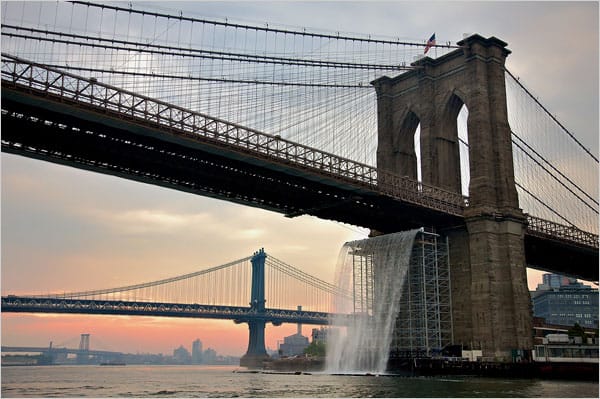 While that was a temporary exhibit, consider the public art pieces commissioned by the Medici family in Florence during the Renaissance. The city of Florence and all of its patrons—tourists and locals alike—still appreciate and flock to public artworks sprinkled all over town. The investment has proved to have a timeless ROI.
If the aesthetic argument or the community argument aren't strong enough, perhaps the economic one makes the case.
Great artists, iconic pieces, historically significant movements—these have been initiated and supported by public art funds time and time again. The Renaissance is a perfect example of the power of art and its patrons. Da Vinci, Michelangelo, Raphael—revered artists whose work might not have been possible were it not for public interest and devout following of art, largely attributable to the Medici's investment of public art in Florence.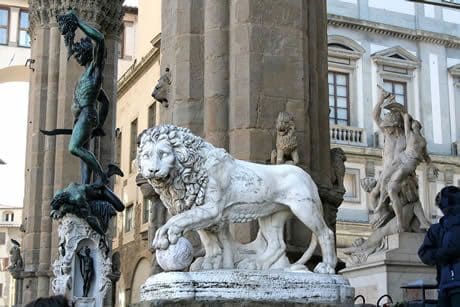 Where does Clique come in?
We frequently hear the refrain, "Let's be the next Silicon Valley." It is said in Denver, it is said in Chicago—it is probably said in most cities that aren't Silicon Valley. It's an exciting thing to work in cities being propelled forward by innovation and technology and talent, to compete with the creative force that is the Bay Area.
We're lucky enough to be a part of these efforts in both Chicago and Denver, but, we wonder why we don't often hear, "Let's be the next Florence." Why aren't our cities competing to become the next epicenter of art and culture?
Denver is saying that. In fact, Denver is already doing that—1% of all public improvement projects go to public art ($40 million so far). That's no small feat. And that's the kind of impact we want to help move forward, both in Denver and beyond.
We've been fortunate enough to work with Denver Arts & Venues on a project to increase awareness of public art in the city. As Denver newbies, we are in awe of the incredible collection of public art throughout the city (over 400 pieces!), and more than that, we are so excited to work on a project that can have a positive impact on the entire community.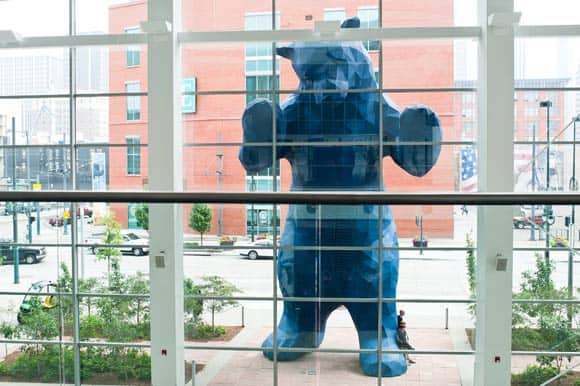 So what are we actually doing?
We conducted a design sprint, both with their internal team (more on that here), and with some community members at Denver Startup Week (read about it here), to create a prototype designed to enhance people's experience exploring public art throughout the city.
Now, we're building it.
This is a unique project in a lot of ways, but most notably, it is something we feel very personally connected to. At our creative agency, we are all artists and art-lovers. Our Chicago office overlooks Grant Park and the Buckingham Fountain, and I walk by the Bean (or "Cloud Gate" for any connoisseurs) every morning.
Public art is all around us, and it's easy to take it for granted. It colors our cities, enhances our communities, and even enriches our economies. At Clique, we are humbled to be able to contribute, even in a small way, to furthering the mission: "Public art…you're welcome."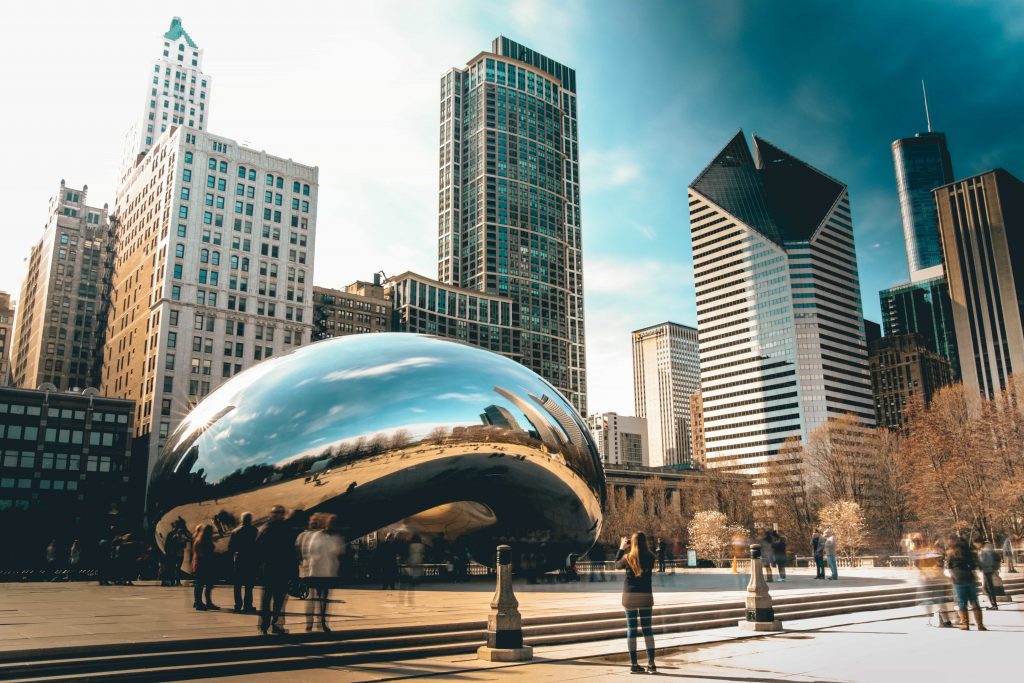 Sources:
http://www.associationforpublicart.org/what-is-public-art/
https://www.americansforthearts.org/by-topic/public-art
https://dirt.asla.org/2012/10/15/why-public-art-is-important/
https://www.forbes.com/2009/05/05/state-of-the-city-opinions-george-rickey-public-art.html