"It doesn't matter if you've launched in 100 places…if you don't approach the new one correctly, you won't get anywhere." – Eduardo Molina, WeWork
Every market is different, no matter how many times you've expanded your business. This was one of the many insights we gleaned from this quarter's Marketing Mornings on expanding to new geographies. It certainly helps to do it several times, but each new market's nuances require you maintain the mentality that you're starting from scratch in order to succeed.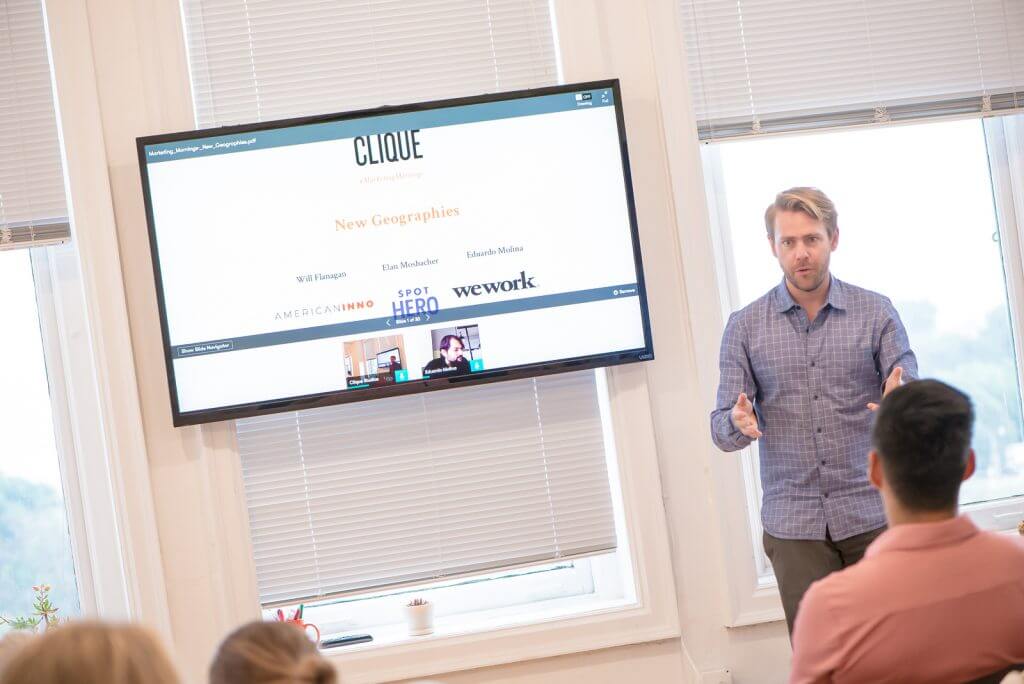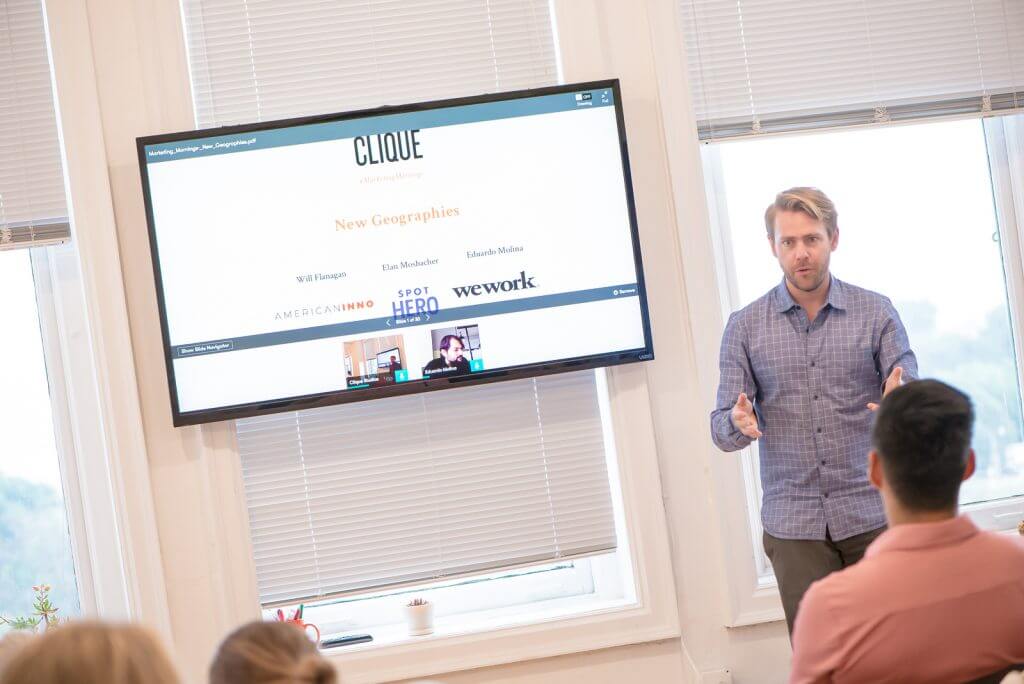 We are currently in an expansion state of our own, as we just opened our Denver office. We still have a lot to learn, so we were eager to hear from the experts. Will Flanagan (AmericanInno), Elan Mosbacher (SpotHero), and Eduardo Molina (WeWork) certainly added their expertise, having led their brands' expansions across city, state, and country lines.
Will's words of wisdom:
"Recognize the metric that matters….and spend on it."
For him and his team at AmericanInno, that metric was newsletter sign-ups—they identified the biggest growth potential per their user base, and subsequently invested there.
"The most exciting thing for us is adding value right away…wherever we can add value, that's where we push expansion."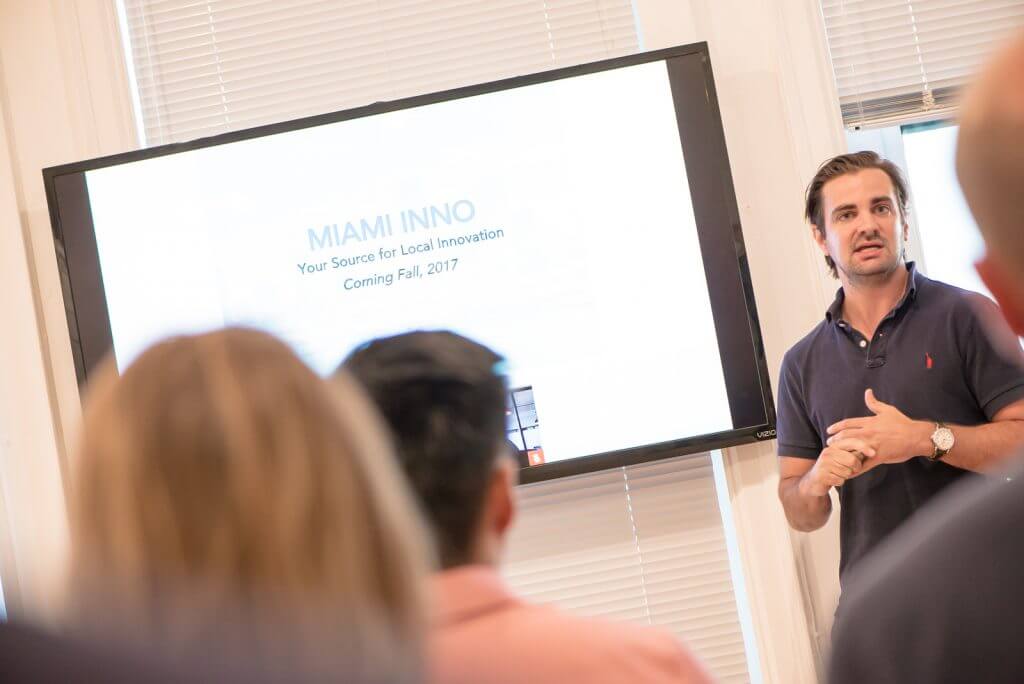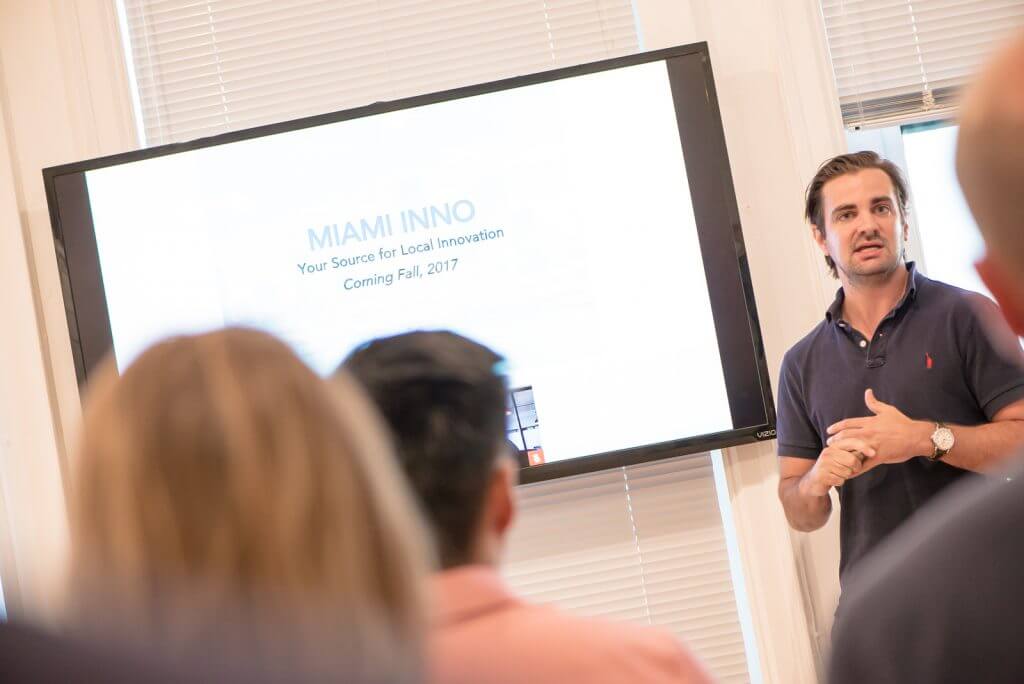 Elan offered a very different perspective:
"Expanding to new geographies doesn't excite me…ROI is almost always higher to invest in existing markets than to add new ones."
He reminded us to be wary of the glitz and glamour of expansion, and to not neglect the markets you do have. That being said, he's been driving SpotHero's expansion all across the country, and was able to share some tricks of the trade. First, liquidity over geography.
"Make sure before you go to your second market your first market is liquid, and you match buyer to seller."
Secondly, focus on the super user, not any user.
"What customer are you going after? How do you get the best customer? We focus every aspect of our business on catering to our best customer, even though it isn't the highest volume."
These users will come back again and again, and be higher quality customers.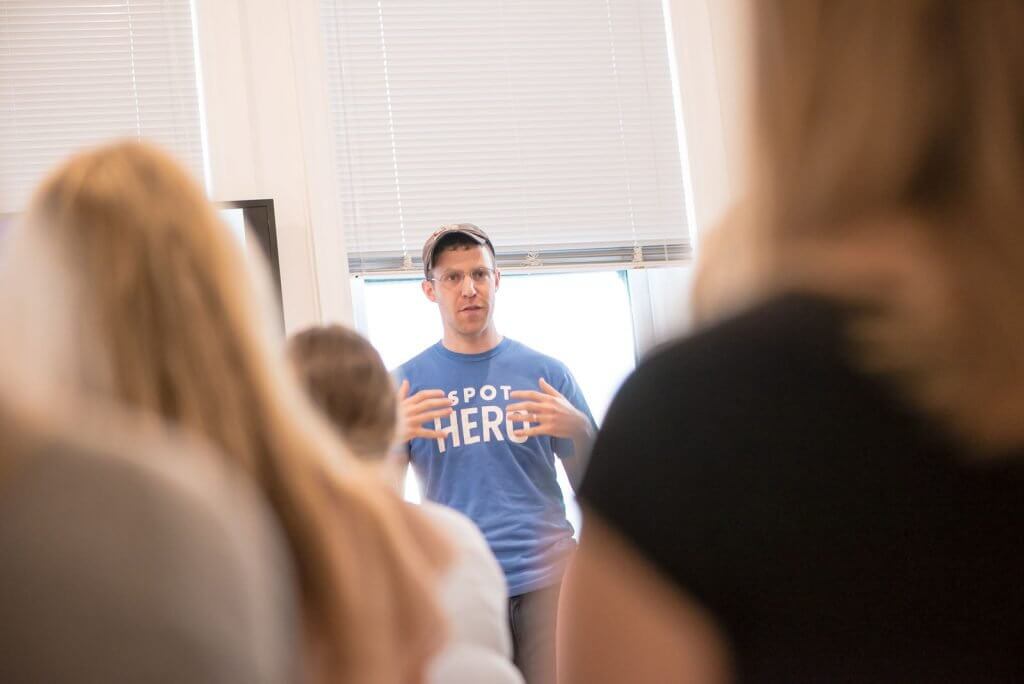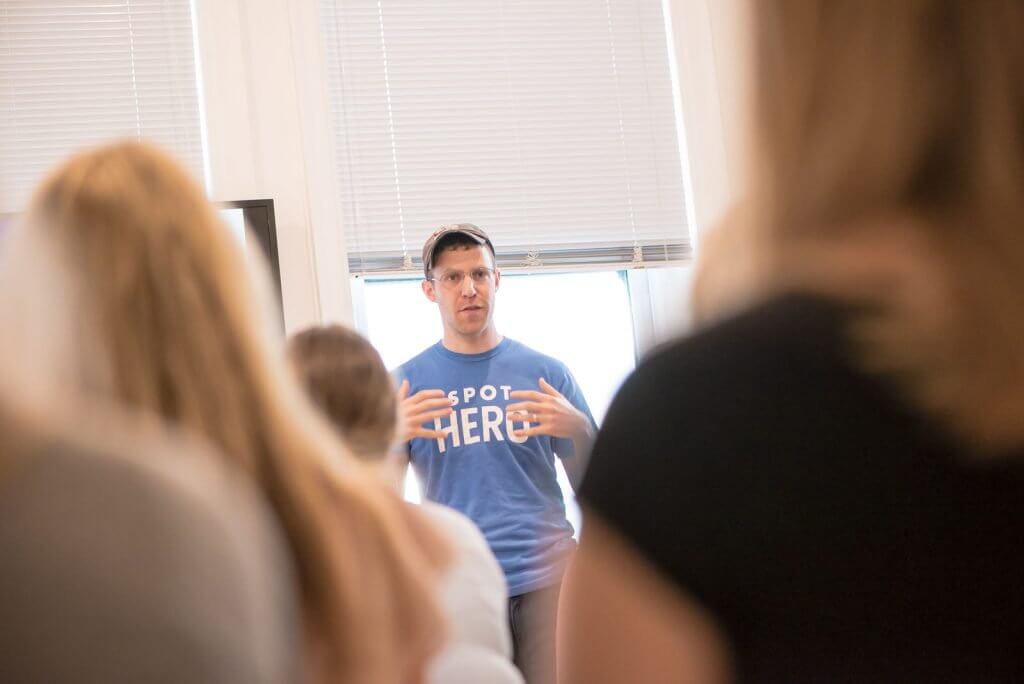 Eduardo's unique background provided even more insights. His experiences at WeWork taught him that you need to take care of the basics first, and then focus on the priorities.
"Make your jobs simpler- where will I sleep? Where will I eat? Where will I work from? How will I move around the city? If you get the basics done, you can focus on growing your business."
Each new location offers its own set of challenges, but if you check the boxes on the basics first, you'll have a foundation to build upon.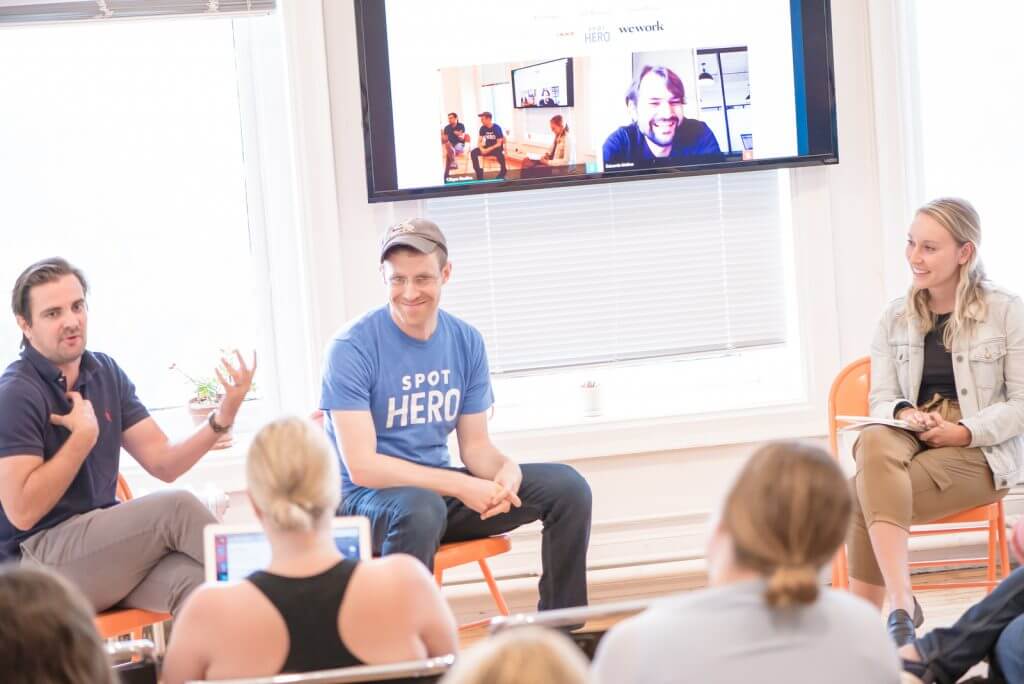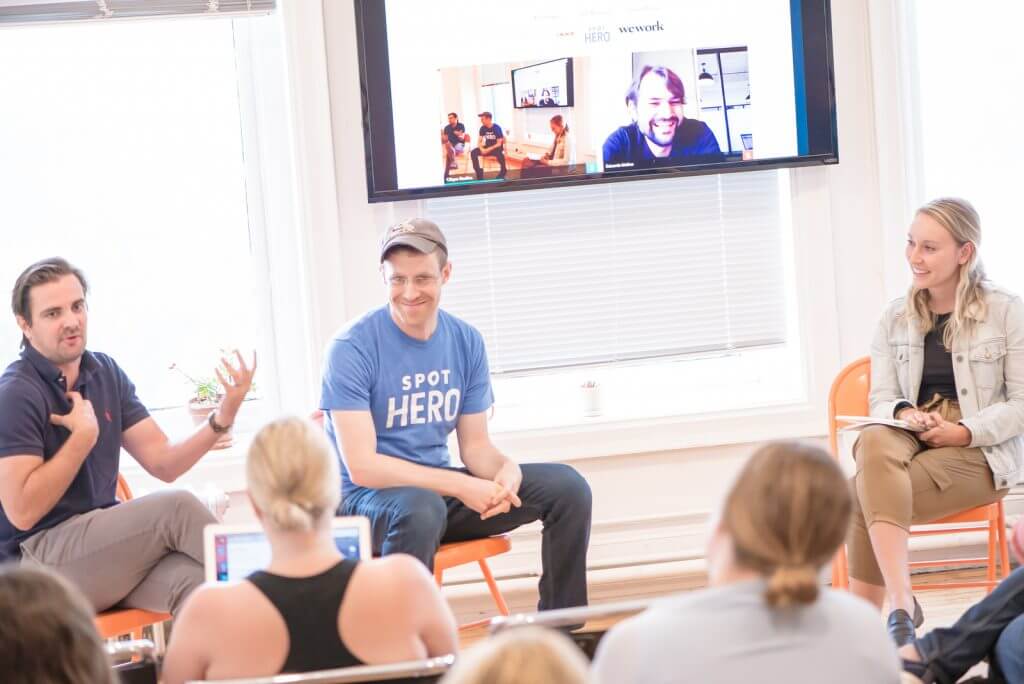 There's no one-size-fits-all approach to market expansion. Will, Elan, and Eduardo are perfect examples of that—Will coming from a mostly B2B, online-based company, Elan representing a B2C mobile app, and Eduardo offering an international perspective with an expansion strategy focused on real estate. But they all agree that each new market is entirely unique, and thus the expansion strategy must be unique to each market.
The main takeaways: ensure your first market is well-cared for before expanding, then find where you can add value, and finally work to understand the culture you are coming to and how your brand fits into that. Strategies that work in one location might be totally different than what works on your home turf—don't be afraid to try new things, learn from what doesn't work, and iterate off of what does.
If you couldn't tune in to our panel and want to learn more about market expansion from the experts, check out our webinar recording of the event here (Presentation slides here). And for more resources, read Elan's blog post on the topic here. Stay tuned for our next Marketing Morning, as we will explore the topic of Brand Congruence as a business grows and evolves over time.