We are so excited to have Vesna Jovanovic on Clique team as our newest project manager. With years of experience managing digital projects (up to 40 at any given time!), and now at Clique for a few months, she is a huge asset to our team. I was able to sit down with her and get to know her a little better. Here are some highlights…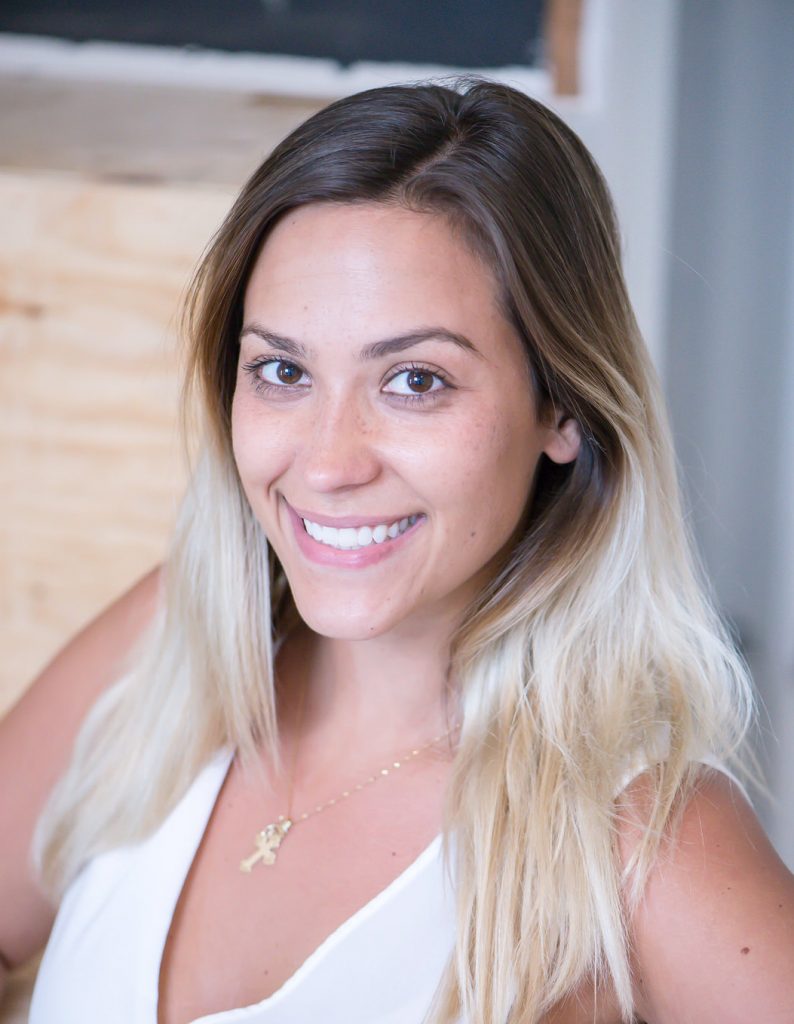 What brought you to Clique, and what are you most excited about being here?
"The number one thing for me is growth. I've see so much growth happening within Clique—you are progressively growing every year, there's so much innovation, and just a continuous strive to do better and be at the top of the game. I'm excited to come to a company where I feel I can actually make a difference."
If you could have any animal as a pet, what would it be?
"Monkey, 100%. Gibbon monkey."
No hesitation on this one. She even knows the breed she wants.
What did you want be growing up?
"An actress. I was in all the plays in school—I was Alice in Alice and Wonderland. Drama club, you name it. I was a nerd."
Nerds are very welcome here 🙂
3 things you never travel without?
"My beats headphones, chapstick, and a pair of socks because my feet always get cold."
Final meal…?
"Big Star Al Pastor tacos"
I can tell we'll get along great.
Any cool trips you've taken lately? Or planning to take?
"At the end of May, I'm going to Thailand and Serbia. I've been planning this forever—bucket list trip. And my family is from Serbia, so I can't wait to see them."
What's something you do to make your day a little bit better? Treat yourself to a latte? Good music? Wine?
"Cuddling with my dog. I have a baby pomeranian, his name is Simba. He just makes me happy at the end of a long day. That, and a piece of chocolate."
After seeing pictures of Simba, I can attest that he would make anyone's day better.
By the end of 2017 I want to _______?
"Be a kick-ass PM at Clique Studios. And make a difference here, I really want to help the team."
We have a feeling that'll come true. Happy to have you on board, Vesna!