Hey there! I'm Mel, so nice to meet you!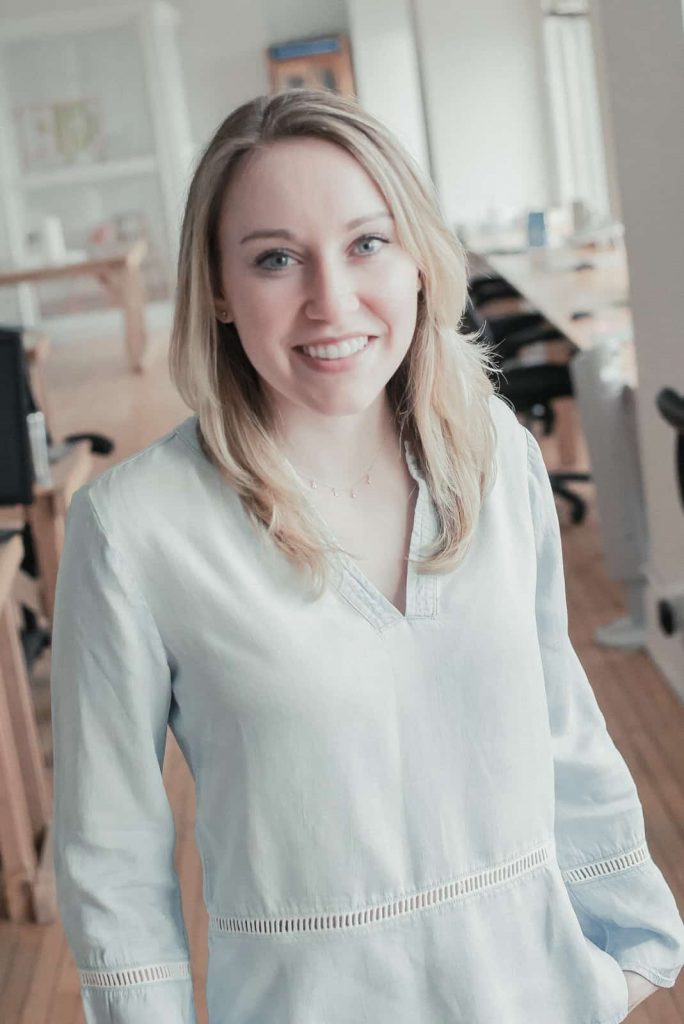 My full name is Melissa but people often assume Melanie, so we'll stick with Mel to be safe. Unapologetically a Belieber, but I was born and raised in Jersey so Bruce Springsteen is kind of my hero. I just graduated from the University of Virginia with a degree in cognitive science [huge nerd]. I moved here in July, but I'm already a Cubs fan- don't worry.
I always share my fries, and I think that says a lot about my character.
Other fun facts/interests: I haven't eaten meat since I was in 1st grade. Anything outside makes me happy- hiking, running, snowboarding, walking my dogs, sunshine, rainbows, etc. I got a record player for Christmas and feel very cool because of that. I'm allergic to bees [which sort of complicates fun fact #2]. I love stand-up comedy, so I guess I'm in the right city. Writing is my favorite thing to do, hence this lengthy bio, and hence my eagerness to work in content strategy for Clique.