Marketing Mornings Chicago returns this summer focusing on the topic of New Geographies. We know expanding to new markets is an exciting and terrifying business decision. With the economy growing increasingly global, expanding your footprint to new territories is more than a goal. It's practically a requirement.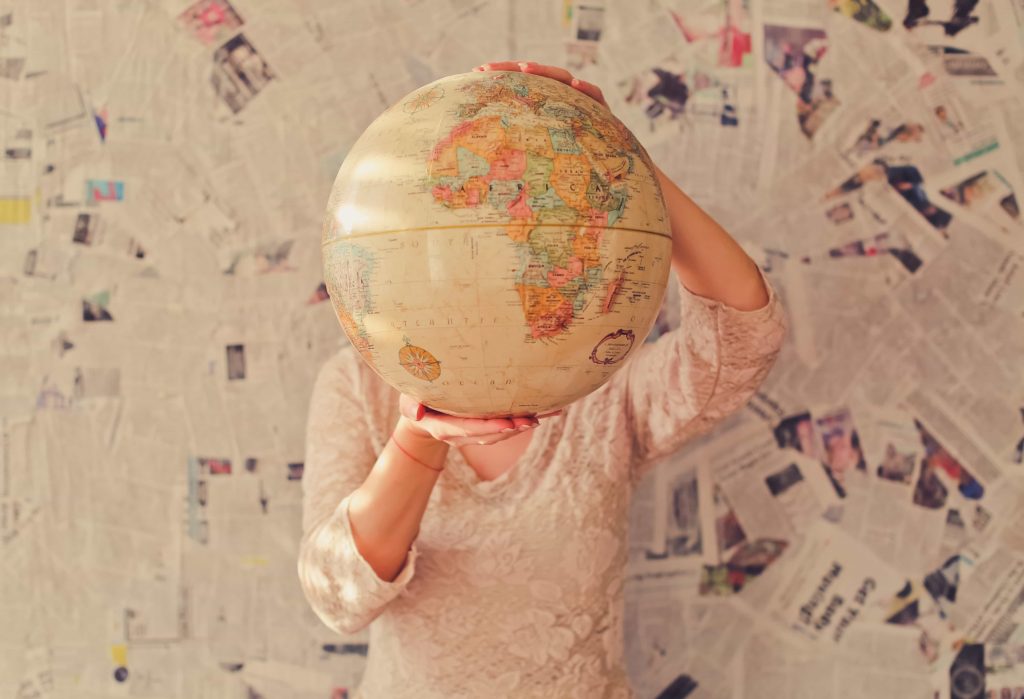 Join Clique Studios, WeWork, SpotHero, American Inno, and an exclusive group of marketers for Marketing Mornings: New Geographies. You will learn about the challenges and opportunities of expanding to new markets. Using real-world case studies and first-hand experience, our guests will provide new insights and strategies to succeed at business expansion. 
Meet Elan Mosbacher, VP of Strategy and Partnerships at SpotHero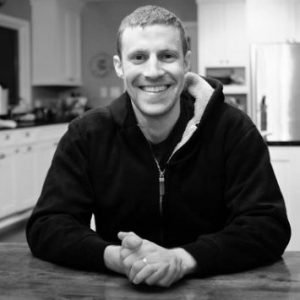 Elan led SpotHero's marketing team for 3 years before growing into his current role. He now focuses on strategic partnerships, founded SpotHero For Business, and continues to drive company growth.
Meet Eduardo Molina, GM and Head of Expansion (LatAm) at WeWork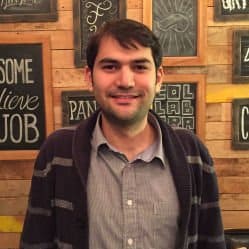 Eduardo has been leading the charge for WeWork's market expansion since 2014. He focuses primarily on growth in Latin America, but has also helped expand the company across the US and overseas.
Meet Will Flanagan, Head of Expansion, Editorial and Product at American Inno
Will launched Chicago Inno in 2014 and has been leading the charge ever since, helping to expand American Inno's reach to cities across the US. Already in 5 major cities, he has many more on the horizon as he continues to drive growth for the company year after year. 
Meet our Moderator, Melissa DeStefano, Content Strategist, Clique Studios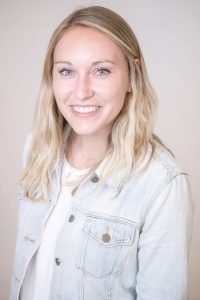 Mel graduated from the University of Virginia with a BA in Cognitive Science. She is passionate about analyzing and understanding human behavior. As Clique's Content Strategist, Mel's tasks include sitemapping, branding, copywriting, user experience analysis, information architecture, and social media. Wearing all these hats allow her to work closely with the entire team and touch a wide variety of projects.
_______________________________________________________________
TL; DR
What: Marketing Mornings: New Geographies
When: Wednesday, July 12th from 8AM – 9:30AM
Where: Clique Studios, 410 S. Michigan Ave, Suite 801
What else: Breakfast and coffee will be served.
To keep the event intimate and impactful in person will be invite-only. Email university@cliquestudios.com with any inquiries or watch online at https://cliquestudios.com/marketing-mornings
_______________________________________________________________
Past Marketing Mornings:
Fall 2016 – Earn, Promote, Convert to Grow Your Business
Winter 2017 – Top Three 2017: MarTec Trends You Can Use