Earlier this year, we welcomed Kyle Jacobson (he/him) to the team. We are thrilled to be joined by a multilingual professional with expertise in project management and market intelligence in a variety of industries including software, green energy, electronics, and web development.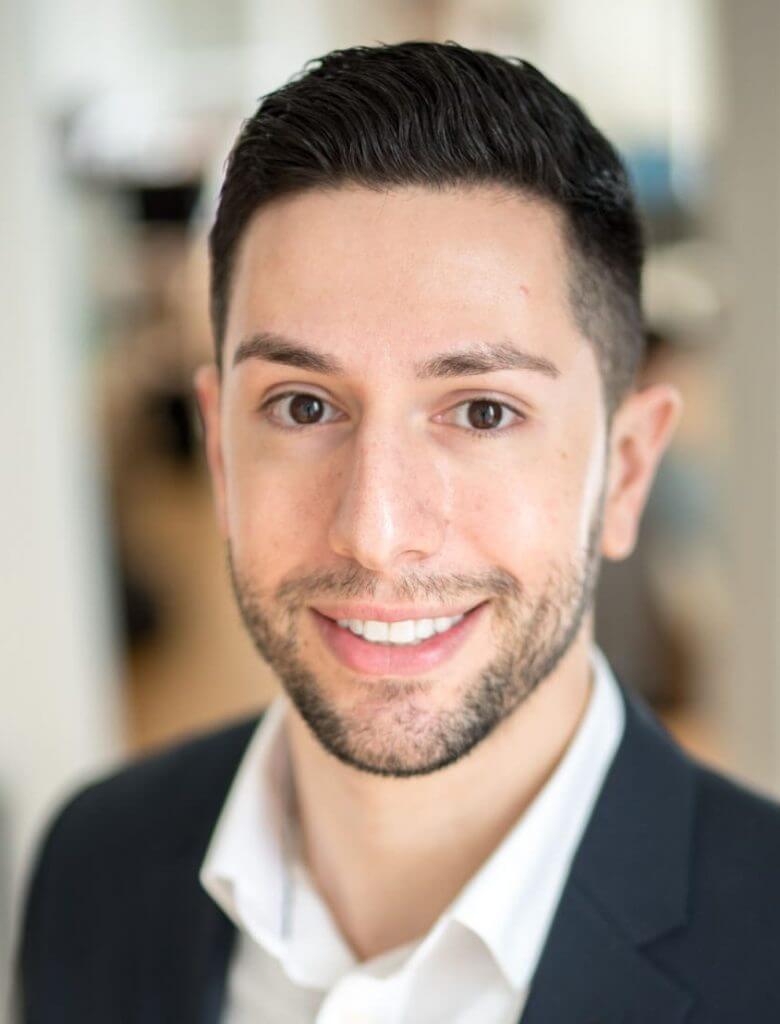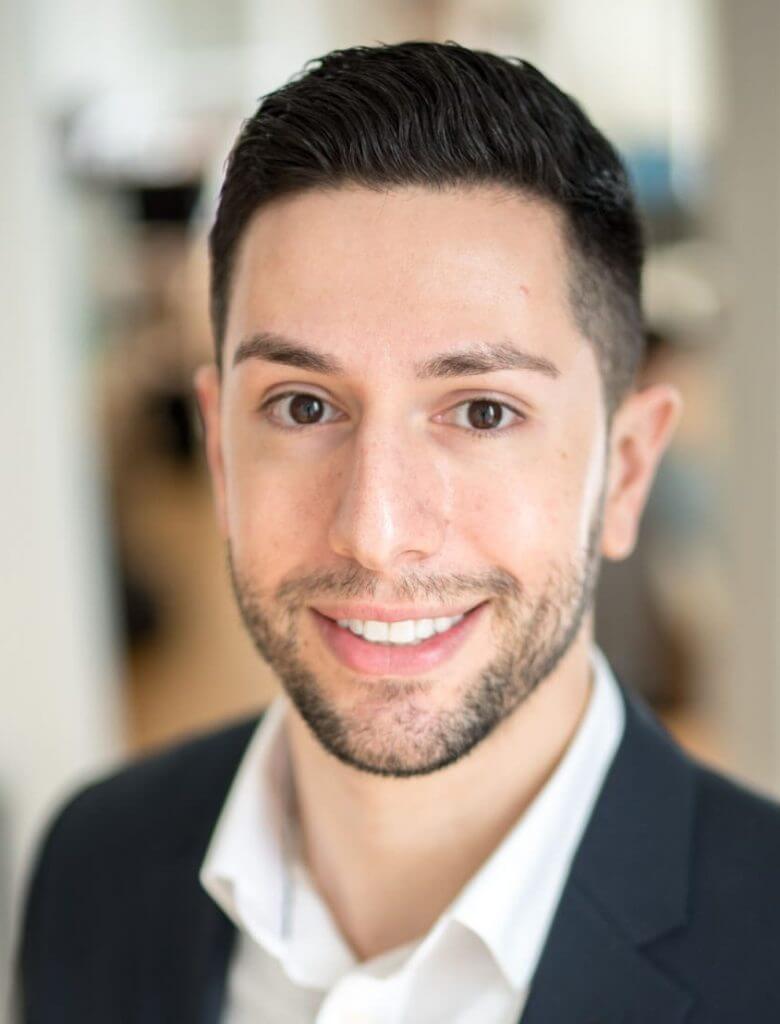 "My fascination with behavioral science and how technology influences, changes, and drives behaviors led me to study psychology at Tufts University."
Following his graduation, he spent 6+ years in Japan and South Korea where he immersed himself in the cultures and earned his M.A. in international commerce from Korea University.
Outside of work, Kyle enjoys staying in shape, training his savannah cat, and picking up random DIY hobbies like horticulture and repainting and distressing old furniture.