Jessa Lux (she/her) recently joined our team as our new Community Manager and first Denver hire. After studying Entrepreneurship and Marketing at the University of Wisconsin-Madison, Jessa has experience as a web designer and as a Marketing & Growth Director. She is passionate about design, Colorado, and stepping out of her comfort zone (oh, and ice cream). We're so happy to have her on the team.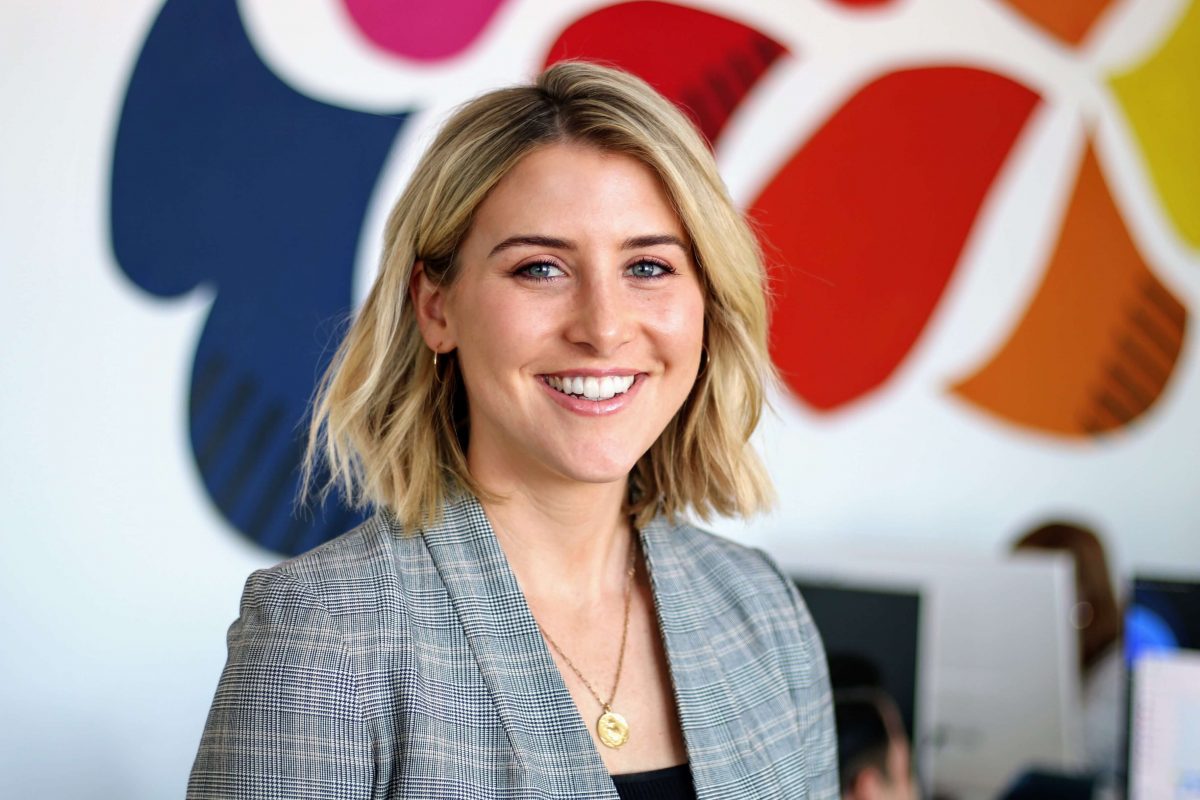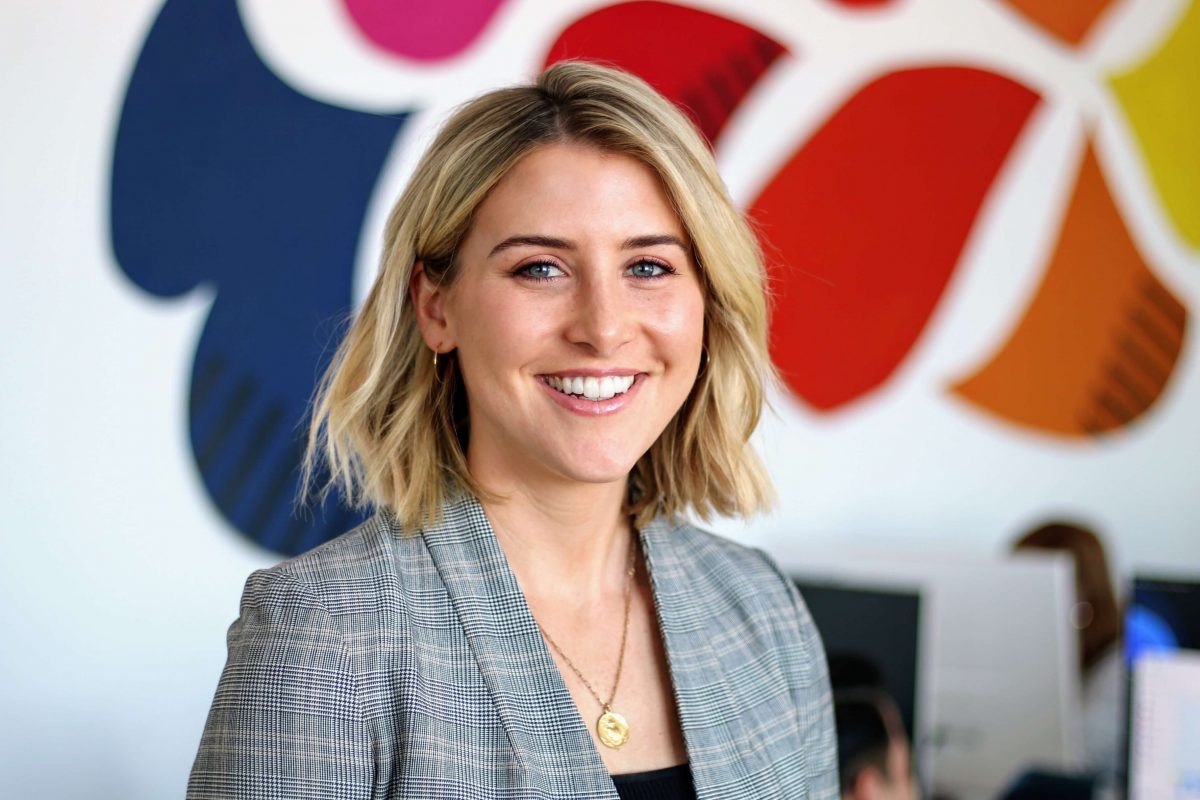 What brought you to Clique?
"I heard about Clique from attending Denver StartUp Week. Once I started talking to Michael, it seemed like the perfect place for me."
What are you most excited about?
"I'm excited to be a representative for a company that I really believe in, and be based in a city that I really love. I actually—and I feel a little silly for sharing this because it doesn't compare to the work here—worked as a website designer for a short time, so I have a big appreciation for design and the work that you all do here. And I'm so excited to be in Colorado. It feels like my place and my people."
Aaaaaaand now that I've got her to compliment our team (check!), I can move onto some of the fun questions…
Favorite food?
"Every person I've ever met knows my answer is ice cream. It's not totally uncommon that I find myself having ice cream more than once a day. I should work on that."
Oh wow, you're like a hardcore ice cream consumer.
"Oh yeah. Trader Joe's has smaller ice cream sandwiches and drumsticks that make it too easy. I've convinced myself it's normal."
What does your ideal weekend look like?
"Hike a 14-er, do yoga, and not even touch my phone. Oh, and champagne."
Full disclosure, I had no idea was a "14-er" was so, if you also have no idea, here's an article I found about them.
Favorite book?
"I Wish You More. It's a children's book. 'I wish you more woohoo! than woooahhhh!' has become a family mantra. You have my personal guarantee you'll feel warm fuzzies when you get to the end."
What's something you do to make your day a little bit better?
"Ice cream. Meditating. Hiking if that's an accessible thing. Dogs help."
I'm sensing a pattern.
"Yeah, I wasn't kidding about the ice cream."
If you could be the best in the world at one skill but bad at everything else what would that skill be and why?
"I would be the best at compassion. I think compassion is really important: it's a big contributor to happiness, gives you a more real view of the world, and helps you understand others."
Current obsession?
"Colorado. I wake up, and I'm just smiling because I'm happy to be here."
Best advice you've ever received?
" 'Be bold, we're all going to die anyway.' My dad gave me that gem. He's great at just randomly being very wise. I've got a notes doc in my phone dedicated to quotes from him."
Another "Dad Lux" gem? Always bring a prop. Which, if you check out Jessa's new hire GIF on our instagram, you'll notice she lives by it.
Jessa, we're so excited to welcome you to the team!