We recently welcomed Jada Hampton to our team as a design intern. Since childhood, Jada always wanted to pursue a creative-based career. After graduating from University of Illinois with a Psychology and Communication degree, Jada found her love of design while studying in London (and we're so happy that she did). She's a dog person, avid skateboarder, and native Chicagoan. Here's a few other things I learned about Jada from our discussion…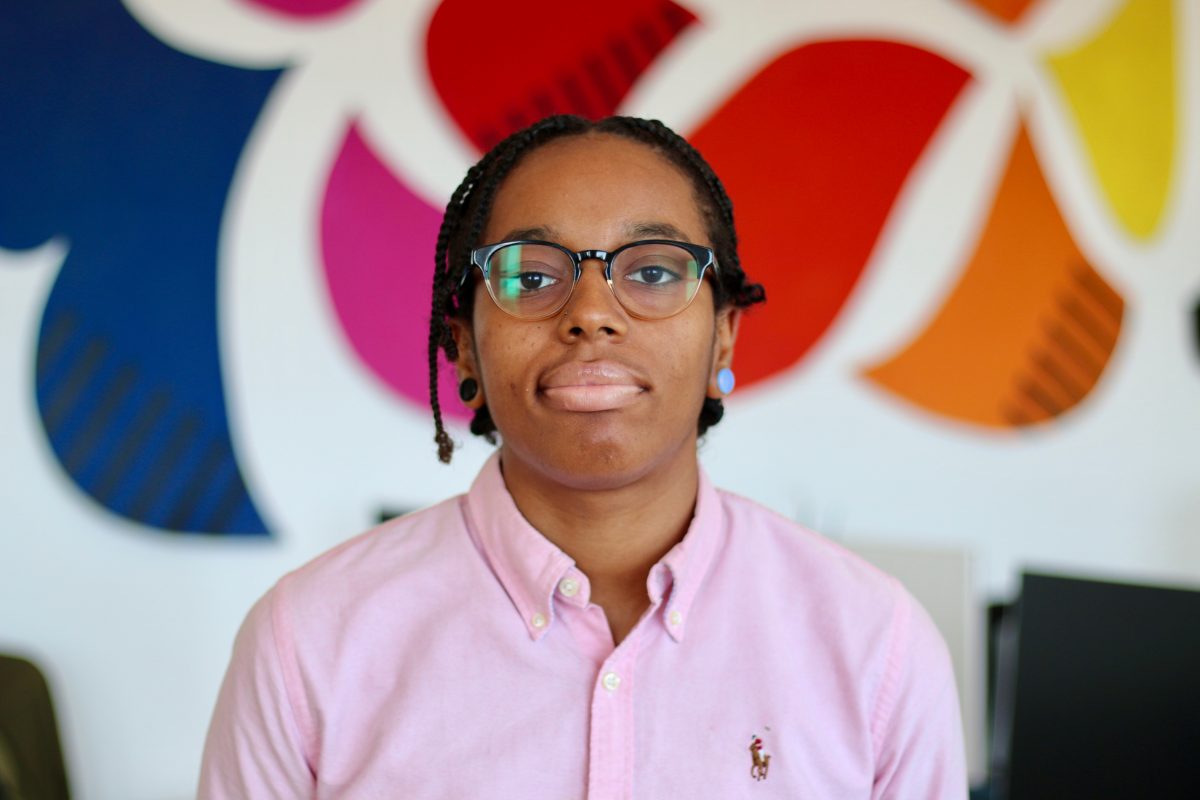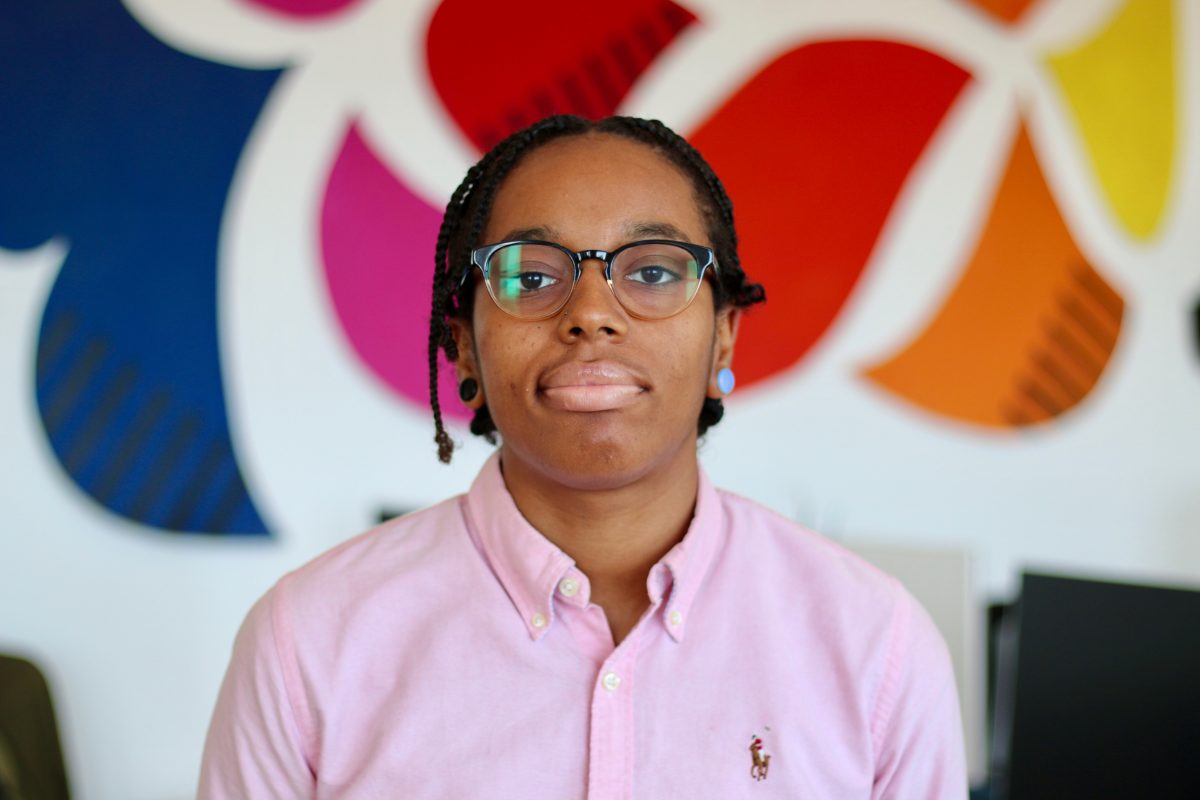 So, what brought you to Clique?
"This past year, I spent some time in London studying art, which then expanded into design. It's a great city for design. I went to workshops, met other designers, and just took in as many things as possible. Then, after coming back to Chicago, I was ready to put it into practice. That's when I found Clique."
What got you excited to work here?
"I liked that from the beginning of the process, everyone was really friendly. And I also liked the commitment to education and growth here. It seemed like I'd be able to explore a lot of things while getting more experience on what it's like to work on real projects for real clients."
Okay now some fun questions. Favorite TV show?
"Rick and Morty. It's such a weird show and there's always so much going on. I can go back and rewatch episodes and it's like the first time all over again."
Final meal?
"Lamb chops, steak, lobster, and a loaded baked potato."
Protein and potatoes, into it.
"I'll add Caesar salad too. For some green."
Current obsession?
"Magazines. I started picking up indie magazines on newsstands when I lived in London and just flipping through them.
Do you still collect magazines now?
"Well, I want to. But here, there aren't magazines stands anywhere. Like, where do people get magazines here? I need to figure it out."
I didn't know and I still don't. Is the back shelf at CVS our only option for magazines Chicagoans? Really, I'm asking.
Who's someone you'd want to receive advice from?
"The entire Smith family. They're #familygoals. Everyone in that family is artsy and creative. They're cool. They explore the world together. I'd love to talk to all of them."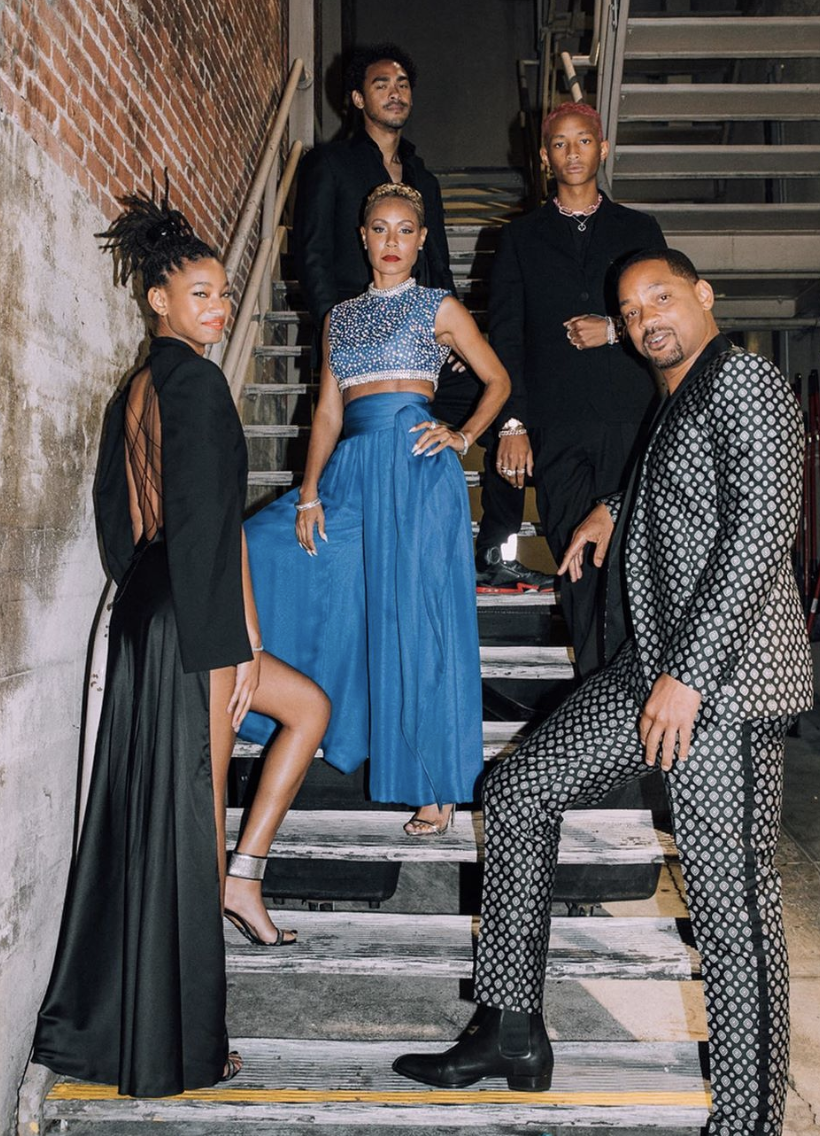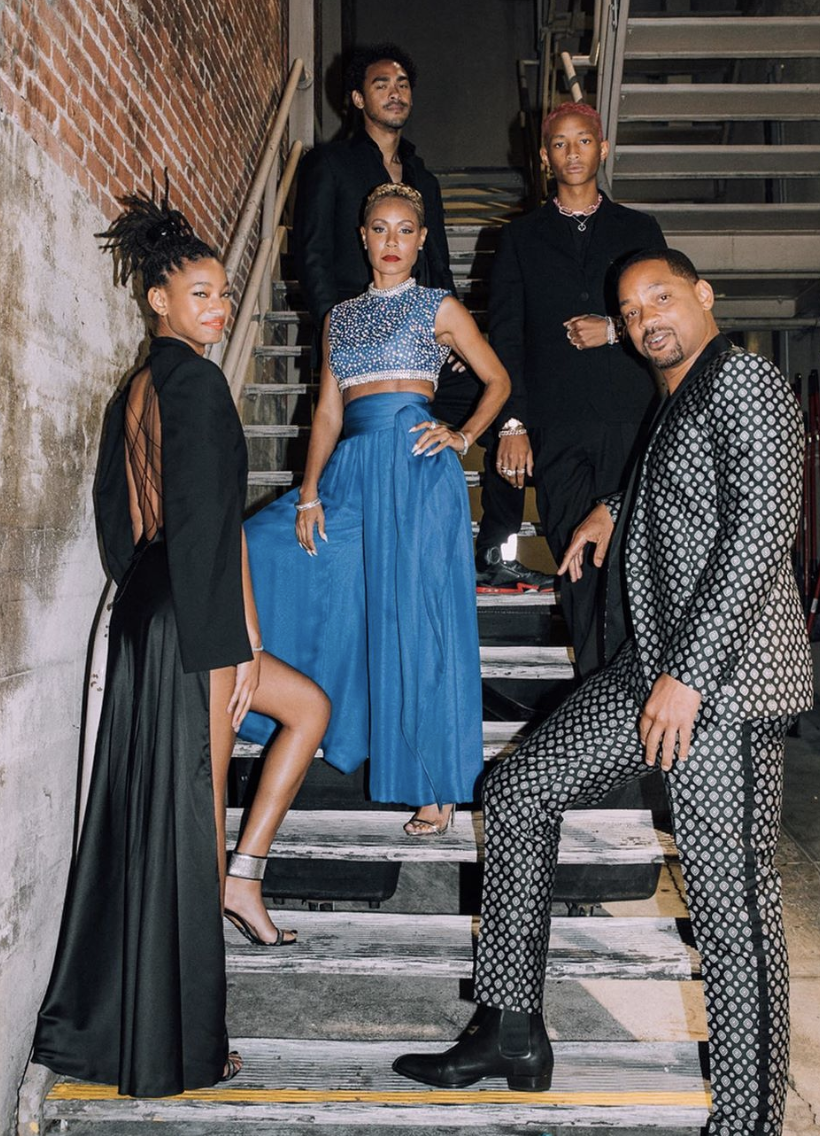 If you couldn't be a designer, what would you want to do?
"I think I'd be a Nascar Driver or a Pro BMX-er. I love driving. It's a big stress relief for me and honestly, I drive too fast as it is, so I might as well get paid to do it."
Do you have any irrational fears?
"Dragonflies."
Really?
"Yeah okay because one day I was in Lincoln Park, and I'm riding my bike around and a dragonfly came super close to my face. Have you ever seen one up close? Like really close? They're disgusting looking. They're mad scary. After that, I can't be around them. Have you seen one?"
No, I haven't. I didn't know they were scary looking.
"Yeah, I don't know if most people know that. But up close, they're real scary. Don't google it."
So, if you're anything like me, here's a link to google images of "up close dragonflies." Don't say Jada didn't warn you.
Lastly, complete this sentence: by the end of 2019 I want to _______?
"Get better at 3D design."
Short and sweet…and I think someone here should be able to help you with that Jada. Welcome to the team.