Original post appeared on Smart Brief
---
What defines business growth?  
You can look at it three ways:
Hiring more employees
Generating more profits
Producing better work.
While most companies aim for the first two, many are better off focusing on the latter. With a quality-first mindset, the more employees and profits naturally follow.
For us, this meant investing in employee education. Creating a culture of constant regeneration results in a virtuous cycle of learning more, teaching more, and creating higher-quality relationships. When it came time to grow past our initial phase, we didn't put up a job posting for sales roles. Instead, we hired a director of education to create a training model for the ongoing growth of our employees and partner companies.
It's not the most conventional approach for a 30-employee company, but it has paid off.
Education sessions build new relationships, lead to new opportunities, boost recruiting, and even generate direct revenue.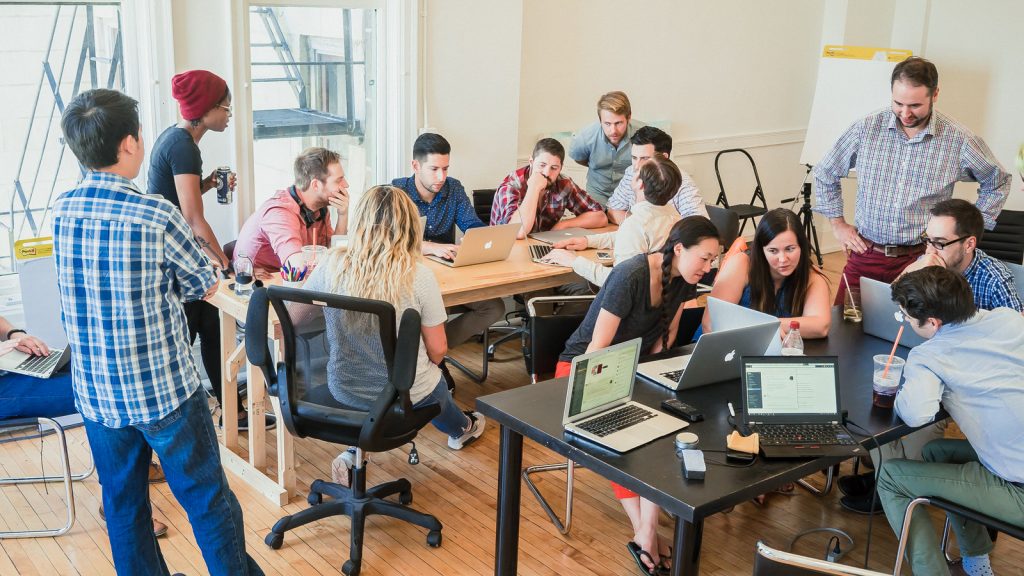 3  Ways To Integrate Education to Your Growth
If you don't know where to start with an education-driven approach, try these three steps:
1. Put somebody in charge. 
Hire for this role earlier than you're comfortable. It may seem like a big leap when a company is young, but the risk of not training employees is far greater.
2. Host internal training sessions.
Our company conducts two kinds of sessions. We have 30-minute "lightning talks" and hour-long interactive sessions hosted by team members on specific topics to benefit the wider company.
3. Build workshops with companies that complement you.
In a more interconnected world, knowledge spread across companies is more useful than knowledge contained to one company.