Originally from the Chicago area, I graduated from the School of the Art Institute of Chicago. Since then I've worked with a handful of studios and agencies on projects from healthcare to fast food, GIFs to billboards.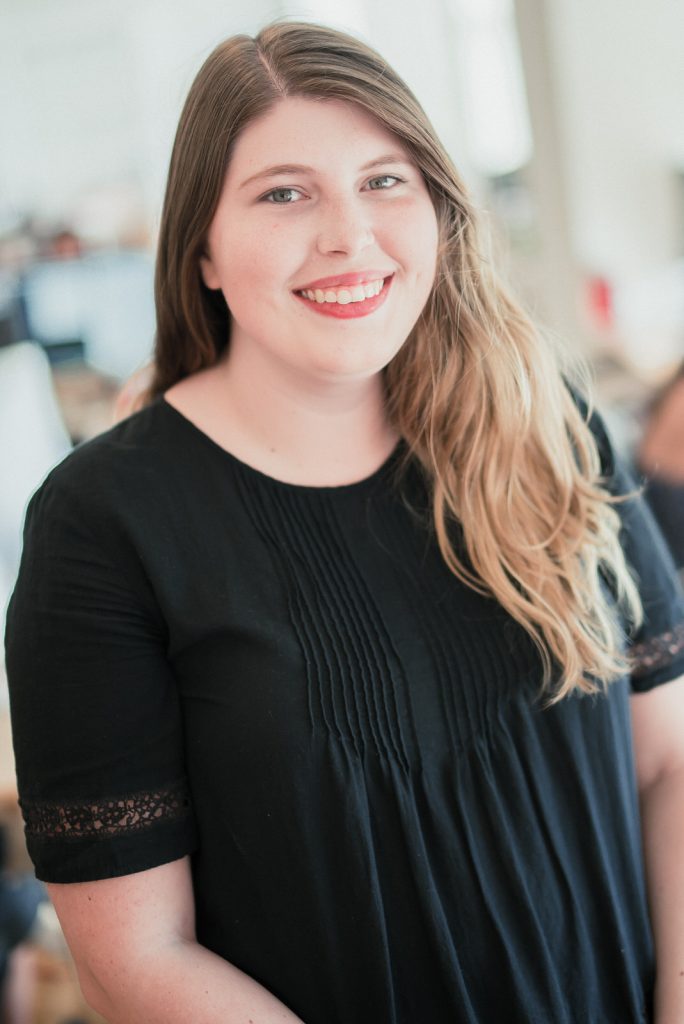 While I enjoyed my well rounded experiences, I always found myself gravitating toward web design.
A colleague of mine directed me to Clique, and not only was I immediately struck by their kick-butt work, but loved how they valued learning. I'm so excited to be here!