As the consumer market evolves, traditional forms of marketing such as radio and print, have become less and less effective. Today, Millennials account for a large portion of the consumer population; however, their buying habits do not always align with standard marketing tactics. With new trends popping up every few years, it's important to refresh your marketing programs to support recent fads. If you are looking for fun new ways to capture your target audience consider the following options:
Snapchat Video
Over the past few years, Snapchat has evolved into an enormous social community. When it originally launched, it did not support sponsored ads, however that has changed within the past couple of years. Until recently, all ad buys were handled through Snapchat's ad team but it was ultimately unaffordable to small companies with lower advertising budgets. Earlier this summer, Snapchat launched its first self serve ad platform. This new platform allows companies to design and serve their own 10 second vertical video ads. These videos can expand to share additional content, longer videos, web pages, and app downloads.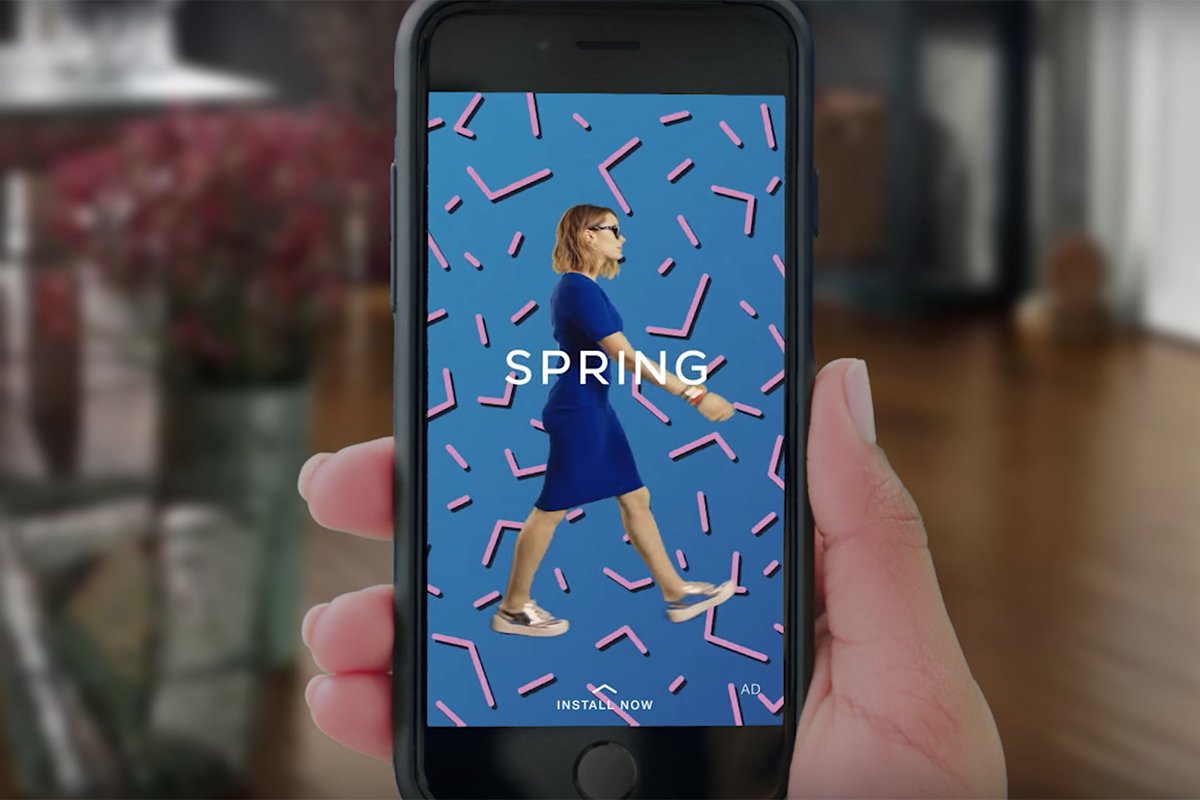 Snapchat Geofilters
Another option to advertise your business on Snapchat is through sponsored geofilters. These filters allow you to showcase your logo or trademarks in a fun, creative manner. The filters act as overlays that users can add to photos they send within the app. Unlike most advertisements, these images only live for 24 hours before they disappear. The filters are also geo-targeted, meaning you can decide when and where users will be able to select your filter. This option is perfect for events, especially if you are looking to increase brand awareness.
Geo-Fencing
Similar to geofilters on Snapchat, geofencing campaigns serve display ads through mobile apps and websites when customers enter a designated target area. These "fences" can target your business locations or even your competitors. Its no surprise consumers are spending large amounts of time on their mobile devices, even while shopping. These ads typically offer a unique promotion designed to drive immediate traffic to your retail locations.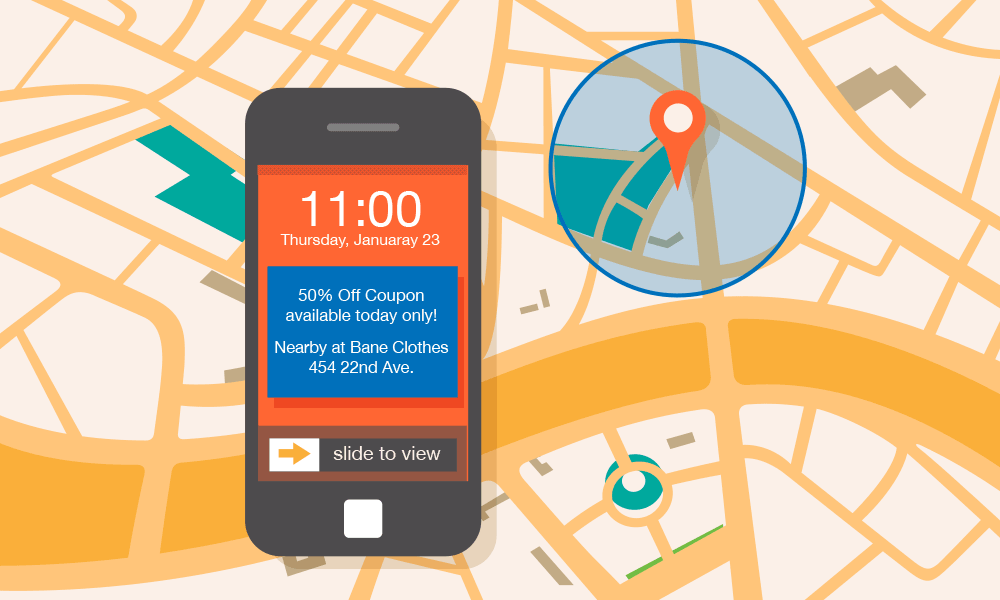 Live Streaming
While video advertising has become more and more popular, a new generation of video has evolved…live streaming. Unlike traditional marketing, videos can express emotions that simple text cannot. Facebook is the world's largest social network making it the perfect platform to utilize live streaming. These videos allow your business to share content across the the world. Live streaming is perfect for product tutorials, Q&A sessions, and events. The greatest benefit from live streaming is enhanced engagement since users can get involved from anywhere in the world.