This article originally appeared in full on BAI's banking blog.
---
While the local branch is still important for banks to build relationships, about 74% of customers now access their accounts and make financial decisions online. Typically, banks draw in customers to the online experience by using an attractive rate to generate leads. Users can check the rate against multiple institutions at the click of a button rather than visiting their local branch.
While touting attractive rates is effective for getting a lead on a prospective new customer, it's not sustainable as a strategy in the long run. Financial institutions have to redefine how they position their brands and communicate their differentiators in the context of the modern marketplace. Customers should see the same levels of personalization and service online to which they are accustomed at their local branches.
To get started, analyze your customers, technology and the people in your organization, and compare those capabilities with your institution's goals. This lays the groundwork for uncovering how digitally mature your institution is. From there, you have a road map for improving your online presence because you know what to double down on and what gaps to fill.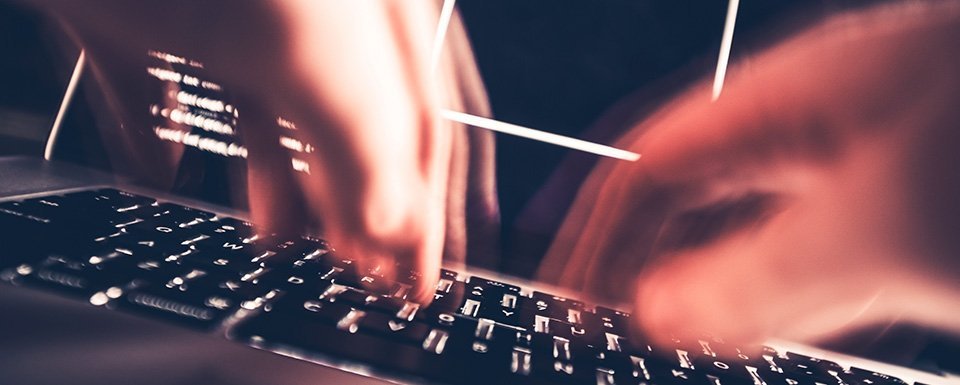 Here are four strategies for helping your bank stand out to prospective customers:
Refresh transactional interfaces. One of the biggest opportunities for financial institutions is to redesign the interfaces its customers use to transact business online. Each time a customer logs in to check his or her balances represents an interface with your brand. Your interfaces are the highest-trafficked aspect of your online presence, and redesigning them provides an opportunity to integrate calls to action with other products.
Frequent, welcomed touchpoints. Digital communications such as email, social media and blogs offer multiple mass-frequency opportunities to keep your brand in front of your customers. The trick is to make these communications welcome, which you can do by throttling your frequency and investing in high-quality content that's more relevant to your audience's needs.
Understand your customer. Identify the traits of your customer pool, both demographically and behaviorally. Research your client base, and engage with clients to understand why they chose your institution and how you could improve. This tactic goes a step beyond competitive analysis, in which the focus is on standing out from competition. While those analyses have value, your focus should be on why your customers chose you and how you can expand your customer relationships.
Improve the user experience. Many organizations, not just financial institutions, struggle to cater to their legacy client bases while attracting new generations. Younger customers seek self-service and digital technology in ways the legacy client base doesn't. A good user experience (UX) – with easy-to-use, intuitive sites across your digital footprint – serves both audiences.