Our trophy case isn't the first thing we like to show people—our work is. But we're extremely proud of the recognition our work has received. Just last week, 5 of our sites were nominated for CSS awards, one of which was also nominated for an Awwwards Site of the Day.
These sites are just a sliver of the dozens of projects we've been working on lately, but we feel they are representative of what we can do. This kind of output requires a big team effort, both internally and with our clients. We couldn't imagine executing this work without such active, knowledgeable and trusting clients—they play a big role in the end product.
Speaking of the end product, take a look. (And, if you feel as passionately as we do, feel free to vote!)
---
Currency
For Currency, we designed a splashpage to announce their upcoming presence in Chicago, executing the strategy, messaging, design, and build of the site.
Vote for Currency's Awwwards Site of the Day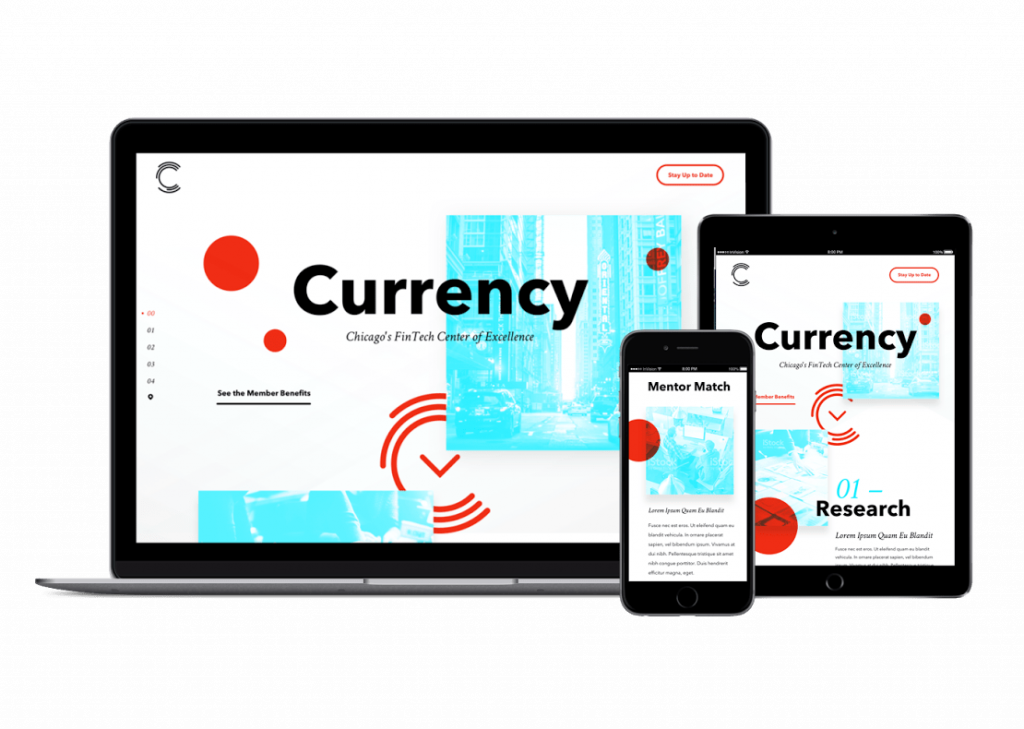 ---
Riverline
For Riverline, we designed a marketing site leveraging stunning 3D renderings for one of Chicago's most important recent development projects.
Vote for Riverline's CSS Award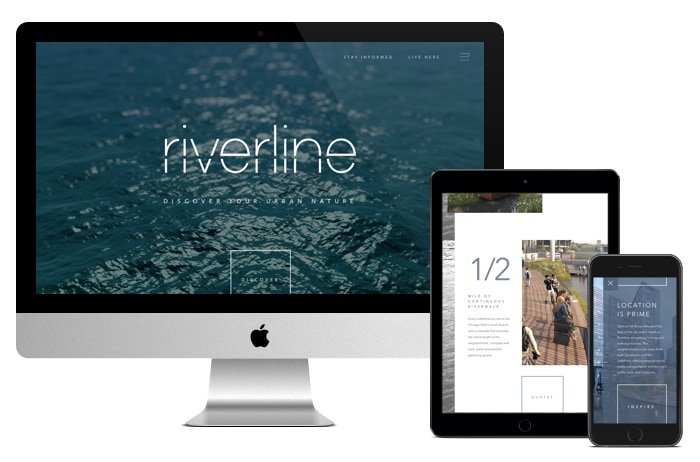 ---
Smartwatt
For Smartwatt, we strategically redesigned their site to build brand awareness, increase user content consumption, and establish industry expertise.
Vote for Smarwatt's CSS Award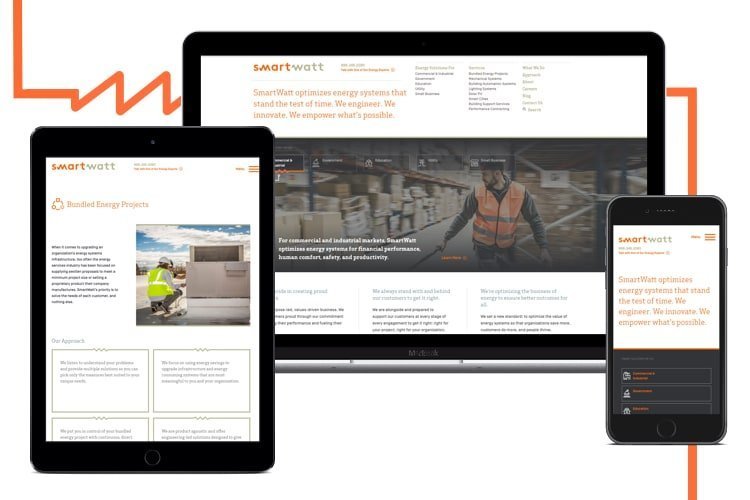 ---
Pritzker Children's Initiative
For Pritzker Children's Initiative, we executed the branding, strategy, design & development of the first public facing presence for this nonprofit organization.
Vote for Pritzker's CSS Award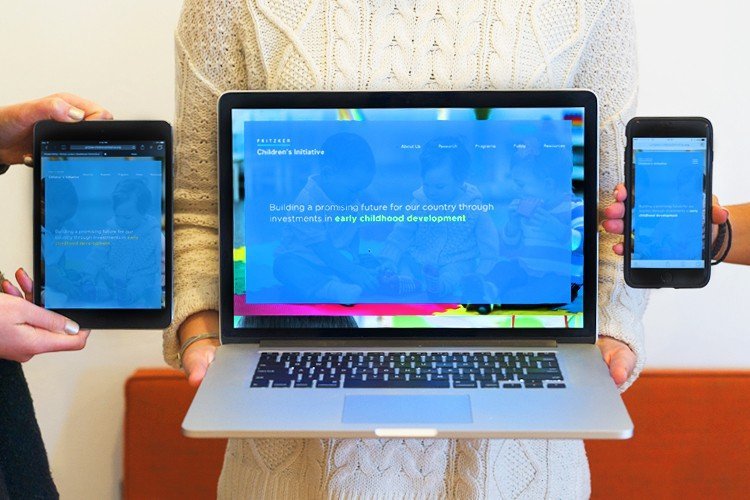 ---
GTL
For GTL, we redesigned the site to better tell their powerful story, implementing a strategy to shift the brand to speak to users personally.
Vote for GTL's CSS Award