October 4th from 8-10, Breakfast will be served 
To scale, you need to expand the pipeline, more effectively nurture those leads, and efficiently close the deal. Like you, we experience it every day. You could dial-for-dollars … or spend a bunch of money on ads that may or may not be targeting people with an intent to purchase.
But, what if you could meet your audience on their turf, on their terms?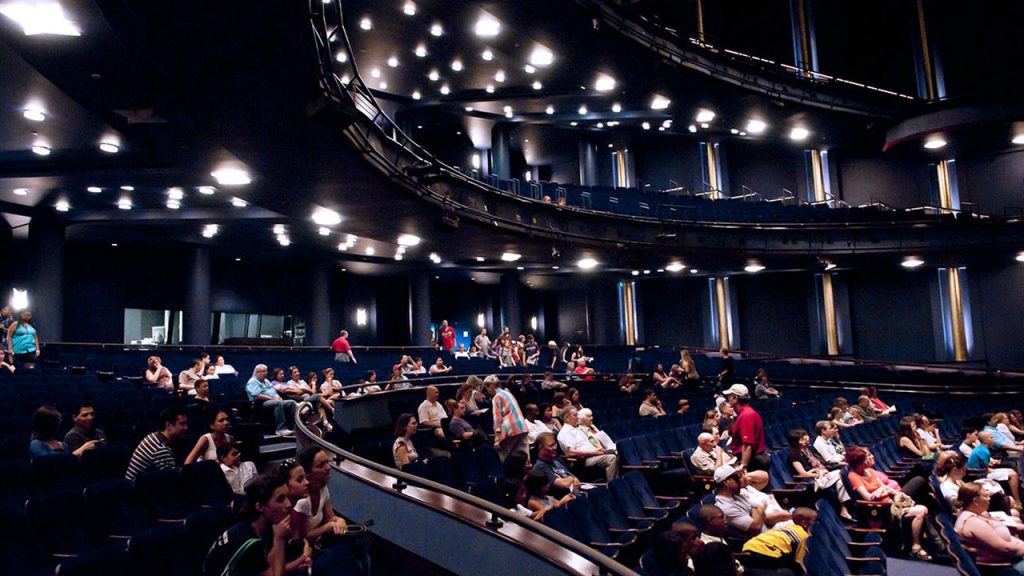 Join Clique Studios, Geben Communication and an exclusive group of marketers for Earn. Promote. Convert. to learn how PR paired with the science behind converting customers can work together to grow your business. Using real-world case studies and first-hand experience, we'll help you take a smart, methodical approach to expanding the sales funnel. And once you have their interest, the science behind converting that initial interaction to an actual paying customer.
---
To keep the event intimate and impactful space is limited and generally invite only. Email university@cliquestudios.com with any inquiries.