Doug Brand recently joined our team as a Front-End Engineer. After graduating from Northern Illinois University with a B.F.A. in Visual Communication, he pursued a career in design, which led to digital, which led to development (and we're so glad it did). As far as after-work passions go, Doug's is pretty impressive: He's a member of the Chicago Bears Drumline. And at work, he's all about getting better. We're so happy to have him on the team.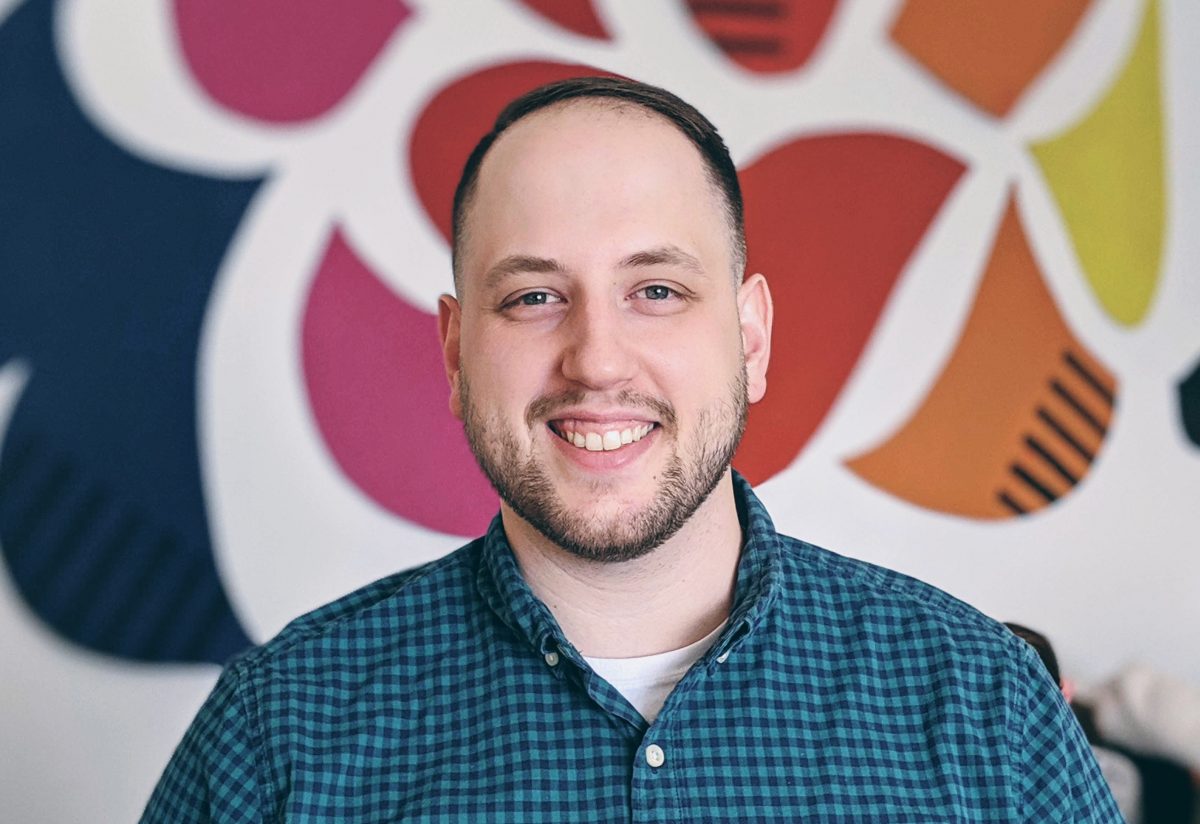 So, what brought you to Clique?
"I was doing development and design, but wanted a more development-only role. Then, I came across the listing at Clique, and I felt like it described what I wanted exactly—the expectations of the role, responsibilities, and technologies. It's the first time I've had that feeling with just a job posting, so I knew I needed to apply."
What are you most excited about?
"The opportunity to really focus on my personal growth in my career. I love the opportunities that Clique has for developing skill sets. I'm just really excited to just keep getting better."
It'd be a missed opportunity if I didn't mention that this sounds a lot like our value "Be a student and a teacher," so…there.
What does your ideal weekend look like?
"Some kind of performance. I usually gig a few times a month with my band, Guardrail, and I'm on the Bears Drumline. We perform for all of the home games and then get asked to do various other performances at private events."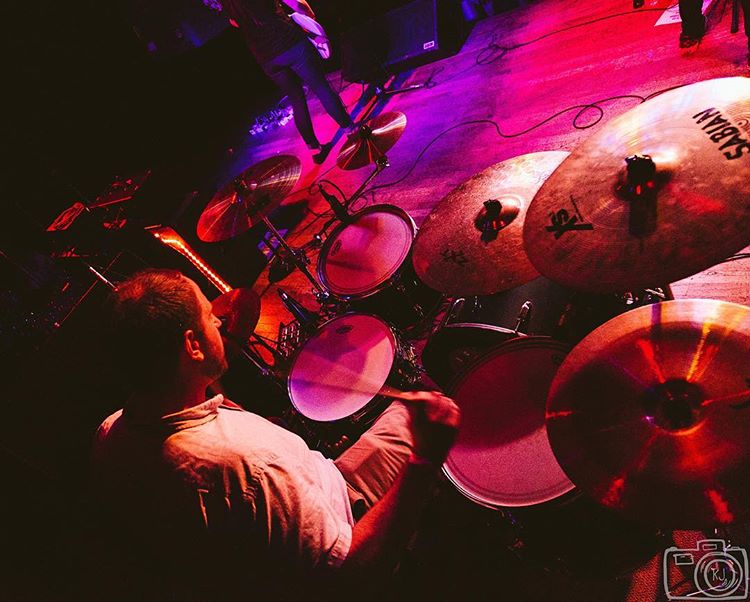 Umm, that's awesome.
"Yeah, playing the game is always a lot of fun. We go all around the stadium, playing for people at tailgates and things. People reacting positively—seeing it on their faces—that's my favorite thing about it and about performing in general."
I cannot express how cool I (and everyone at Clique) thinks this is.
Take any cool trips lately?
"Most recently, I went to Costa Rica with my girlfriend. We visited an animal rescue, and then donated money to the rescue to prep food for the animals and feed them. We fed the monkeys, macaw, toucans—that was pretty awesome."
Best advice you've received?
"'Don't care what other people think.' I always try to keep that in mind. Sometimes I struggle with it, but I work to do things for myself and be interested in what I'm interested in and not compare myself to others."
…is Doug my new role model? Maybe. Probably.
Current obsession?
"Right now, I'm obsessed with The Legend of Zelda: Breath of the Wild. I've been obsessed with that game. I've sunk 50 hours in, and I feel like I haven't even scratched the surface. When I like a game, I really dive in."
Trust me, you're not alone with that one. *looks at Dev team*
Okay, last question: "By the end of 2020, I want to _______?"
"Be a better developer."
I think that's something we can help you with. 😏
Doug, we're so excited to welcome you to the team and can't wait to see all the things you build.