An esteemed brand in need of a website to match its reputation
Music Box Films is an independent distributor of critically acclaimed foreign and independent films based in Chicago, IL. They pride themselves on their highly curated films including the Academy Award-nominated Monsieur Lazhar and $10MM grossing The Girl with the Dragon Tattoo.
Their old website didn't accurately reflect the prestige and professionalism of their brand. They needed to promote new theatrical releases, make their films more accessible online, and send a signal to filmmakers: "with us, your film will be in good hands."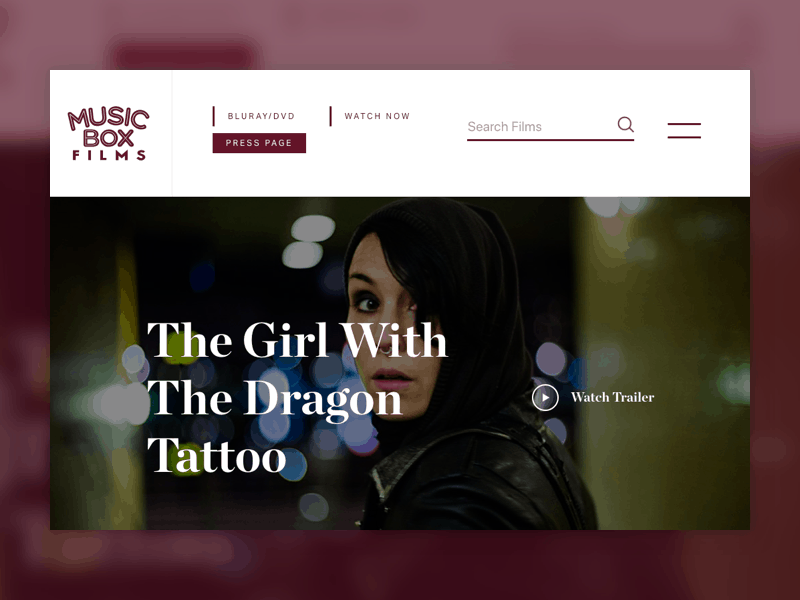 Pairing rich and robust content with simple, elegant design
We catered the content experience to multiple audiences—consumers, agents, directors, and press. To benefit each user group, we offered easy access to information. We designed each page to provide relevant information without being overwhelming.
We designed templates to cater to 130+ films, allowing users to quickly find, filter, watch, or buy featured films. Simple, elegant, user interfaces brought the brand to life and gave the site a sophisticated feel. Our approach resulted in a site worthy of the premium content it promotes.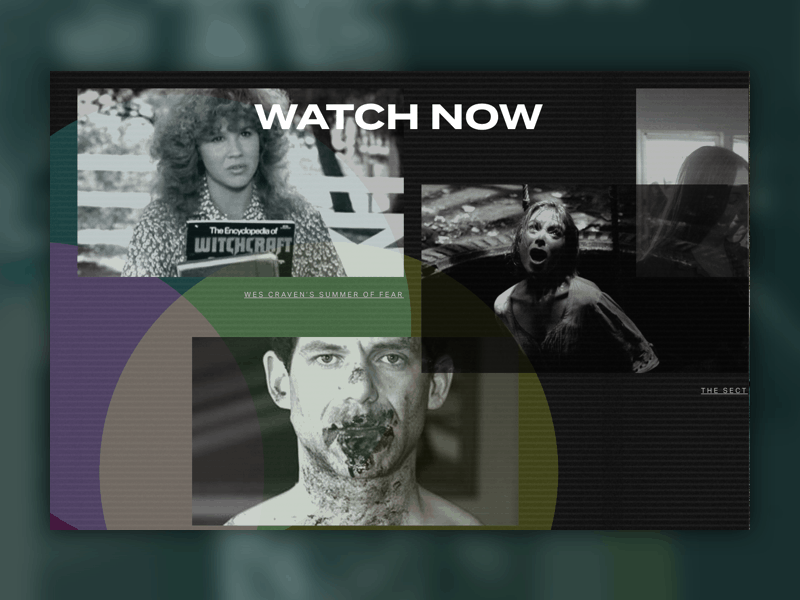 In addition, we designed a microsite for Dopplegänger Releasing, Music Box's horror genre arm. This design expands on the aesthetic of the main site but adds a darker twist to match the brand.
Highlights
:
E-commerce integration for streaming and purchasing links from 13+ external sites

Interactive UI with sleek spotlight hover effect

Robust library pulling in data from multiple external sources