We're so excited to welcome Caroline Crouch (she/her) to our team as a Design Intern. Caroline is a Senior at Savannah College of Art and Design studying Advertising with a concentration in Art Direction. Previously, she also studied Communications Design at Syracuse University and has experience working with a smaller agency in her hometown, Richmond, VA (that's where she fell in love with design and storytelling).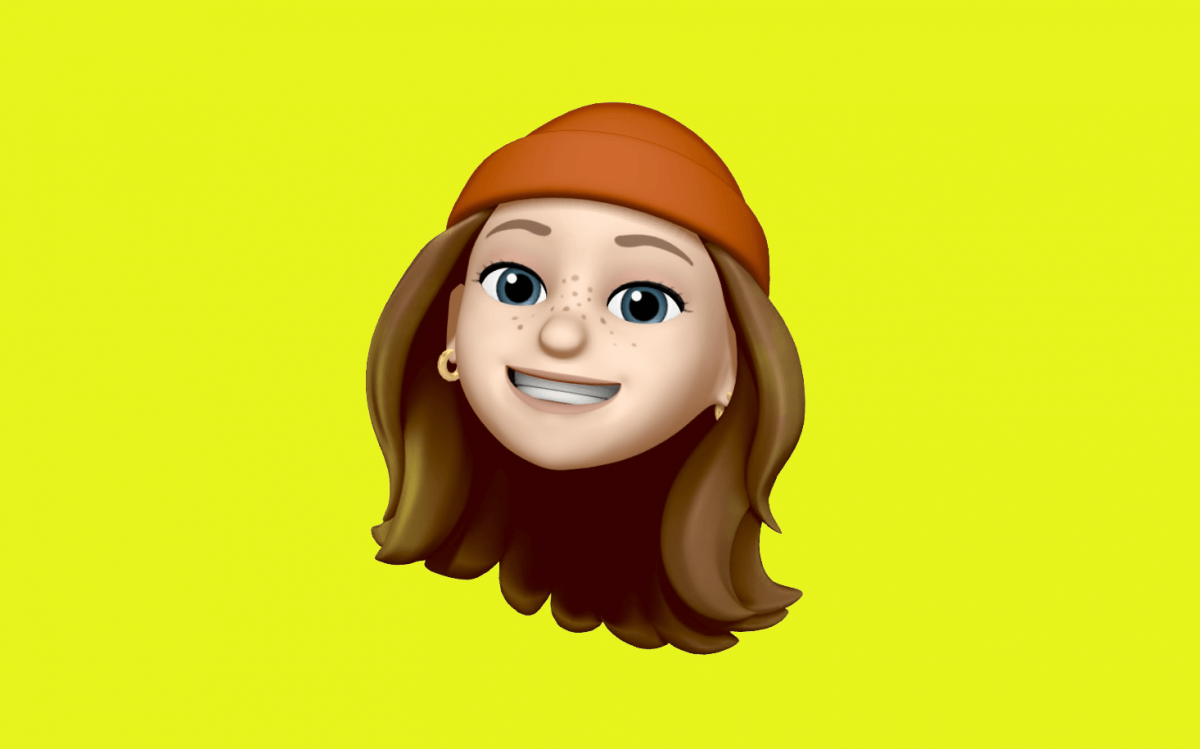 Caroline is working remotely, so we couldn't get the iconic Clique headshot in front of our colorful wall art.
She's interested in a career that allows her to use her creativity for a greater purpose, and the values at Clique aligned with this passion. We can't wait to see the work she inspires. Here's a bit more from our conversation.
How're your first few weeks going so far?
"Really well! I've had the chance to meet with people from all of the different teams as well as have one-on-one meetings with the Design team here."
What are you most excited about being here?
"Learning about web design, UX, and UI. It's something that I've dipped my toes into at school, but I haven't gotten a chance to fully dive in. I'm already learning a lot—digital accessibility standards, design systems, how to work with developers."
What does your ideal weekend look like?
"Hmmm okay so, I'm picturing myself in New York City, hitting a few museums, grabbing a cute lunch, doing some light thrift shopping, catching a sunset at the park. Then, ending the day with a nice homemade dinner and some friends."
…can I come?
Speaking of dinner…what's your favorite food?
"Oooo. I'm always looking for new cuisines to try, but I'm really into Asian food and any kind of Asian Fusion. Vietnamese is my favorite."
Favorite TV show?
"Schitt's Creek. Dan Levy was the speaker at SCAD's graduation this year, which was just incredible. I was home during his trip, but I made my friends stake out coffee shops. Heartbreakingly, they did not find him."
What's something you do to make your day a little bit better?
"I've started doing more digital illustration. I can take it with me, and it's just fun."
Oh wow, that's really cool. What's the last thing you sketched?
"A cat hiking."
I asked Caroline to share. Please enjoy this adorable outdoor moment: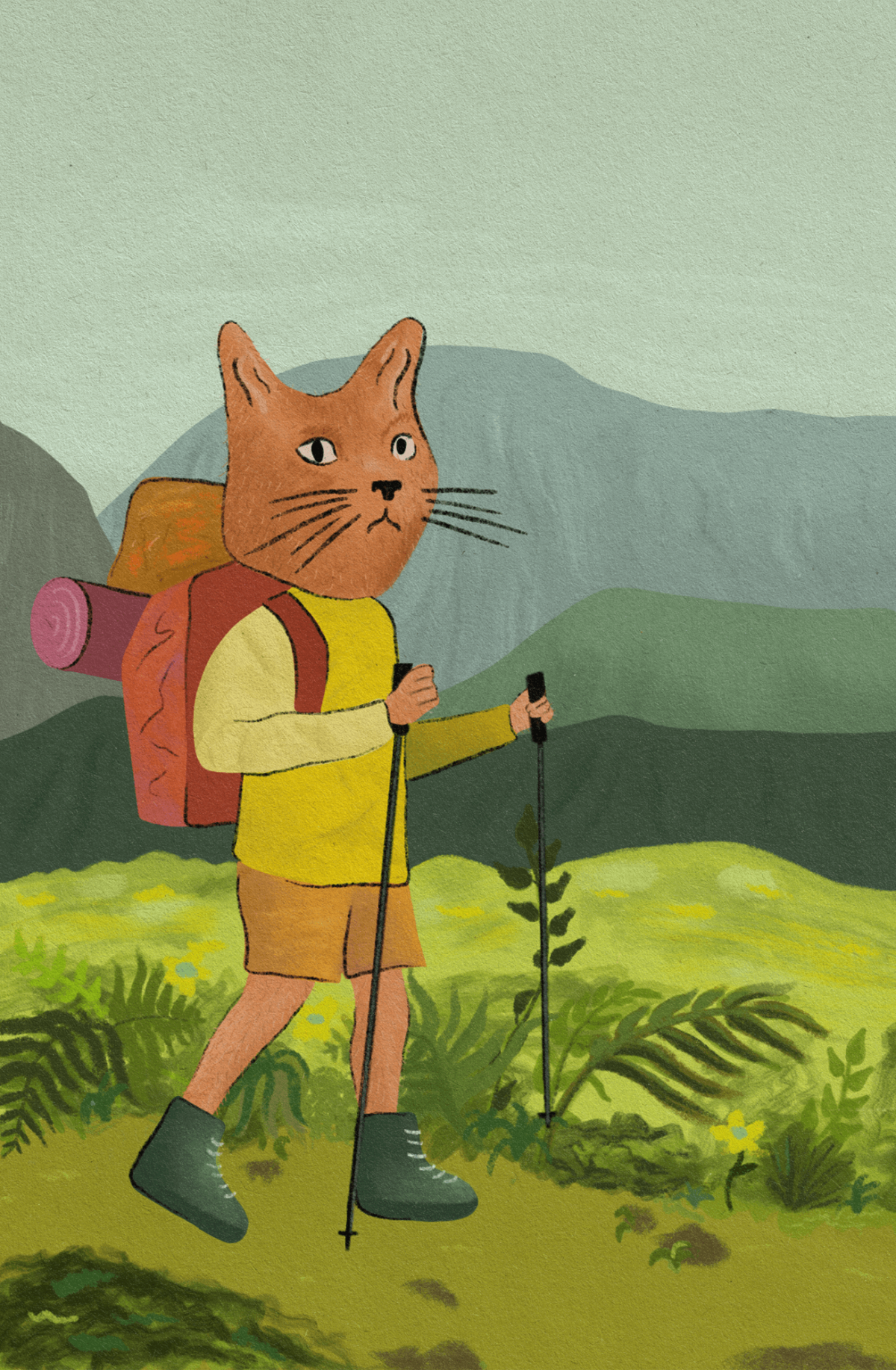 Current obsession?
"This is so random, but recently, I've been very into watching 'day in the life' videos of specific doctors. Like, it'll be a heart surgeon, and I'll just watch them spend a day at work. It's a weird youtube rabbit hole I've found."
Last question, finish this sentence: By the end of 2021 I want to..
"Be in a place creatively that I'm truly proud of."
Hopefully Clique is a great first step to making that goal happen. Welcome aboard!