We're so excited to welcome Brent Trotter (he/him) to the Clique team as our new Content Strategy intern! Brent brings a unique and valuable perspective to our growing content team with years of account management and freelance experience. A true writer at heart, Brent does what our middle school English teacher begged us to do: he journals every. single. day. In short, Brent is a creative, a television/film enthusiast, and a self-proclaimed Dwayne Wade doppelgänger (and fan). Here are some other things you should know about him…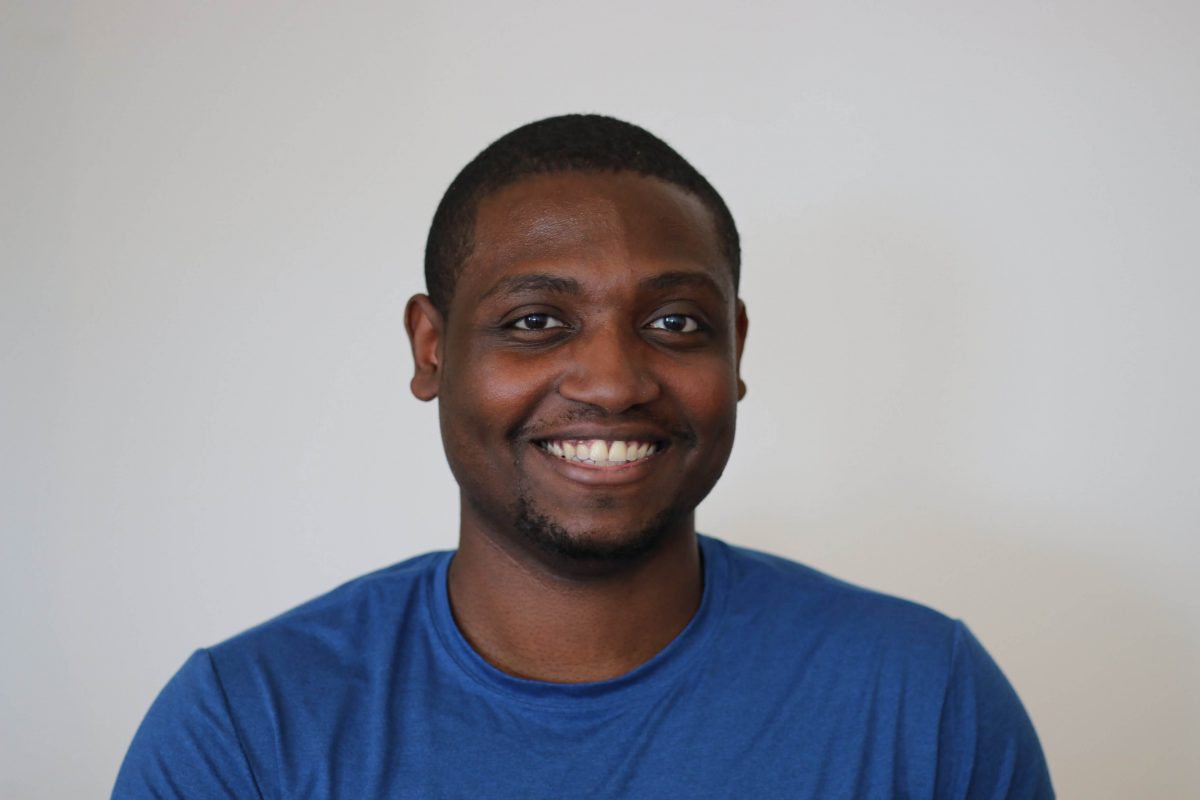 What brought you to Clique?
"I met Brendan Hufford (Clique's SEO Director) through Creative Class, an online community of freelancers. He and I were both in it for a few months and eventually connected offline."
#Networking
"From there, just the casual LinkedIn stalking, I saw that he worked at Clique and that they were looking to hire for their content team. I'd spent some years doing account management and freelancing, and it was a good opportunity to focus on getting really good at my craft."
Other than networking, which you're clearly a pro at, if you could be the best in the world at one skill what would that skill be and why?
"Writing would be great BUT it would also be cool to be the best basketball player in the world."
He pauses to think it over.
"
Final meal…?
"Lou Malnati's deep dish sausage and pepperoni pizza, Five Guys double bacon burger with large cajun fries, and a roll of Coast sushi. Wow. Yeah. I probably wouldn't be able to walk afterwards but worth it."
Agreed. I'm new to Chicago but I heard Lou Malnati's is legendary. It's on my list.
Any new (or old) TV shows you're loving?
We had already paused this interview and taken a tangent to talk about Atlanta and Friday Night Lights so I know this question will be a hit.
"Best show on Television right now is Billions on Showtime. It's created by my favorite TV writer, Brian Koppelman, and his writing partner David Levien. The script and the story is amazing."
I ask what Billions is about and he dives into detail about the plot, characters, themes, actors, writing, etc. (I didn't include anything because #spoilers).
Besides watching Billions, what's something you do to make your day a little bit better?
"Every morning, for over a year now, I've written in my journal for 5-7 minutes. Usually it's stream of consciousness to help me work through what's bubbling to the top of my mind and to help center myself."
What place, activity, or person relaxes you?
"The wife."
Pausing, he smiles.
"Her name is Martha."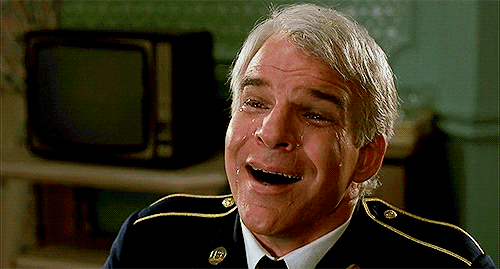 What was the last book you recommended?
"Grit by Angela Duckworth. I recommended that to Derek Nelson (one of Clique's partners) when the office went to a bookshop the other day. I think everyone should read it."
By the end of 2018 I want to _______?
"Host 4-5 dinner parties with close family and friends. That was one of my goals for the year. It's a small, intimate setting, and I think it's a great way to connect with people."
That's true. A dinner party is a great to get to know people—that, and a 30-minute introduction interview at Clique. So happy to have you on the team, Brent!