150
NEW PEOPLE PER DAY SEARCHING "CEDAR FEVER" FOR THE FIRST TIME
We help passionate brands bring their visions to life in a meaningful way.
Clique University
Building Custom Websites for the Customer (Because They're Always Right)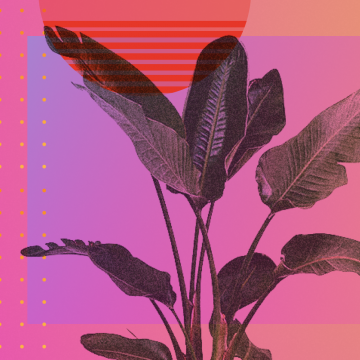 Designing SaaS Websites That Compete and Convert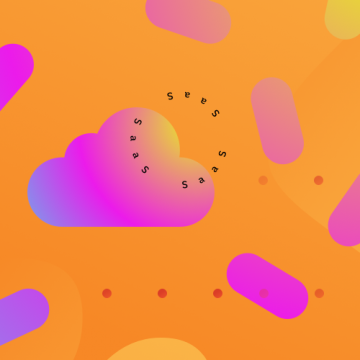 About
We start with the hard questions: "What problem are you trying to solve?" "Why is it important to solve that problem?" "What do you hope to achieve in doing so?" "How does that further your goals – organizationally and personally?"
We then work to gain a clear understanding of who you serve and how you help them—this will be our north star.
From there, we use design thinking and story-telling methodologies to help define your strategy and the tactics to realize it. Sometimes that will be a website, app, or software. Sometimes it won't.
Services
STAKEHOLDER INTERVIEWS

UX RESEARCH

ANALYTICS ANALYSIS

CUSTOMER INTERVIEWS

COMPETITIVE RESEARCH

CUSTOM WORKSHOPS

DESIGN SPRINTS

SEO & CONTENT AUDITS

MESSAGING STRATEGY WORKSHOPS

PROTO-TYPING

USER TESTING
About
Design is the cornerstone of our success.

That's because we believe good design is as functional as it is beautiful, and great design is all about the user. It should be smart and enduring.
We differentiate our partners by solving their customers' problems—both elegantly and efficiently—with strategic outcomes as the driver.
Throughout any engagement, we test and validate the solution with interactive tools that simulate functionality. In real-time you can quickly evaluate the look, feel, and effectiveness of your design.

An emphasis on flexibility in our approach supports your team's process, capacity, and project goals.
Services
UX & UI

ACCESSIBILITY DESIGN

USABILITY TESTING

LOGO & IDENTITY DESIGN

APPLICATION DESIGN

MOBILE & RESPONSIVE

COPYWRITING

PROJECT MANAGEMENT
About
Our front and back-end engineering teams bring your project to life.

We build things to be scalable to accommodate your organization as it grows. That means building in a customized, flexible, modular way that enables your team to manage change while retaining the integrity of the design.

Our team is well-versed in executing projects of varying size and scale—from smaller custom implementations, to more dynamic enterprise engagements.
Services
CMS IMPLEMENTATION

APP DEVELOPMENT

WEB APP DEVELOPMENT

CROSS PLATFORM DEVELOPMENT

ACCESSIBILITY

MOBILE & RESPONSIVE

APIs & 3RD PARTY INTEGRATIONS

ECOMMERCE

QUALITY ASSURANCE
About
To ensure a successful partnership, we involve our marketing team from the outset.

From day one, they contribute to shaping our strategy—identifying gaps and opportunities, thinking through the approach to content migration, and minimizing any potential impact to high-ranking pages.

Our Google certified SEO specialists and marketing team are also full-service in building comprehensive marketing plans to support and amplify the launch of your new website. We offer on-going and ad-hoc digital marketing engagements post-launch.
SEARCH ENGINE OPTIMIZATION (SEO)

PAY PER CLICK (PPC)

SEO AUDIT

SEO PROSPECTING & OUTREACH

ANALYTICS STRATEGY, MAPPING & IMPLEMENTATION

SOCIAL MEDIA ADVERTISING

COMPETITOR ANALYSIS
Talk to someone in the Austin office.