In 2015, 90% of Americans had health insurance, the highest number on record. This new patient base is more empowered and discerning than ever, but also less versed on health care's specifics.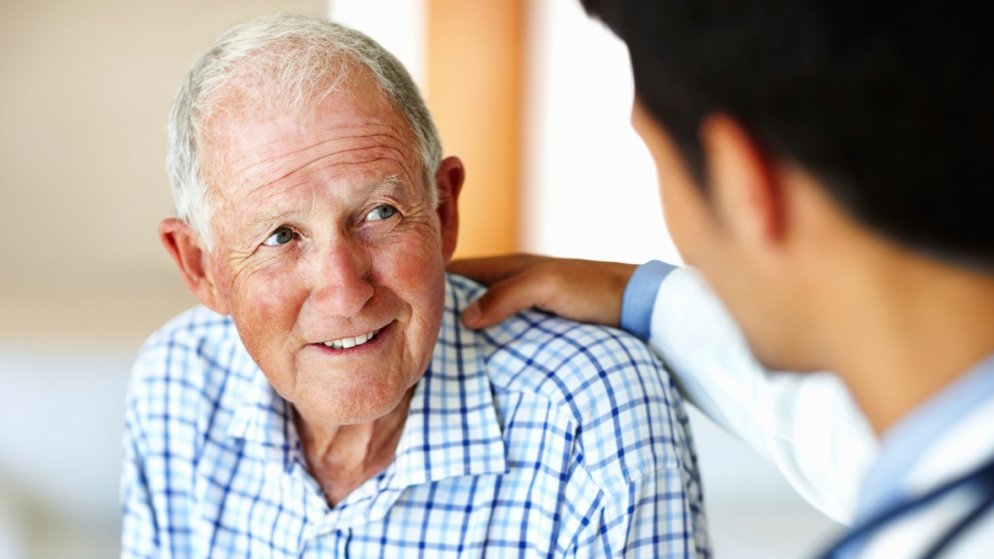 Hospitals should invest in innovative, easy-to-use digital experiences that focus on patient experience. Here are 5 things to start with.
1. Cut jargon:
"To address this, create an online glossary to clearly explain complex terms."
2. Loosen grip on legacy systems:
"Legacy systems are killing healthcare organizations" – Bruce Johnson, CEO of GHX.
3. Design and test on mobile first, not second:
"More than 90% of patients have had a deal-breaking digital experience when accessing customer service information with a mobile device."
4. Ditch automated customer service:
" Live chat has the highest satisfaction levels of any customer service channel."
5. Create cohesive experience across portals:
"Single sign-on solutions allow patients to access and interact with all areas of their accounts, such as viewing benefits or claims, adjusting plans and changing account details."