Angie Hanshaw (she/her) recently joined Clique as a Front-End Engineer. She grew up in the Chicagoland area, and she graduated from the University of Illinois in Urbana-Champaign with an English degree. But, during her career, she shifted from editing to design and finally landed on development. Years ago, Angie said she spotted our team at a 5K, and now she's thrilled to be a new member. She's also a big fan of reading and visiting taprooms. Here's a bit more from our conversation.

So what attracted you to Clique when you heard about us?
"This actually goes back a couple of years. I saw a bunch of people in orange shirts at a 5K I was running. I remember thinking, 'That looks like it would be a really cool place to work.'  Much later, when I learned more about Clique, I was glad to find out they have an Accessibility Lead—it really spoke to me about how much care is put into projects."
What are you liking the most so far? 
"I love how dev is involved just the right amount. We get to see things early in the process. It's good to know what's coming and see things from the early stages."
What would you say you're most excited about?
"Just learning. Being a better engineer."
That sounds familiar. Is that your favorite part of the development process? Learning?
"For me, it's the balance of the creative and logical parts of the process. I get to write Javascript, which requires me to be really logical and organized, but then I get to do creative things like making animations."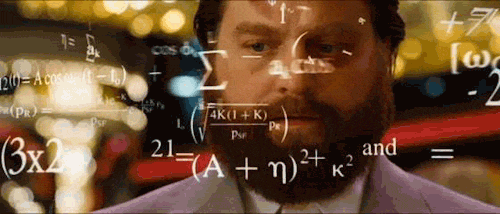 Turning the page a little bit, what's the best advice you've received?
"If it's worth doing, it's worth doing right. Why put the time into something if you're not gonna do it well?"
Okay, Angie is speaking my language. 
So what does an ideal weekend look like for you?
"That's easy. One day of complete and utter laziness, ideally reading and napping, and one day that starts with a race and ends with a tour of tap rooms."
What's your favorite tap room in the city?
"Begyle in Ravenswood. There are always dogs there to pet. It's really chill."
Bookmark that.
Is there a place, activity, or person that relaxes you?
"Hmmm. I run but that doesn't really relax me. It's good for your head, though. I've done five marathons, and one ultra. One of my favorite races is the Lincoln Park Zoo run. They have a 5k, and a 10k. And they have good beer at the end. But I'll say reading when it comes to relaxation."
Hold up. What's an ultra marathon?
"It's just anything longer than a traditional marathon."
Longer…than a marathon. Dang.
So are there any TV shows or movies you're loving?
"If you don't at least fake an interest in The Wire or Fleabag, I can't be friends with you."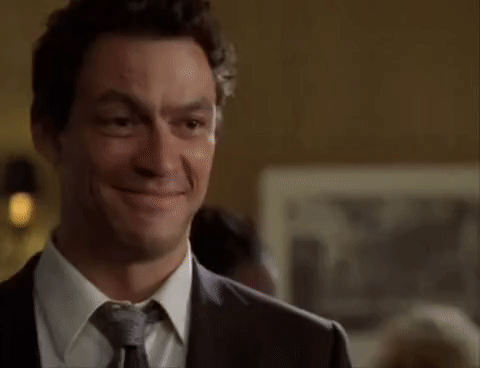 What was the last book you recommended or received?
"I've got a list of favorite authors. Does that count?"
Yup.
"So this is my Holy Trinity of authors: Kate Atkinson. She's crazy good. Gillian Flynn. And Tana French."
Okay, wrapping up. Complete this sentence. By the end of 2020, I want to _______?
"Run my second ultramarathon. We'll see. They're really fun because there's not much pressure to get a good time, and there are great snacks at the aid stations."
I'm impressed at people that complete 5K's, so you're already a hero in my book, Angie. Welcome, aboard.