Clique Managing Director, Ted Novak was recently asked to share some thoughts with Business 2 Community Blog. Check out these highlights!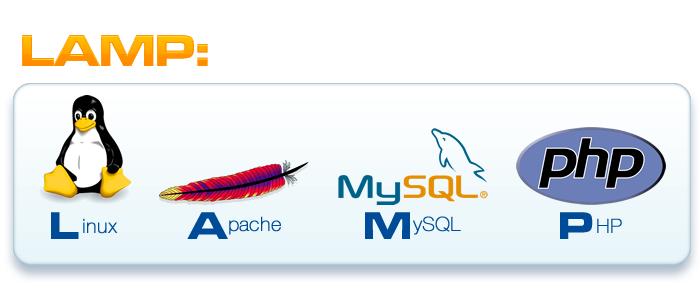 1. Open source is scalable and flexible. Often, proprietary CMS's have limitations in functionality, and changes are costly through long-term vendor dependency or disrupt the ability to easily install future releases and software updates internally.
2. Open source keeps rogue behaviors in check. Marketing and sales teams need to focus on their jobs — promoting the company and bringing new clients on board. When these teams have to rely on IT to get something updated because of an outdated CMS, they may be tempted to take matters into their own hands, especially if they feel like their requests aren't prioritized or executing those requests is taking too long.
3. Open source allows IT to focus on IT. Open source CMS's typically aren't supported by an internal IT department and are easy for business users to manage. While the IT department may have traditionally been tasked with managing a proprietary CMS, a more streamlined approach is to assign these tasks to another department.
4. Open source empowers marketers. Marketing teams are often responsible for a company's overall online footprint. In other words, they're the first to know when something needs to be added or updated online. Allowing marketers to be in charge of running your new CMS creates a streamlined approach for consistent messaging.